学生动态|【七彩乐园】伊索星剧场 The Wolf and the Grane
2021-07-26 10:58:59
*本文内容转载自荔湾小学公众号*

Happy English
The Wolf and the Crane
Teacher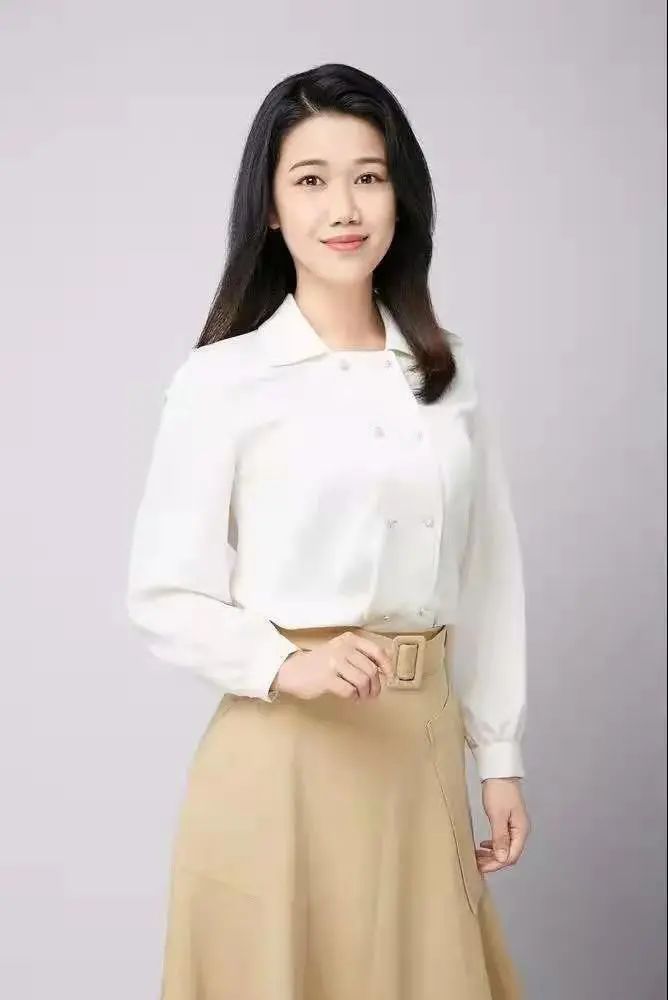 Miss Cai
Miss Cai, our beautiful instructing teacher, is not only a wise teacher but also very strict and good at giving systematic guidance.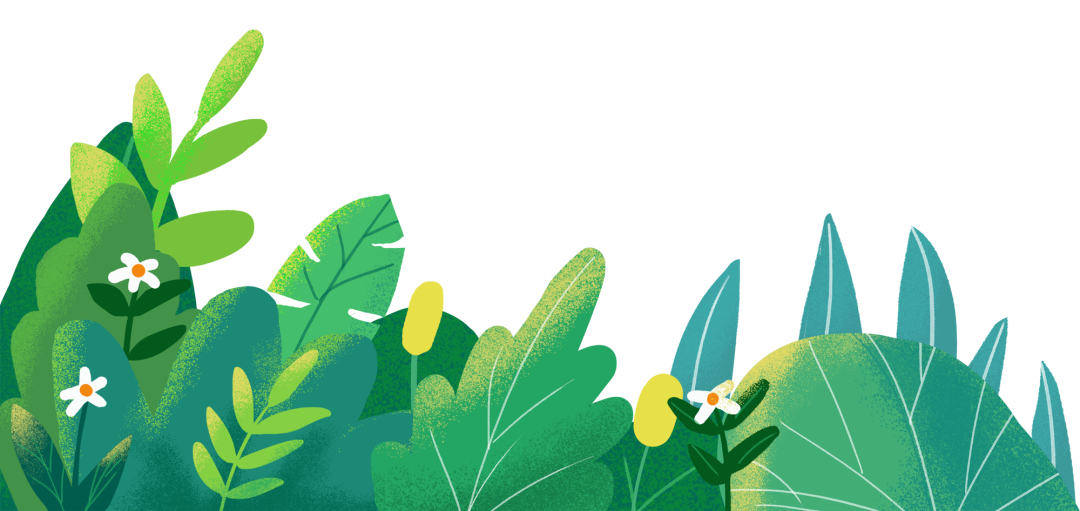 Team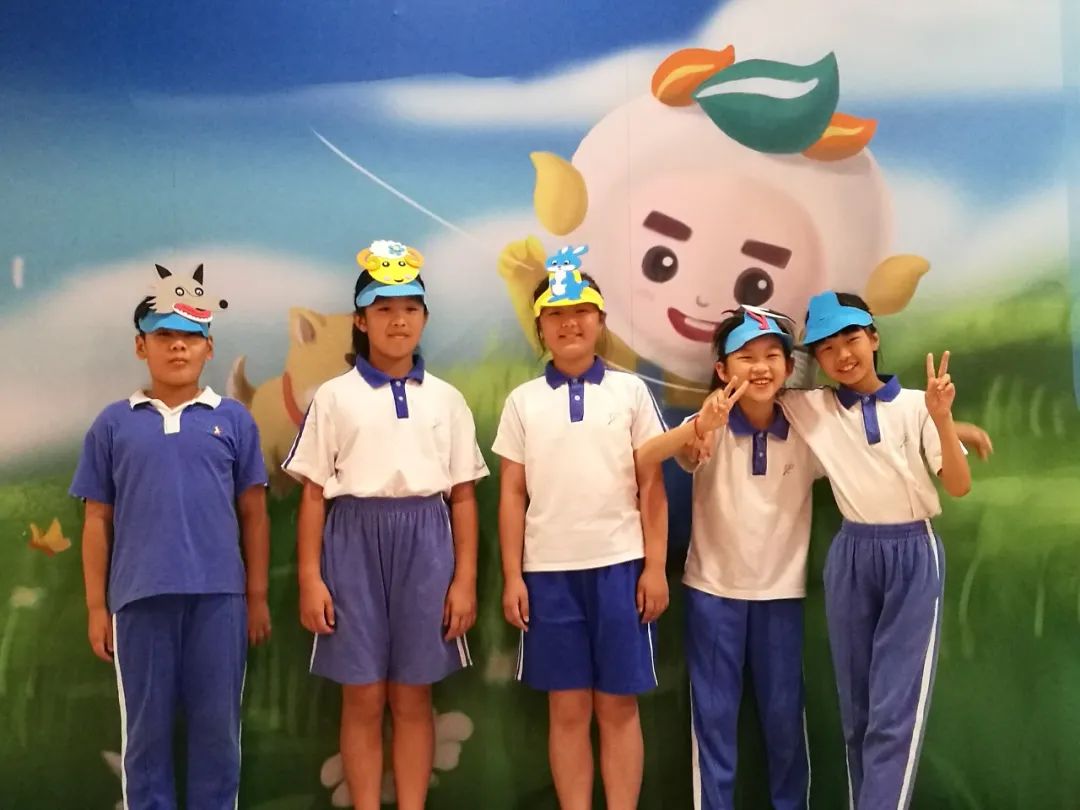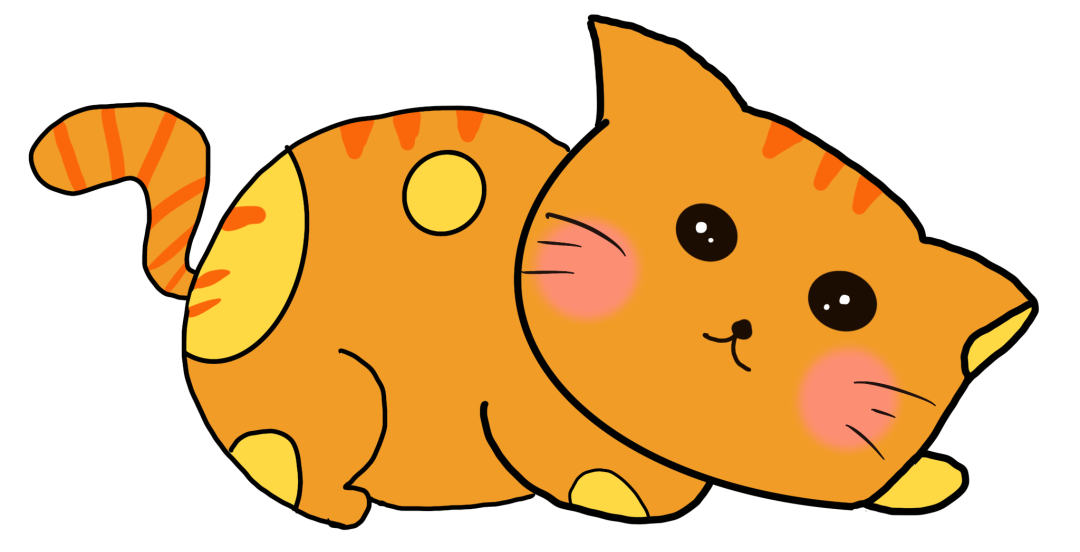 Hello, everyone!
We are the First English Learning Team from Class 7, Grade 3 of Liwan Primary School. Our team members include four cheerful, optimistic girls and one generous, lively boy.
In a sunshine afternoon, we got together to perform an English story show in a commercial center. Since we were well-prepared and close cooperated, we completed the story performance smoothly with only two times rehearsal.
Our team is a harmonious and affectionate group that members are concerned for each other, and we chose our roles freely. The team activities help us study English better. Firstly, we must reading an English story many times to understand what it convey. Thus we can know what the task is all about and how can we display it better. Secondly, we should work together closely in playing a different role in an English show, this can strengthen our cooperation and train our patience. Most of all, it's a better chance to display our character and strength and help us more confident. If we are lucky, we may be chose to perform an English story in front of the whole class.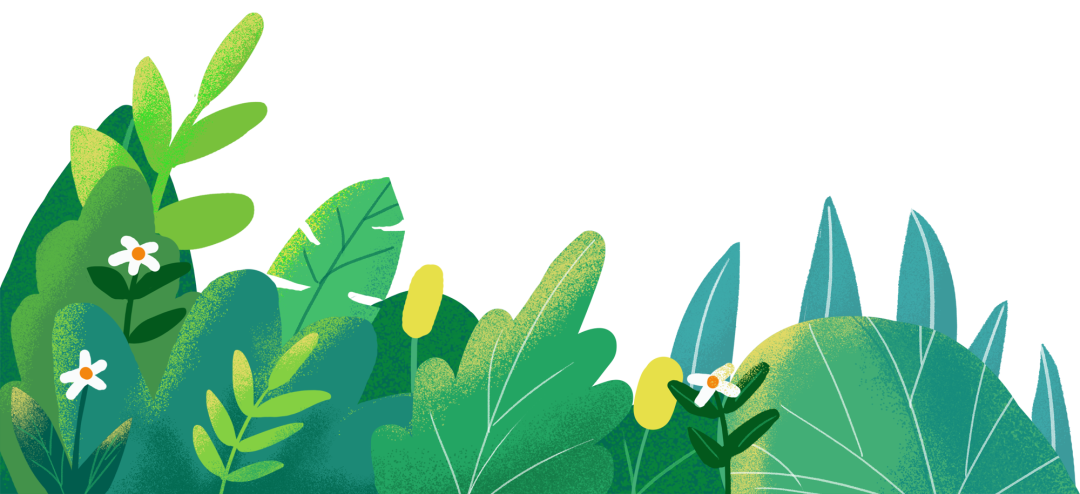 Show Time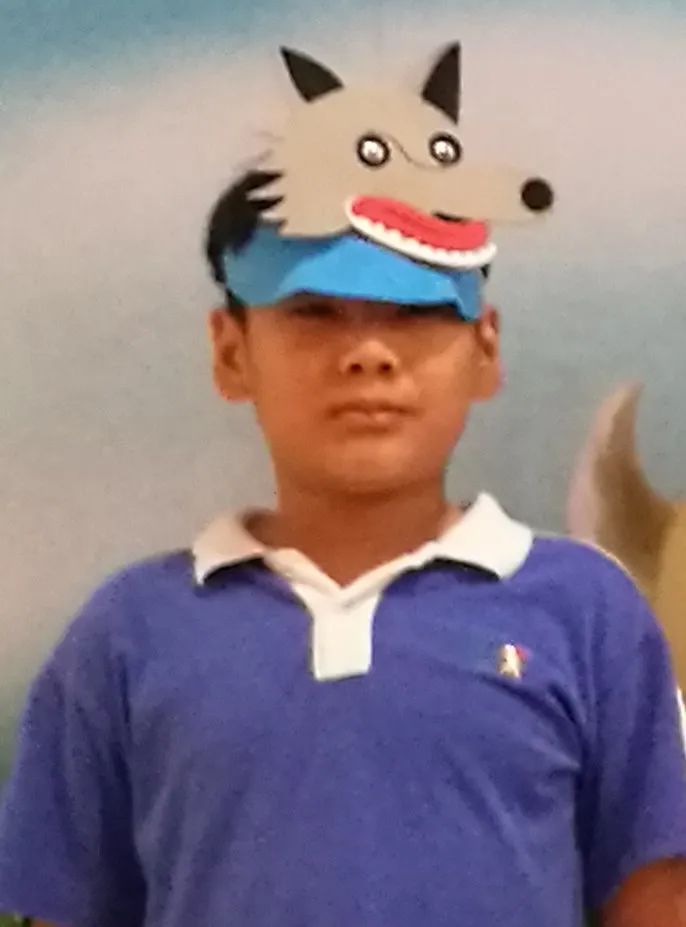 Wolf :Sky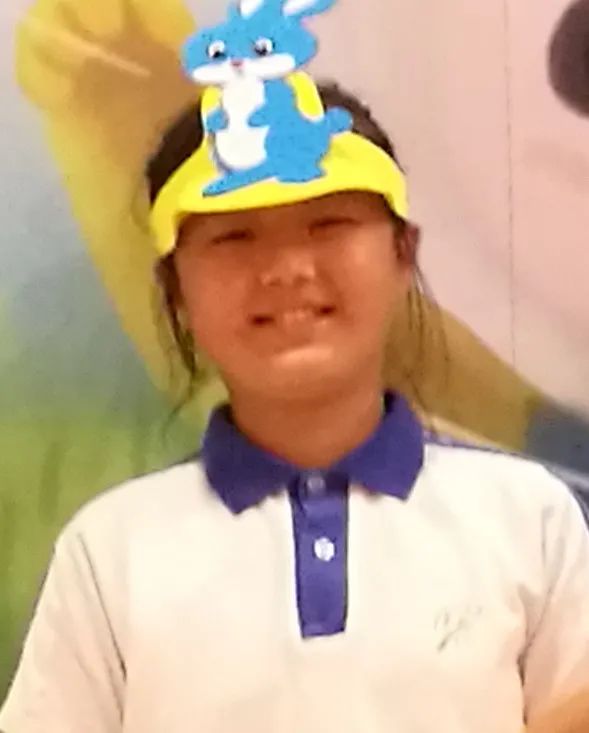 Rabbit:Candy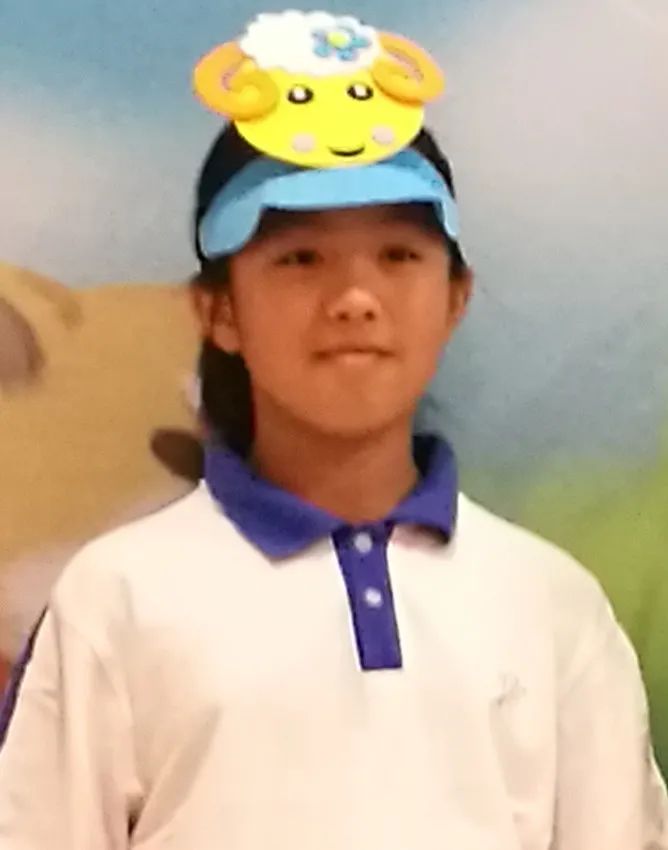 Sheep: Alice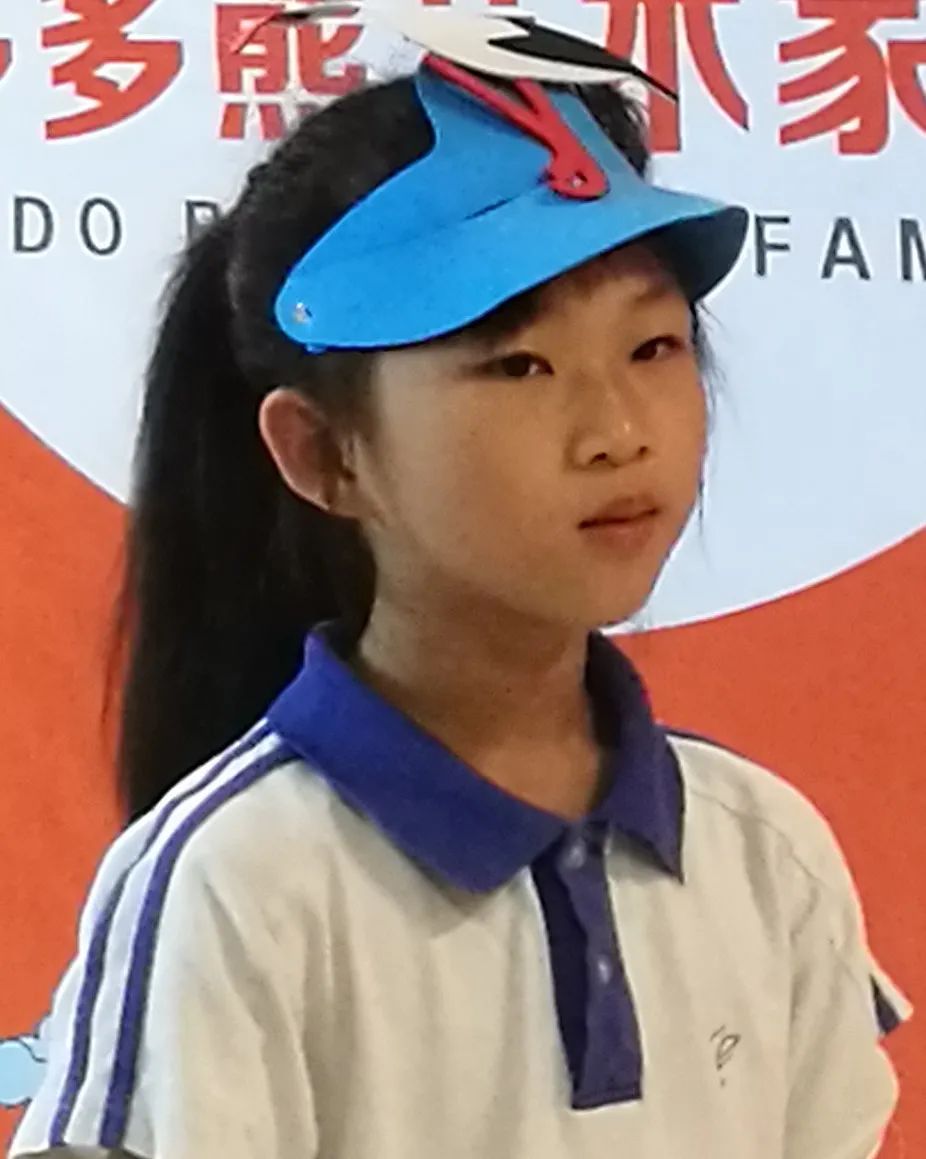 Crane:Jane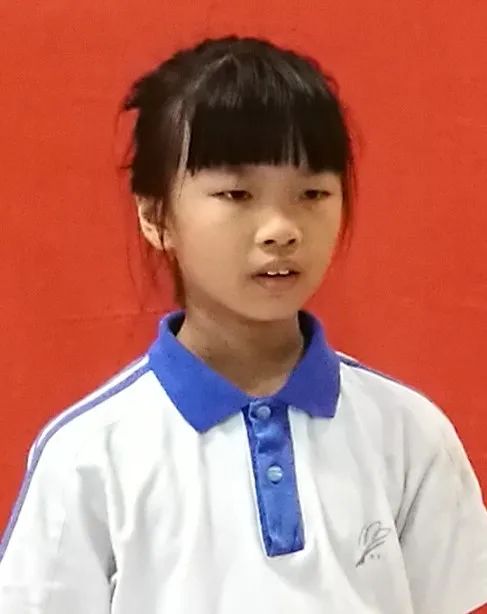 Narrator: Losy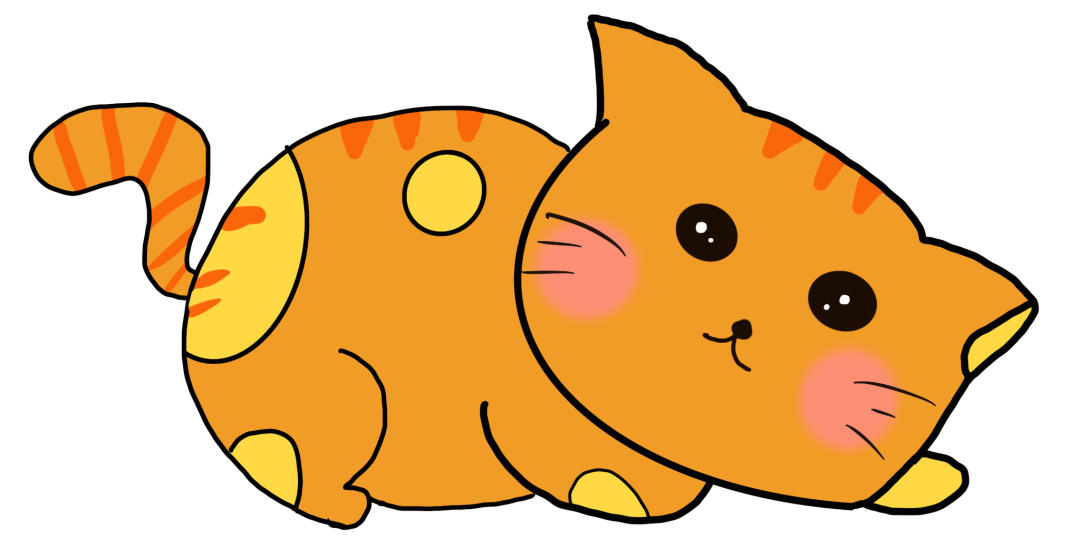 The following story that we present to you is an Aesop's Fables show – The Wolf and the Crane.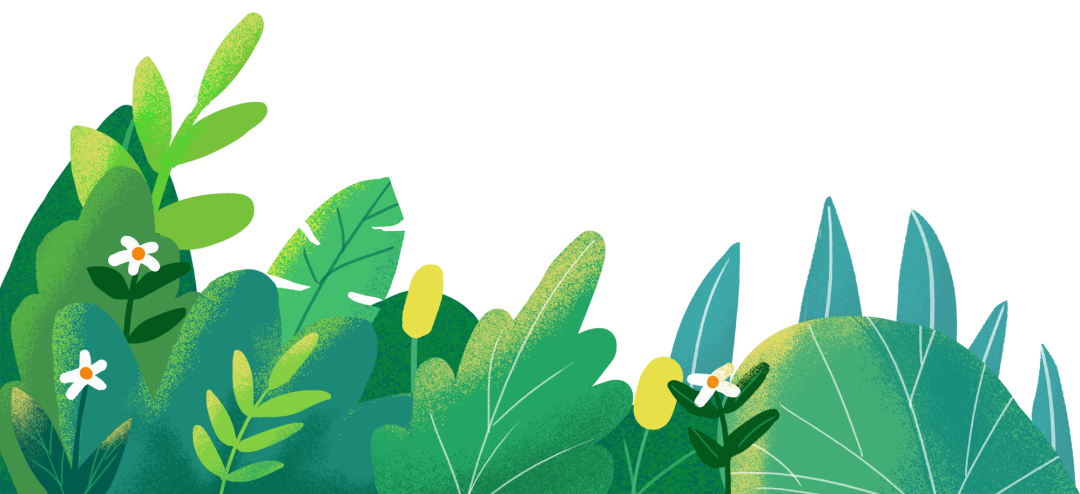 Story

The Wolf and the Grane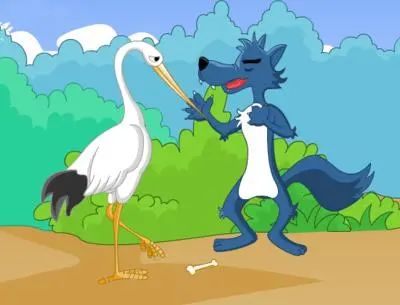 Outline of the Wolf and the Crane

A wolf once got a bone stuck in his throat. He happened to meet a crane and begged her to put her long bill down his throat and pull it out.
The crane believed what the wolf promised and got the bone out quite easily. The wolf gave nothing to the crane but turning away.
The crane demanded the payment. The wolf, baring his fangs, said: "Surely you have already got what I promised, because you are lucky enough and still alive. I didn't bite off your head when you put your head into my mouth."
Moral: Don't expect anything from an ungrateful person.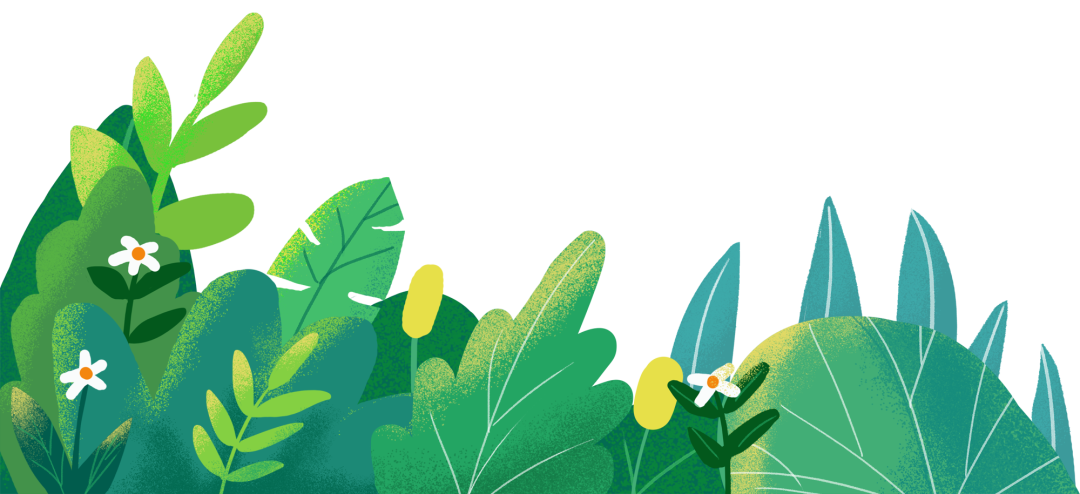 Hope
We hope you will enjoy the story. In the future, we'll present more interesting stories that enchanting you.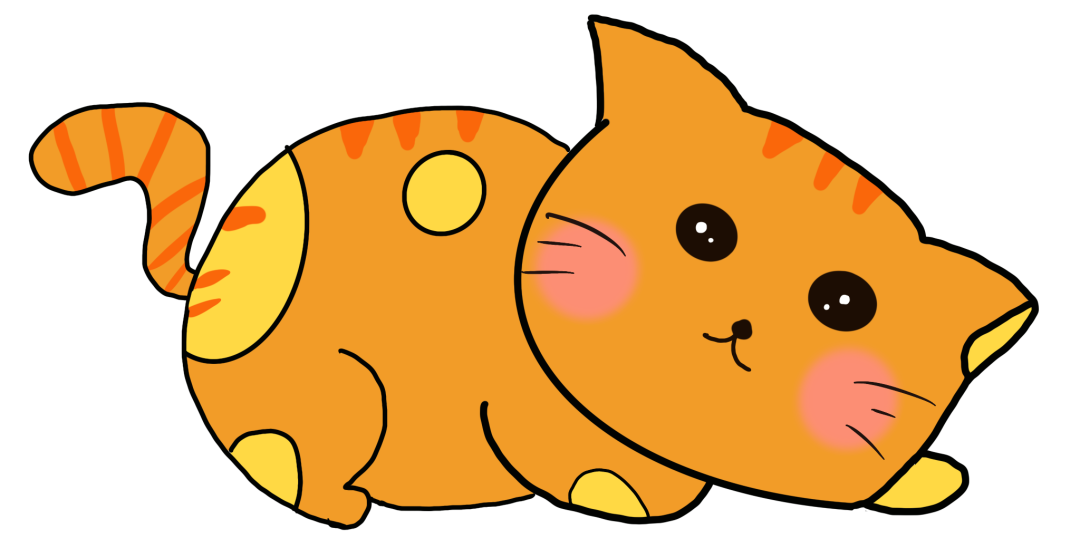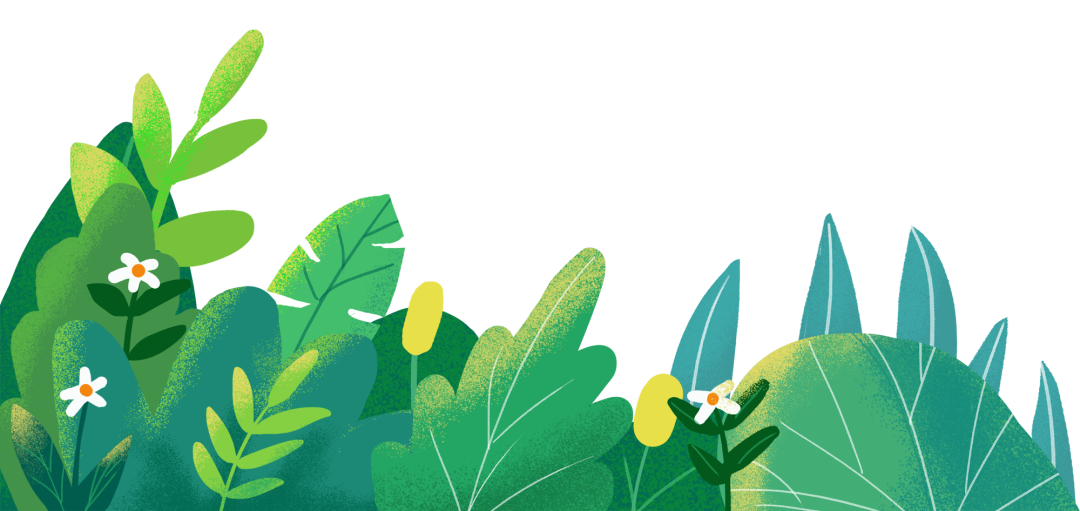 【END】


总 监 | 李 莹
主 编 | 肖文晶
副主编 | 徐千慧
校 稿 | 蔡凯欢
撰 稿 | 罗茜爸爸
视 频 | 严梓天妈妈
美工编辑 | 柏金辰妈妈
坚毅 善良 乐观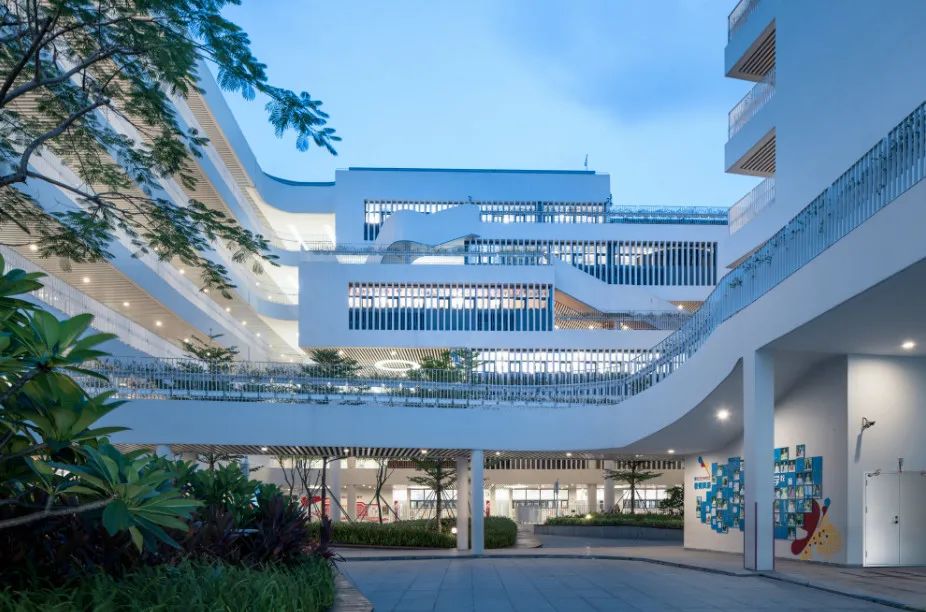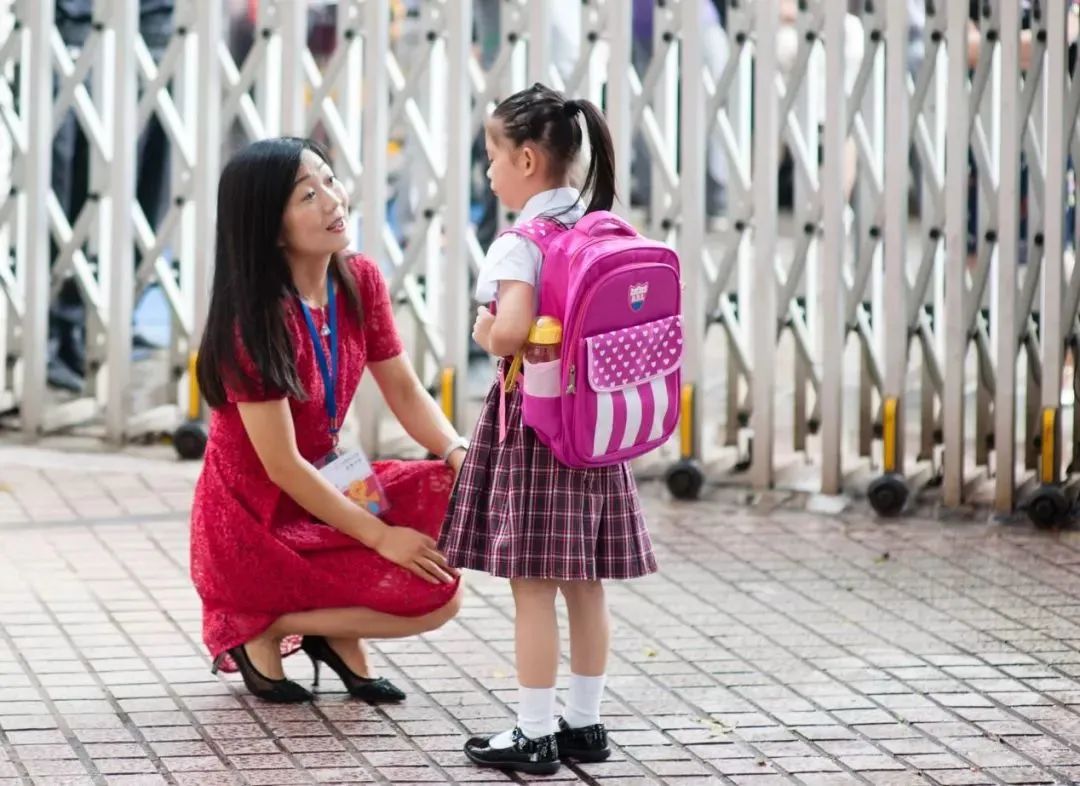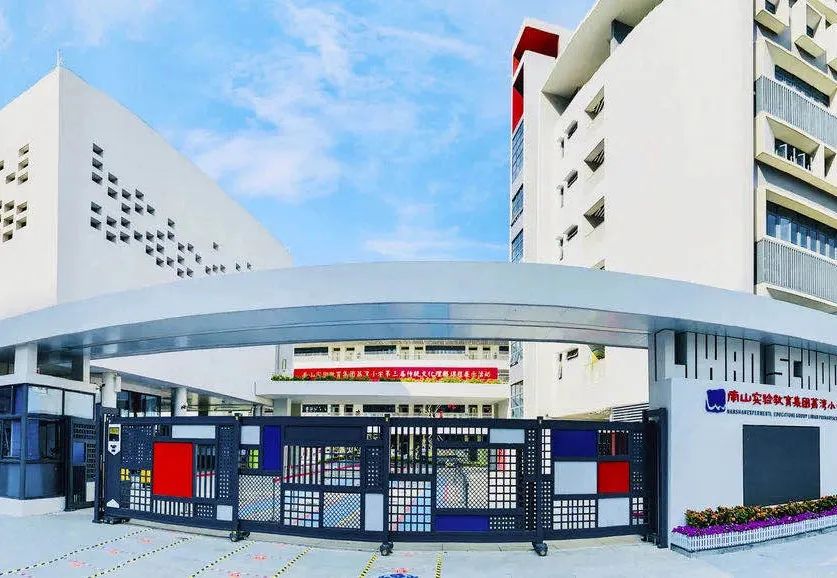 文以养德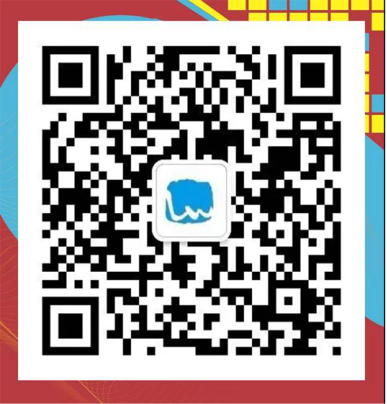 科创未来

20