学生动态|​【七彩乐园】伊索星剧场 | The Wolf and the Crane
2021-07-21 14:32:40
*本文内容转载自荔湾小学公众号*


伊索寓言
The Wolf and the Crane
English Talent Show
From the Five-Leaf grass English team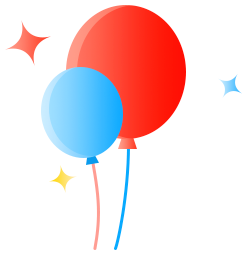 伊索星剧场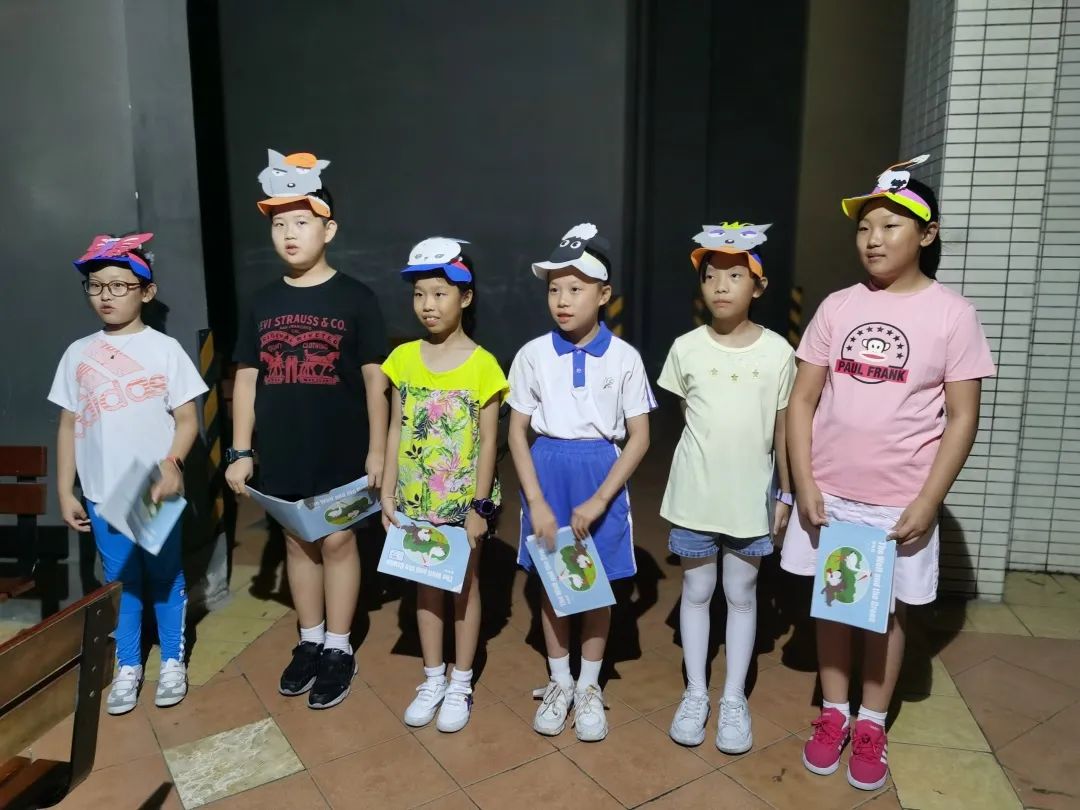 Hello,Everyone! We are the Five-Leaf grass English team of the Seven-Color Class. Today we will show the Aesop's Fables: The Wolf and the Crane. Hope you can enjoy it!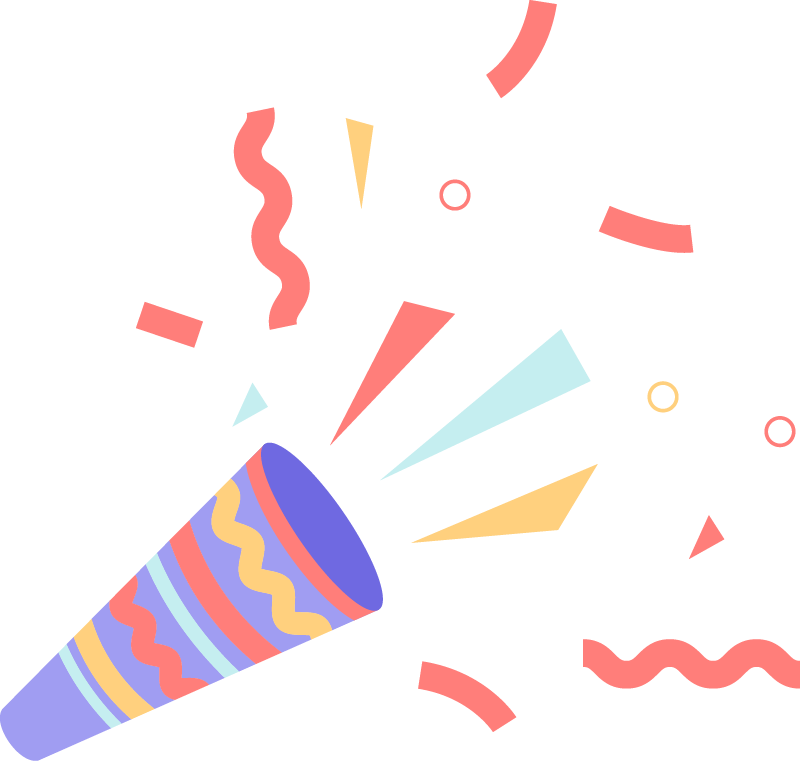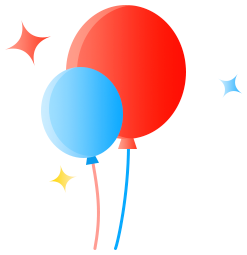 我们的老师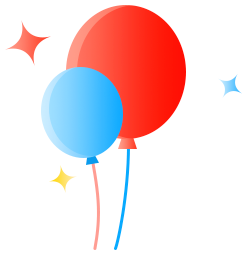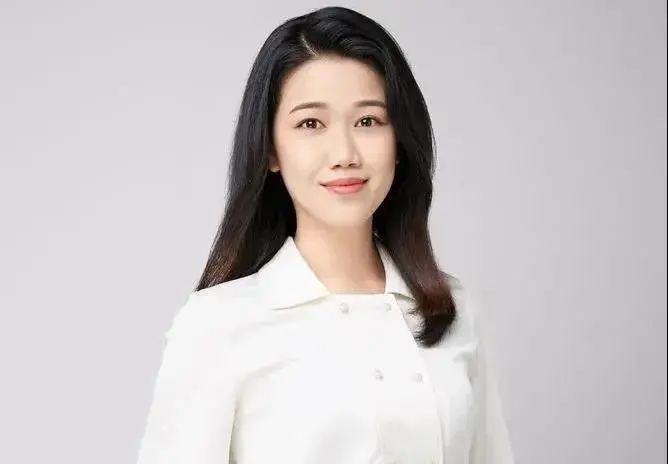 This is our kind, pretty and talented English teacher Miss Cai. Her classes are always lively and interesting, we have learned lots of useful English knowledge from her.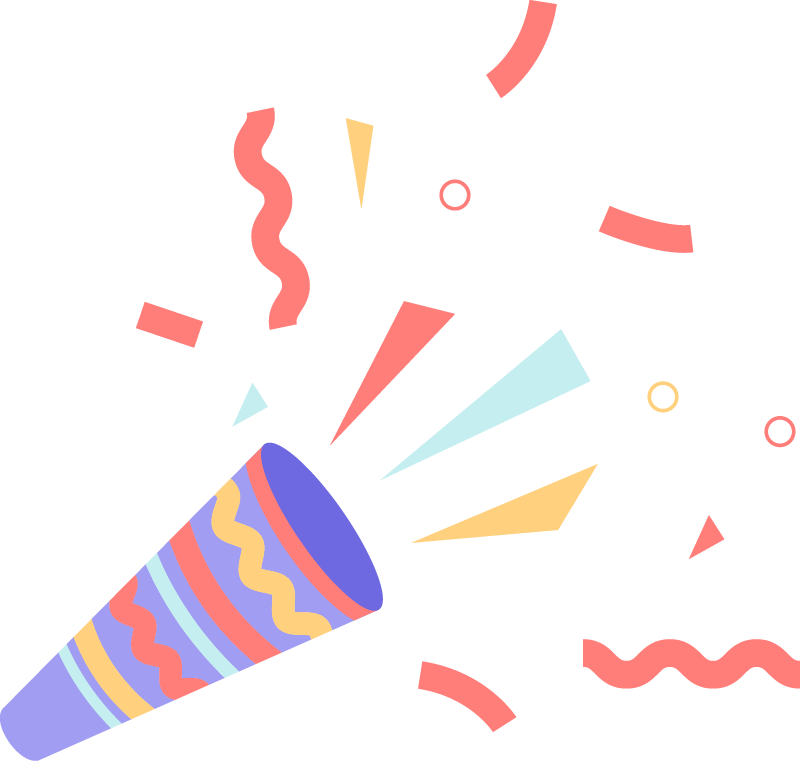 ●About us●
My name is Niki! I''m 9 years old, I'm a pretty girl.I like dancing and reading very much ! What are you interested in?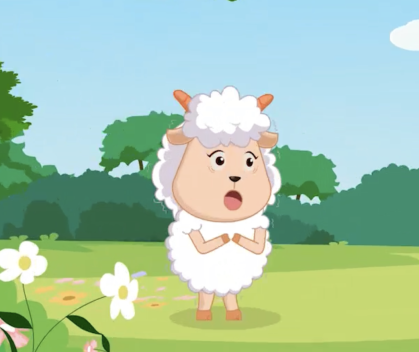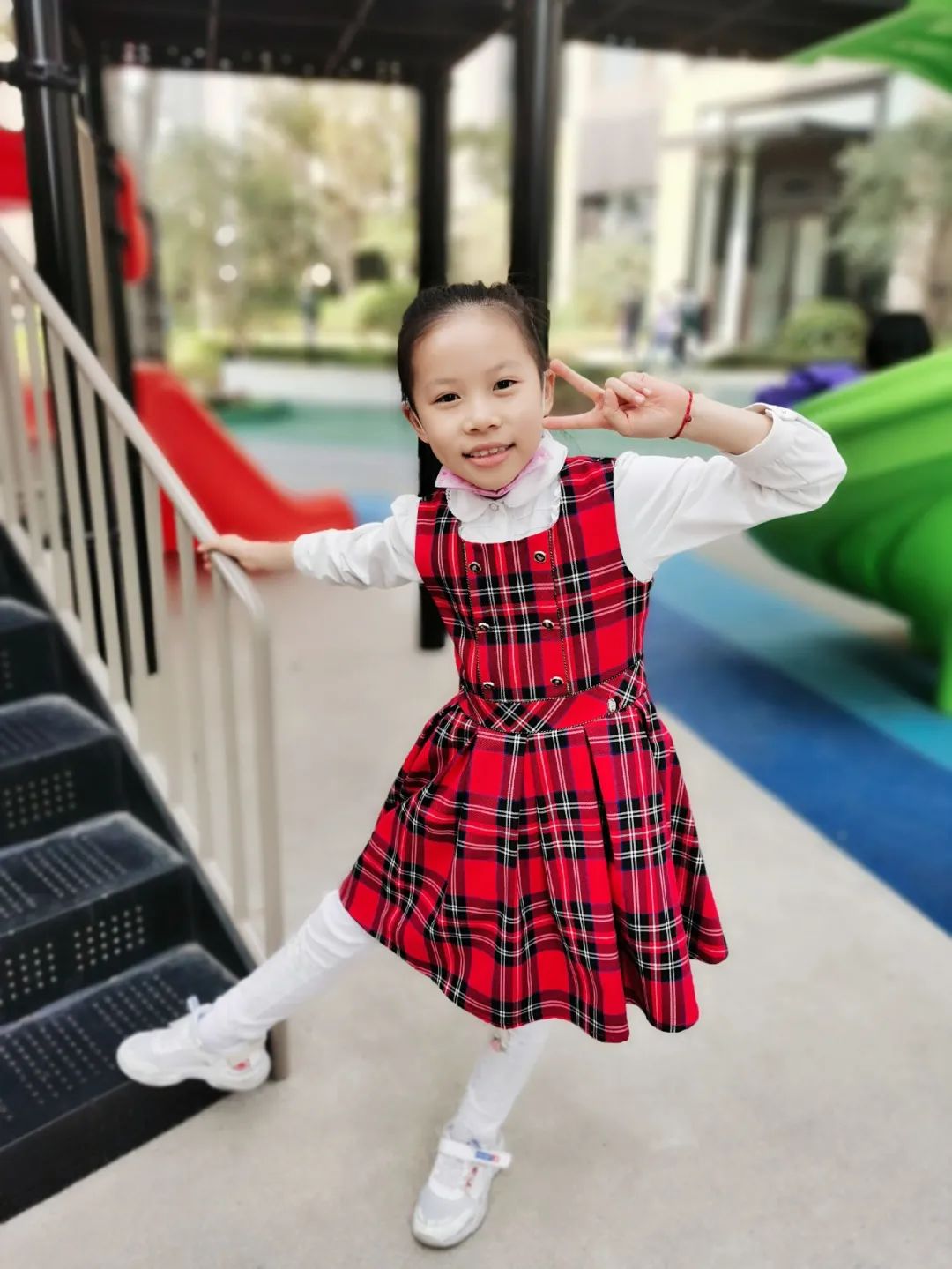 倪诗涵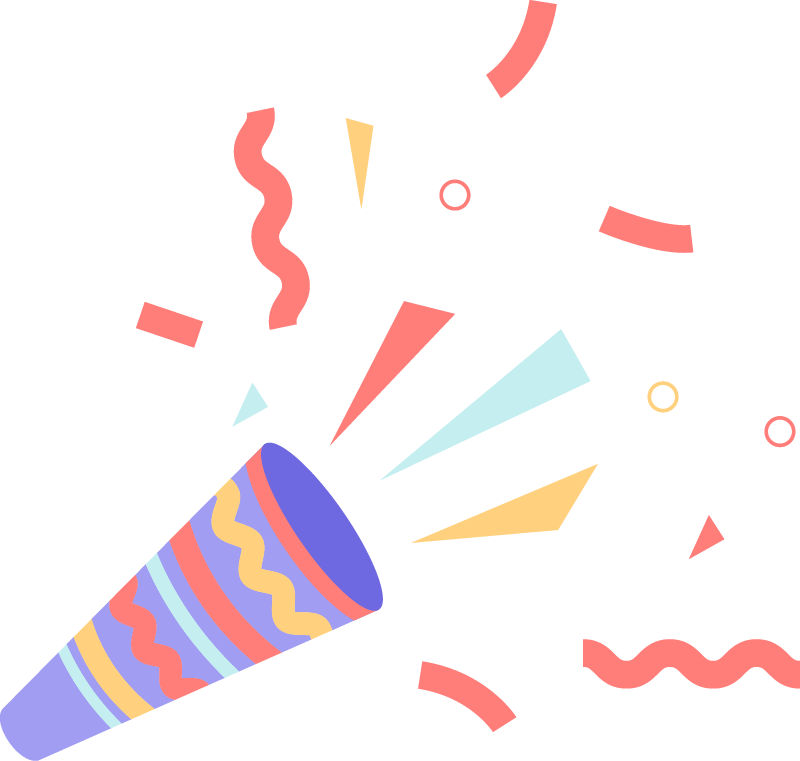 My name is Penny, I am 8 years old.I am a lovely girl. I like reading、swimming and painting.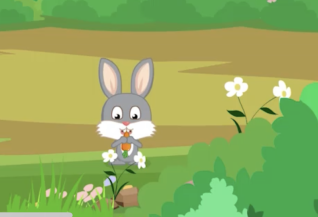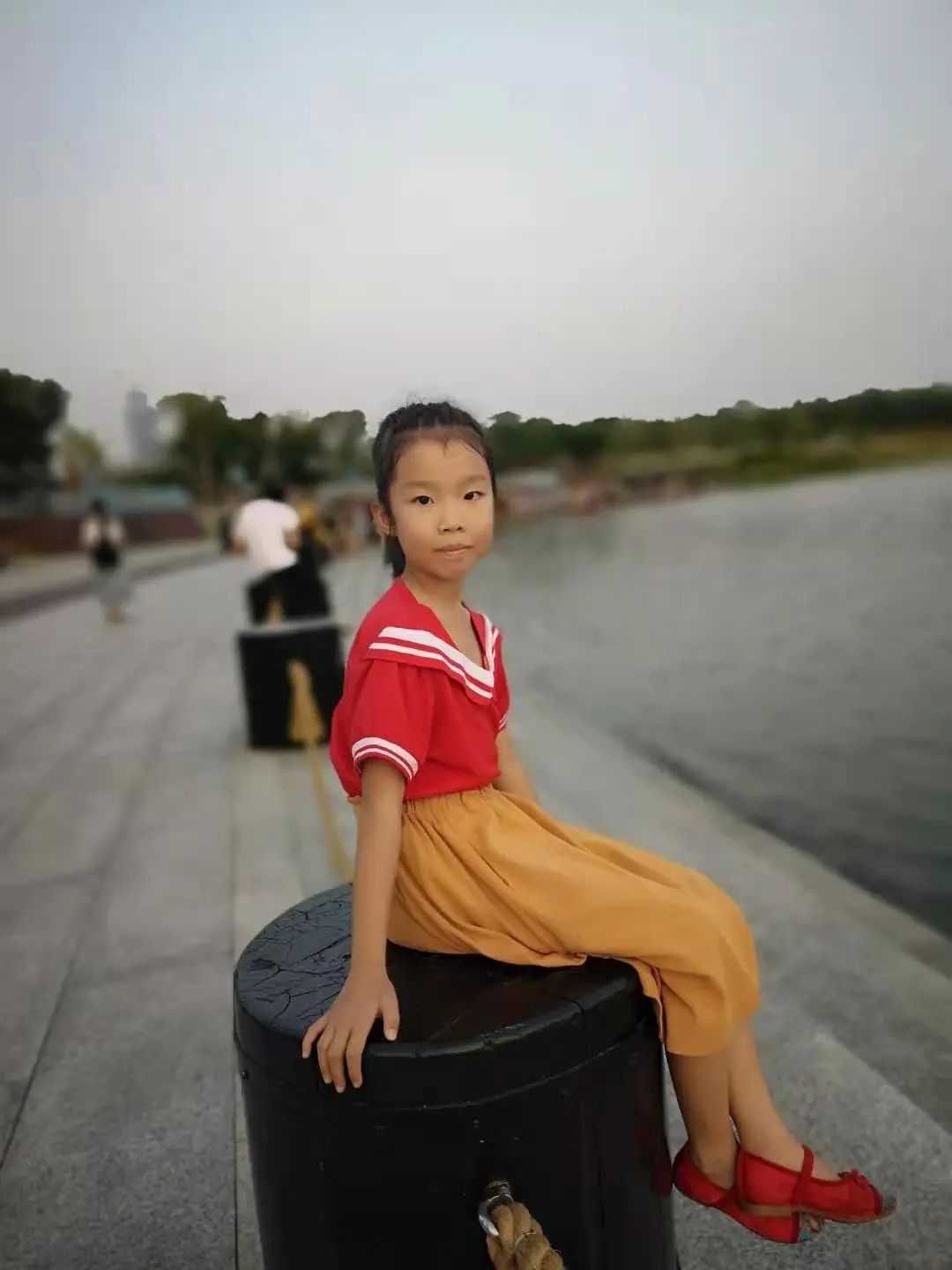 潘雨晨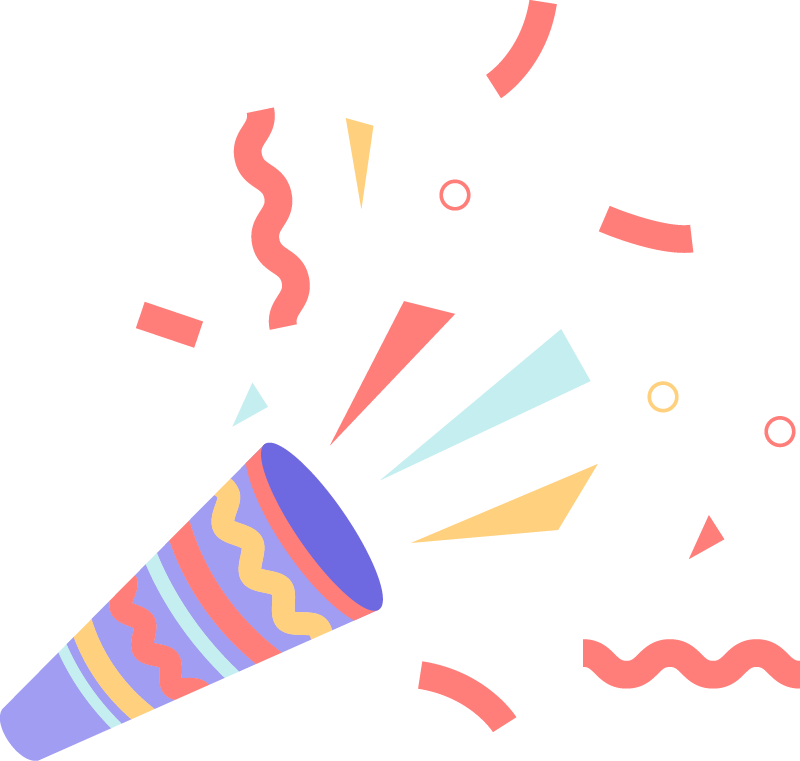 I'm Kelly from Liwan primary school. I am a student in class three grade seven. I like to dance and to paint. The beauty of music makes me fall in love with dancing.Life is so beautiful and I love to paint it down.Because of love, I am so happy. Thank you!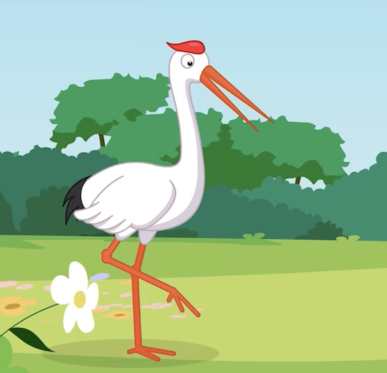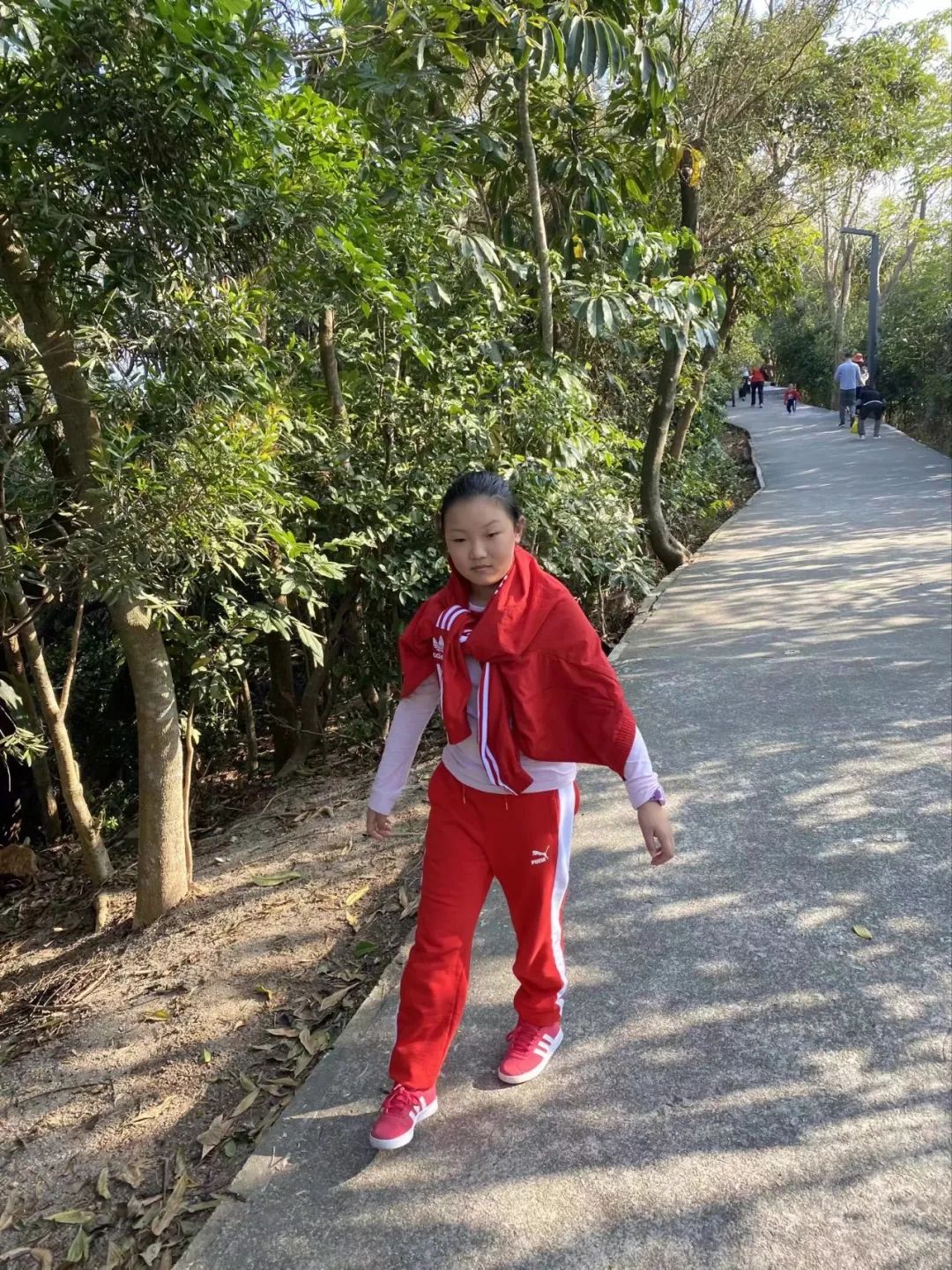 李熠煊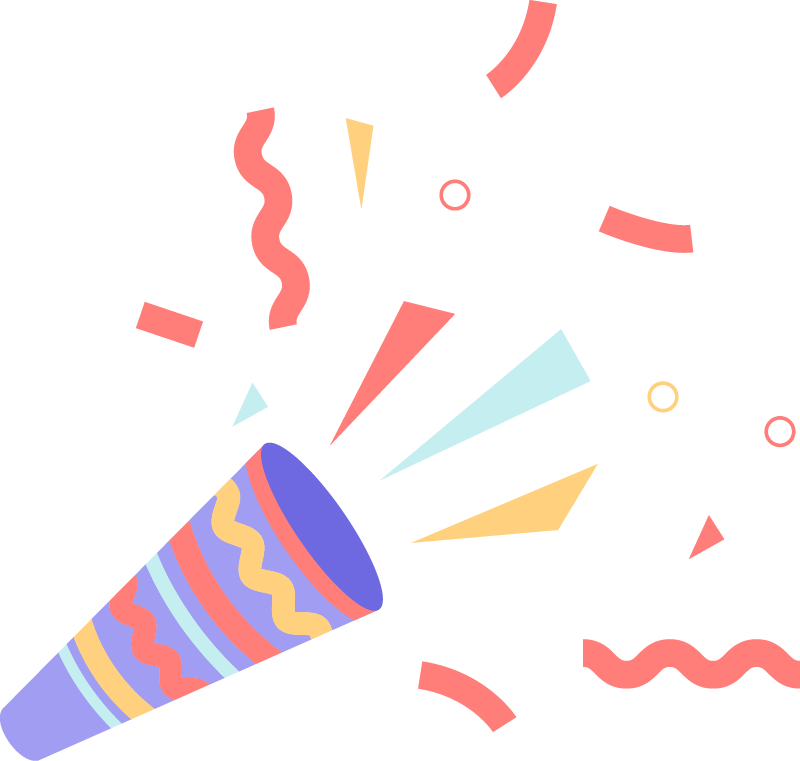 My name is Rain, I am 9 years old. I am a sunshine boy, I like Taekwondo, chess, hip-hop, speech and English learning.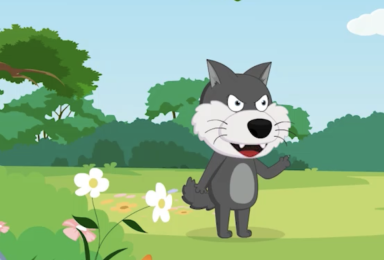 白皓天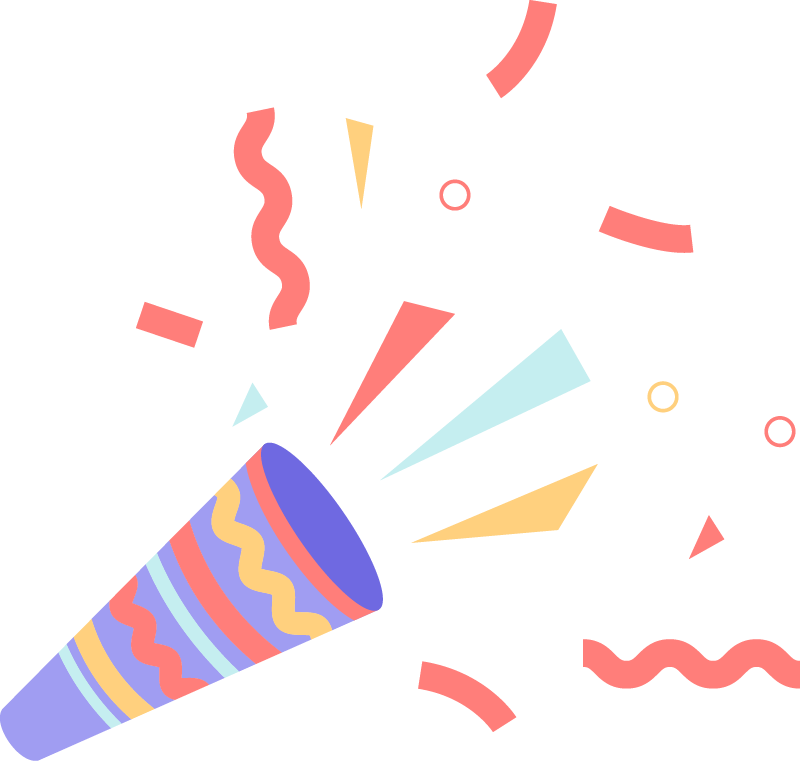 My name is Cinya, I am 8 years old. I am a lively and cheerful girl. I have many good friends.I have a pet cat and its name is Mimi.I like singing, dancing, drawing, reading books and playing the piano. My dream is to be a painter.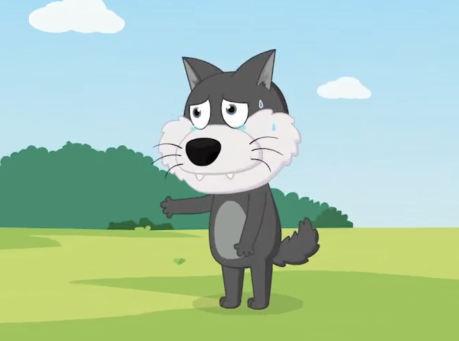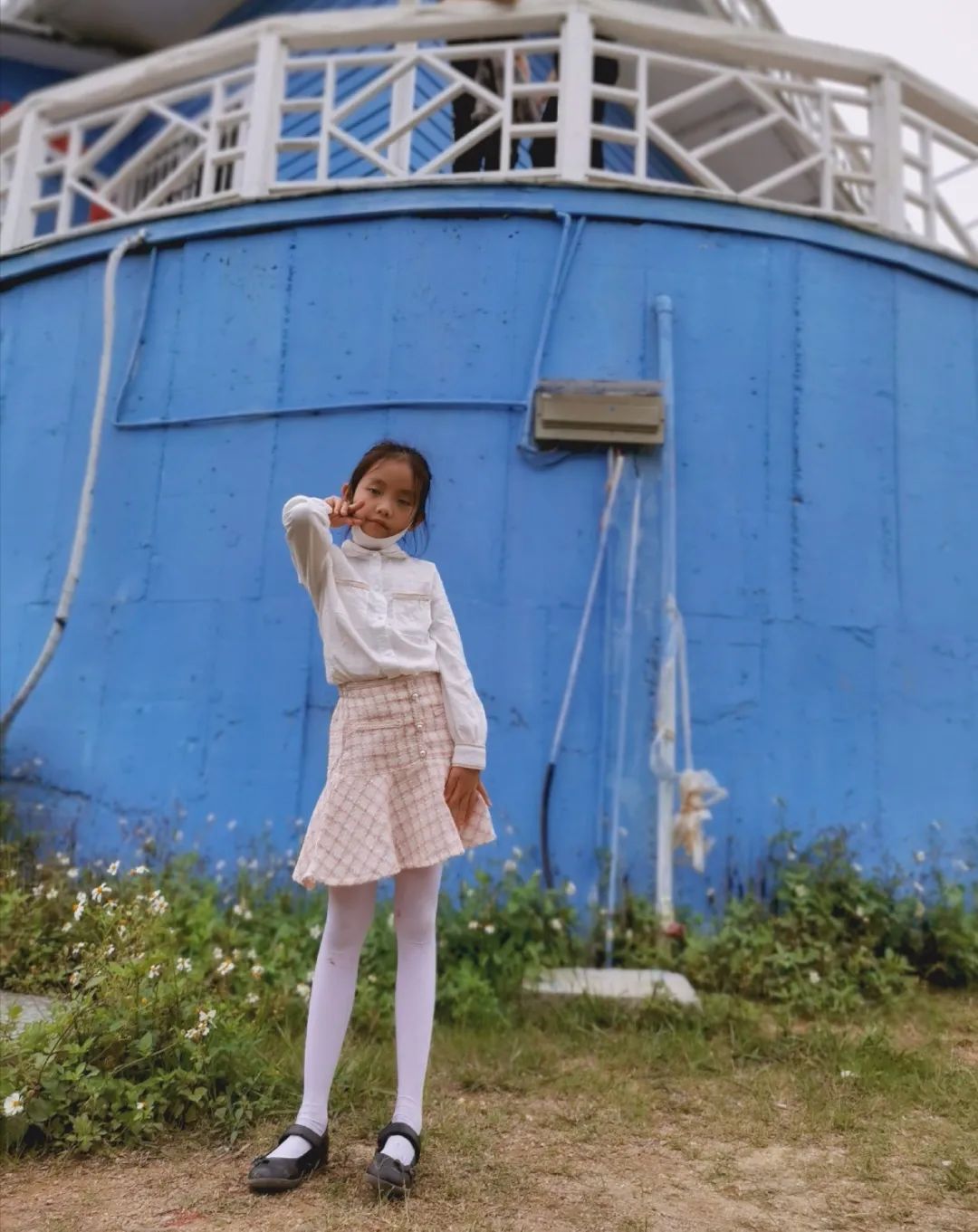 邱昕瑶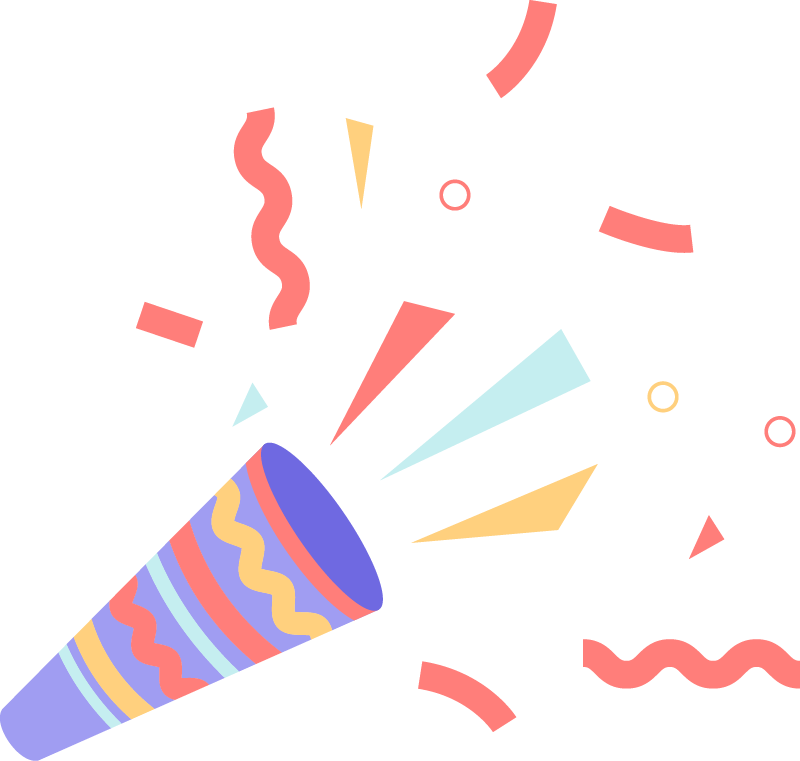 My name is Ariel,I am 8 years old, I am an active and happy girl, I like reading、singing and dancing. I also like to make friends with all the people in the school.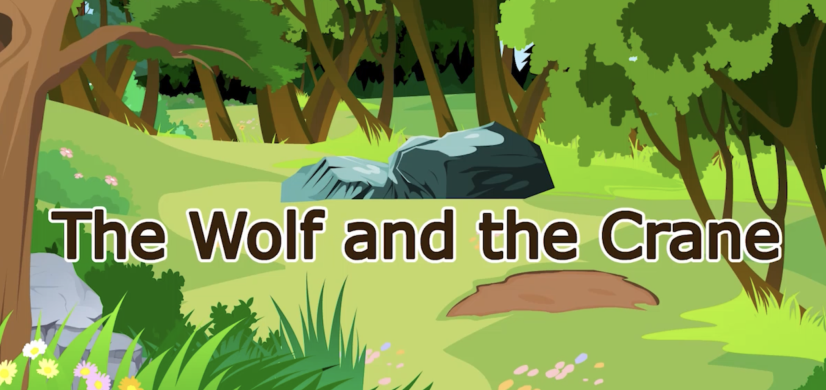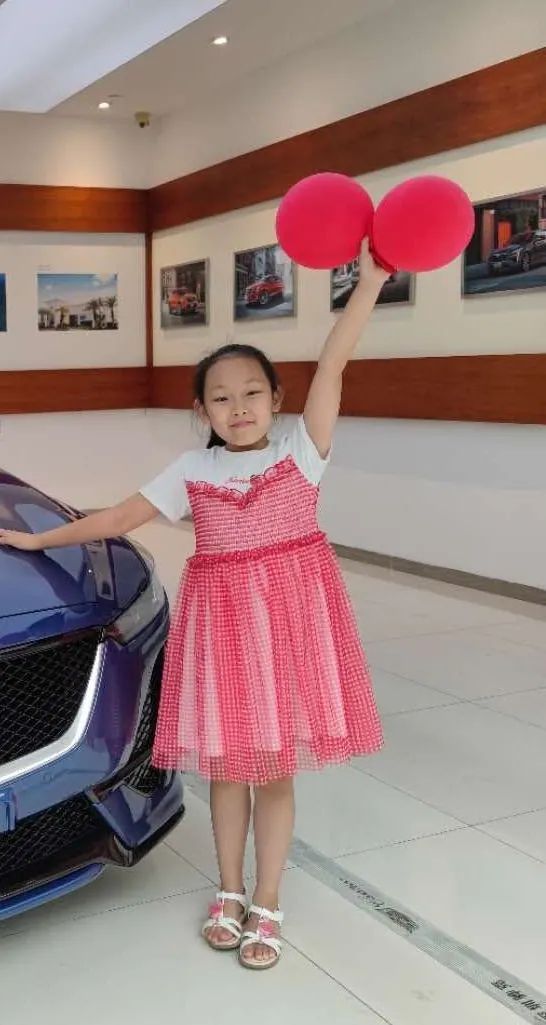 胡晓筱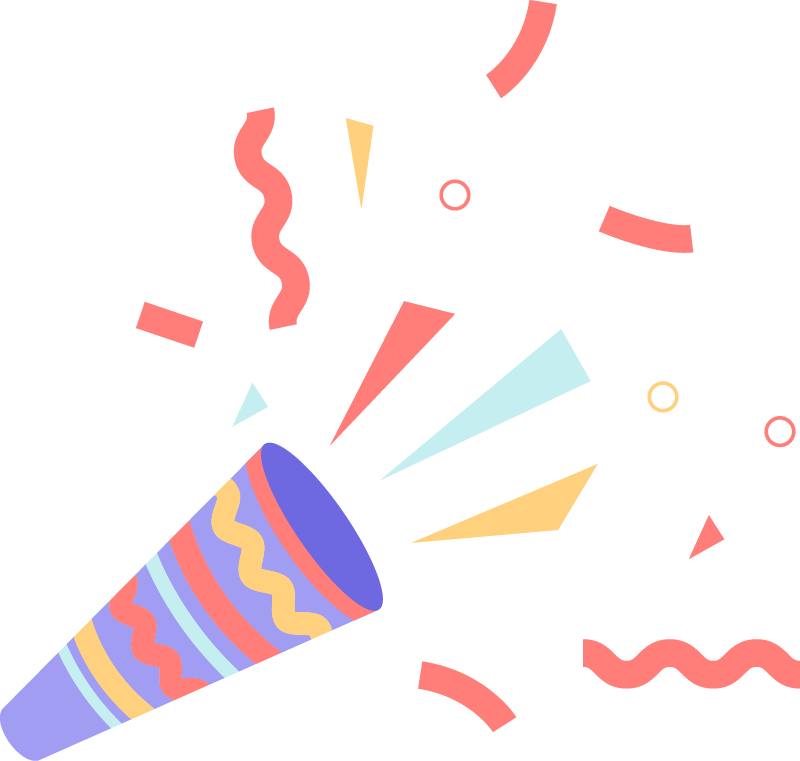 《 狼 与 鹤 》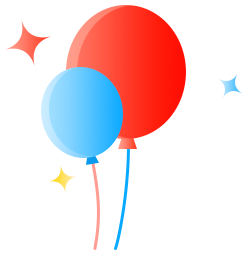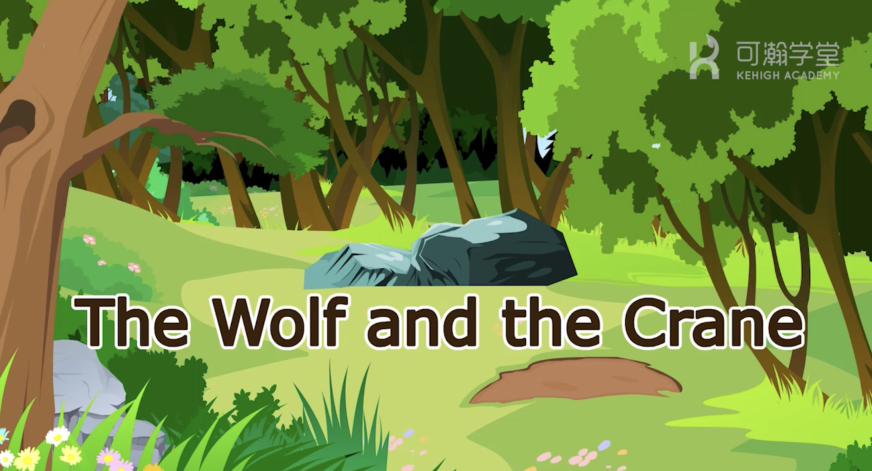 Today we share with you a classic English picture book-The Wolf and the Crane.
When a wolf was eating an animal, a small bone from the meat got stuck in his throat.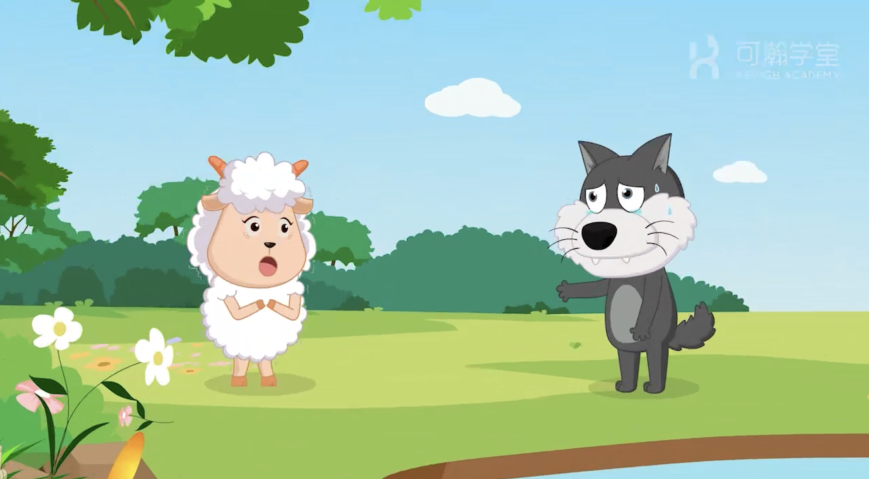 He could not swallow it, so he felt a terrible pain.
He ran up and down, and tried to find something to relieve the pain.He tried to convince anyone to remove the bone. "I would give anything," he said, "if you would take it out."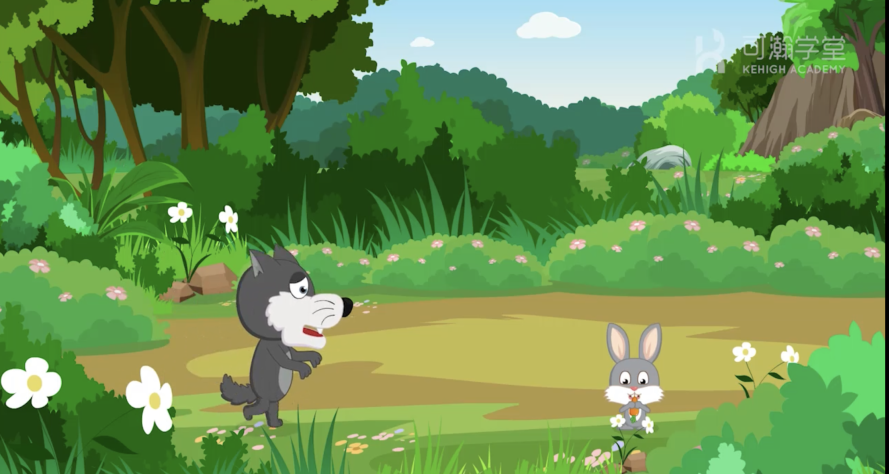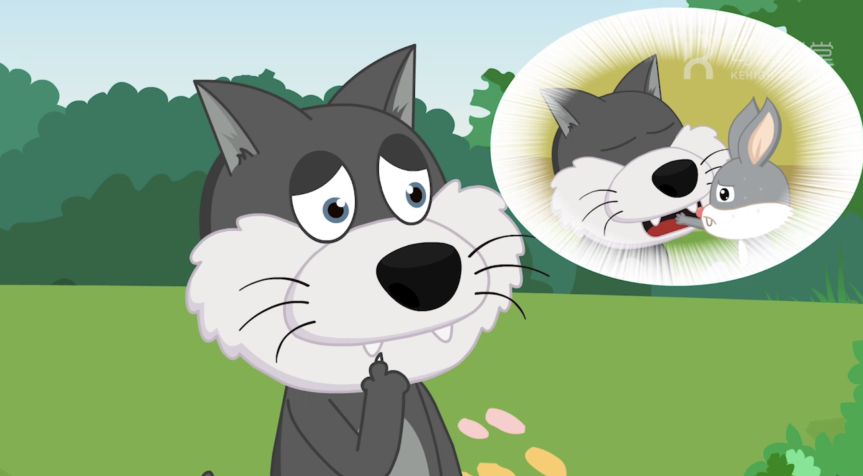 Students, if it was you, would you help the wolf take out the bone in his throat?
Want to know the following story? Come and see our show!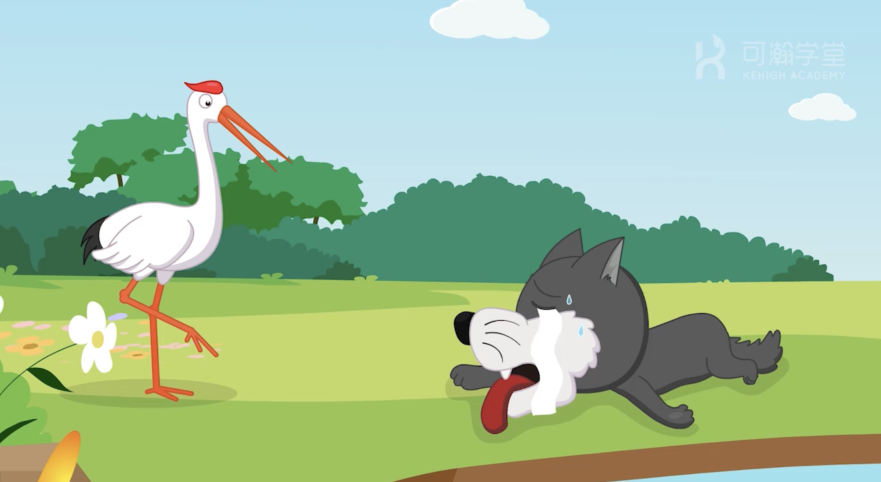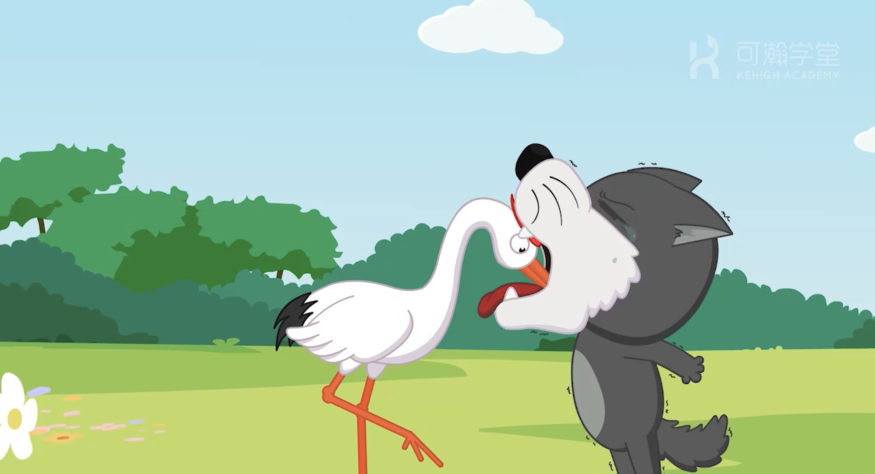 At last the crane agreed to try. It told the wolf to open his mouth, and then put its long neck down the wolf's throat.
The crane loosened the bone with its beak, and finally got it out.
  "Will you kindly give me the reward?" asked the crane.
  The wolf showed his teeth, and said, "Be content,you have put your head into a wolf's mouth and taken it out again in safety. That is a great reward for you."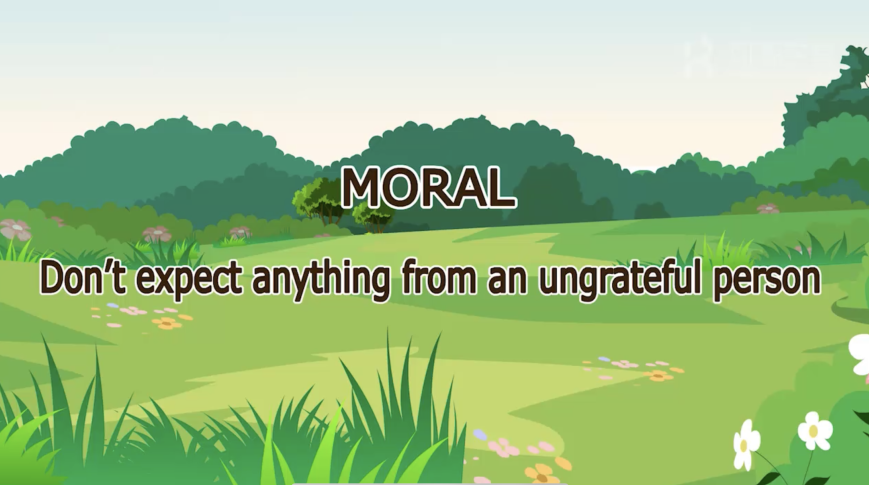 This fable tells us:

Don't expect anything from an ungrateful person.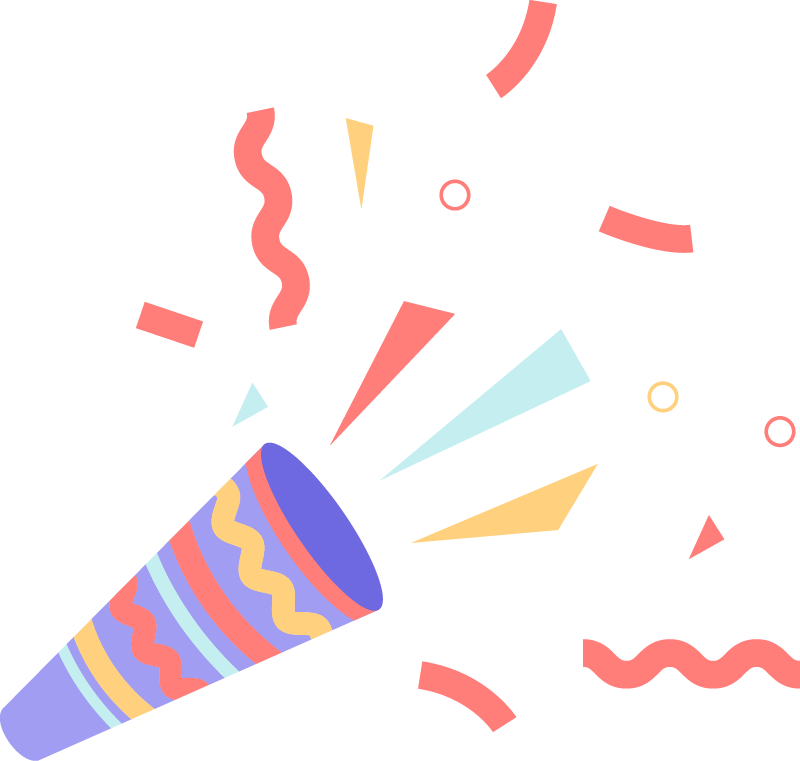 - E N D -
总 监 | 李 莹
主 编 | 肖文晶
副主编 | 徐千慧
校 稿 | 蔡凯欢

撰 稿 | 五叶草英语小组

图 片 | 五叶草英语小组
视 频 | 倪诗涵妈妈
美工编辑 | 胡晓筱妈妈
74