学生动态|【熠熠星光】English Talent Show|The Wind and the Sun
2021-02-19 16:10:59
*本文内容转载自荔湾小学公众号*
The Wind And The Sun
——Strength is not everything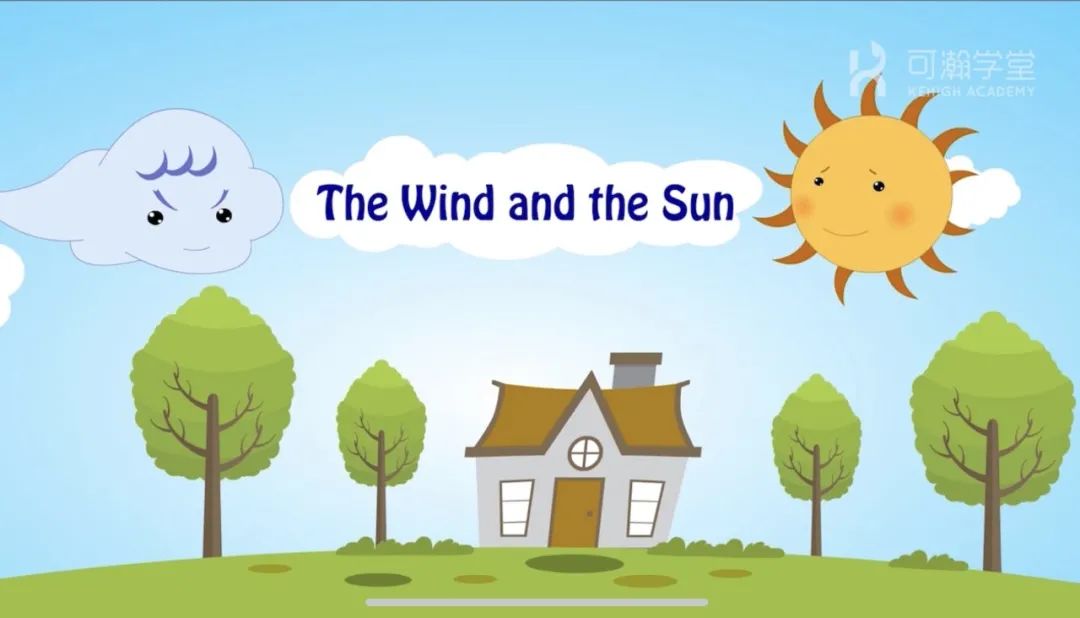 Chapter 1: Team Member
We are team 5 of class 6 grade 2, we are a unitive team full of energy. Below is the self-introduction of our team members:
The Stranger:
赵悠然 / Sabrina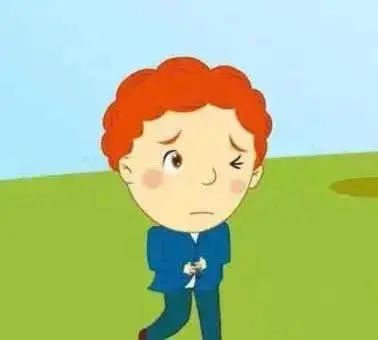 Hi, I am Sabrina. I am a lovely girl and I like learning English, dancing ballet, playing piano. I am good at mathematics.
I hope to be an astronaut to see the beautiful earth and shining stars from space.
The Sun:
廖翊洋 / Louis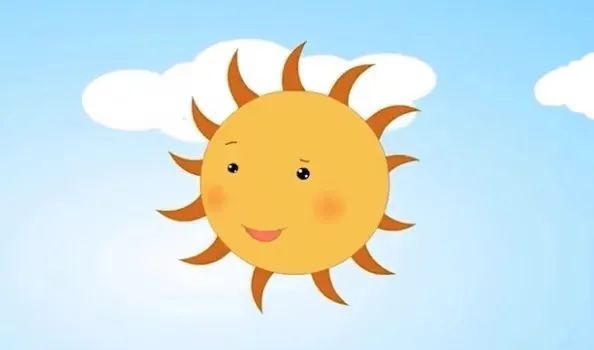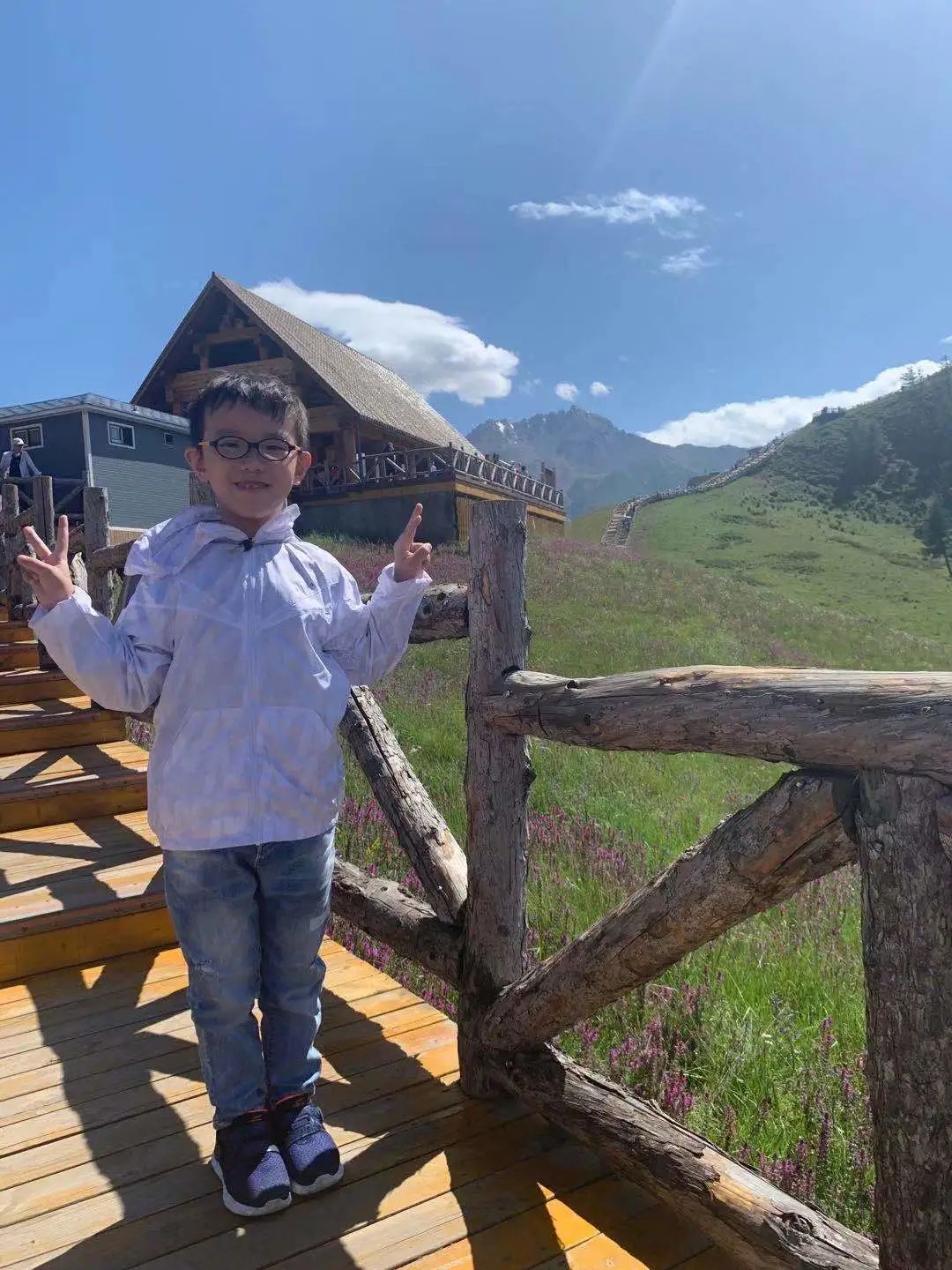 Hello, I'm Louis. I'm eight years old. I'm a optimistic boy. My hobby is reading. My favorite book is 《Journey to the west》.
I have a happy family. I love my parents and they love me very much.

The Wind:
苏梓杰 /Rainbow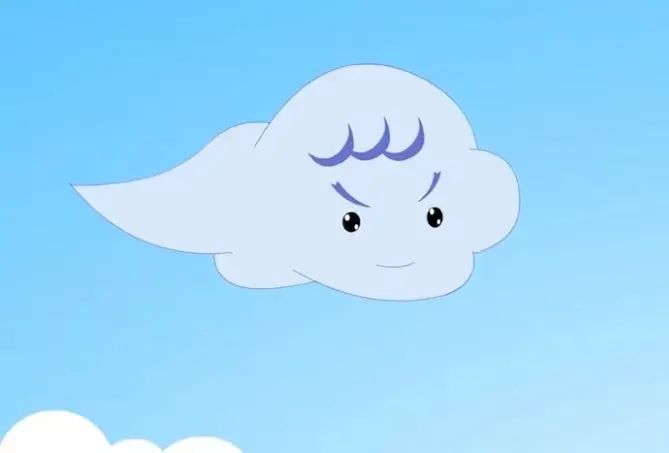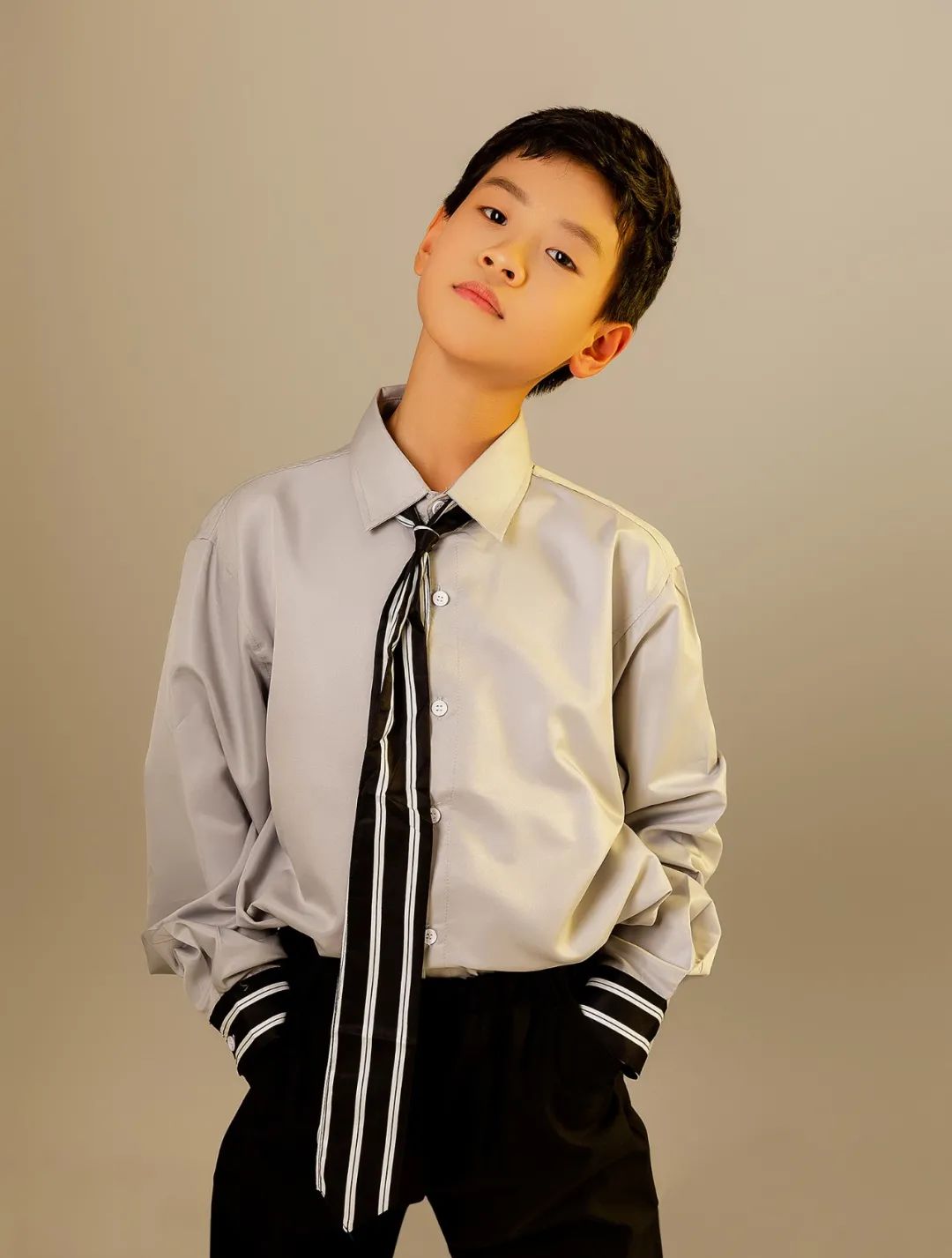 Hello, my name is Rainbow. I'm 8 years old. I am a friendly and honest boy.
I like jumping and I am good at it. I also like reading,
swimming and playing go. I want to be a scientist when I grow up.

The Narrator:
何东峻 / Donald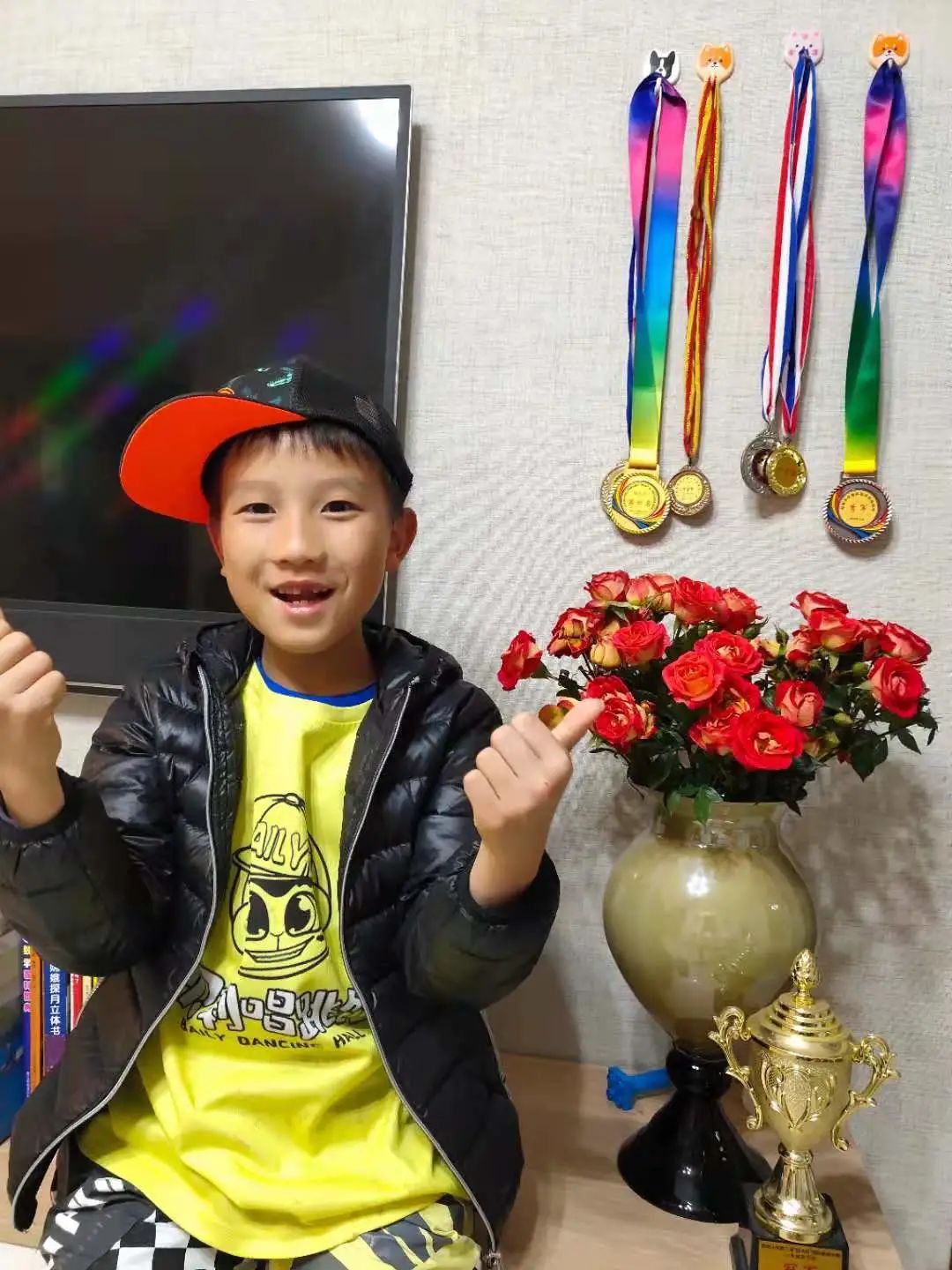 Hi, I am Donald, a boy of 8 years old. I like drawing, reading, playing chess. My favorite sport is playing football,
my coach is from Portugal, his name is Philip, I hope I can play in a club of Portugal one day.

Chapter 2:Show Time
Chapter 3:Story Summary
The wind and the sun are arguing who is the strongest in the world, and they make a bet who can take off a stranger's coat.
The wind failed even he blew so hard, the sun was just shinning the stranger to make him warm and hot, he finally took off his coat and the sun won the bet.
This story tells us strength is something but not everything. Sometimes, to make people warm and happy is much helpful comparing with powerful strength.
Let's just like the sun to keep the world warm and make people happy!
Chapter 4:Our English teacher
--Miss Huang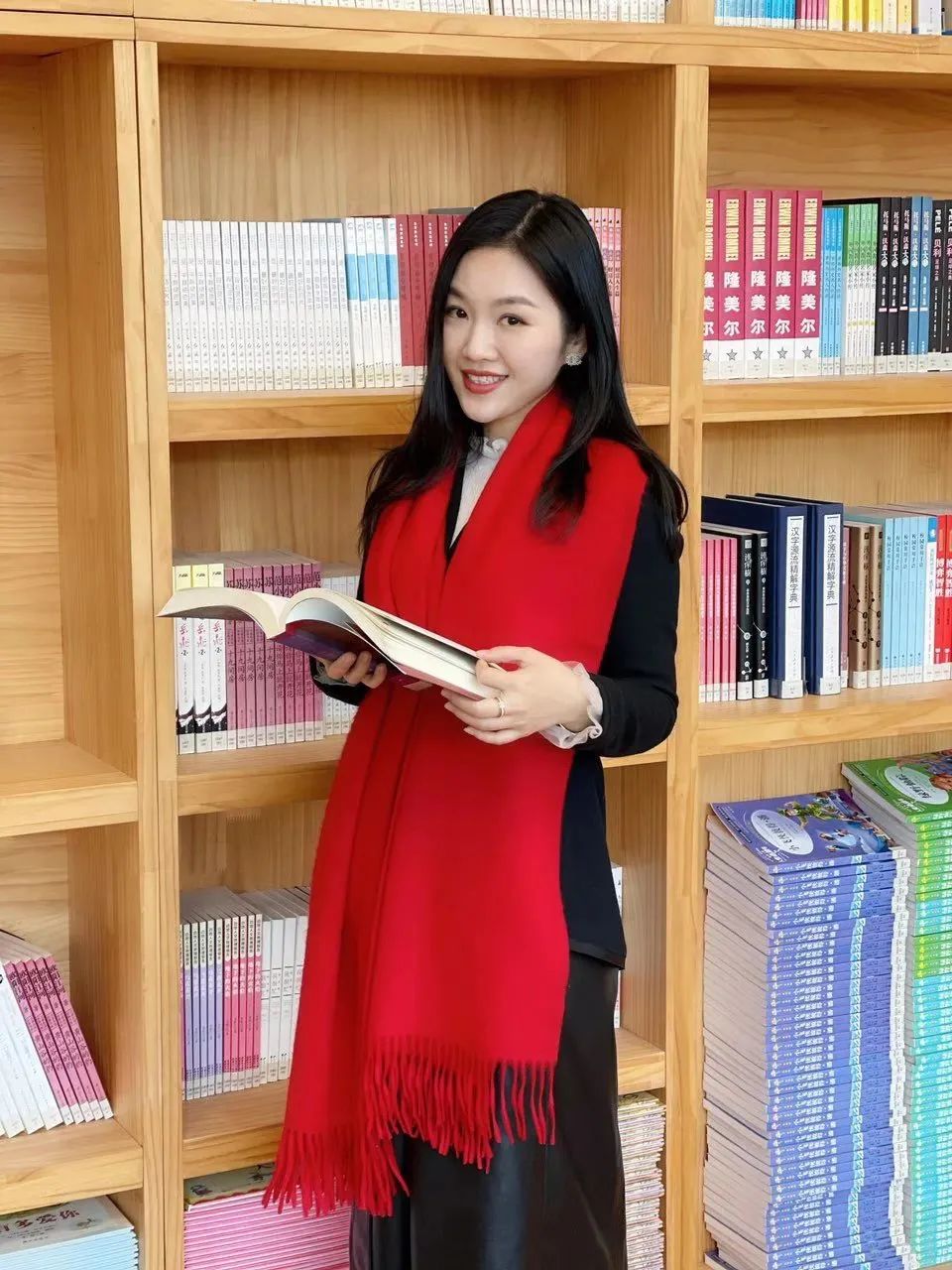 Miss Huang is our English teacher who has full experience of English teaching.
We all like her very much. She gave us a lot of instruction how to make a better performance in this story telling drama.
We appreciate all her efforts and she is part of us!
总 监 | 李 莹
主 编 | 肖文晶
副主编 | 徐千慧
校 稿 | 黄珊珊
撰 稿 | 赵悠然家长
图 片 | 苏梓杰家长
美工编辑 | 赵悠然家长
坚毅 善良 乐观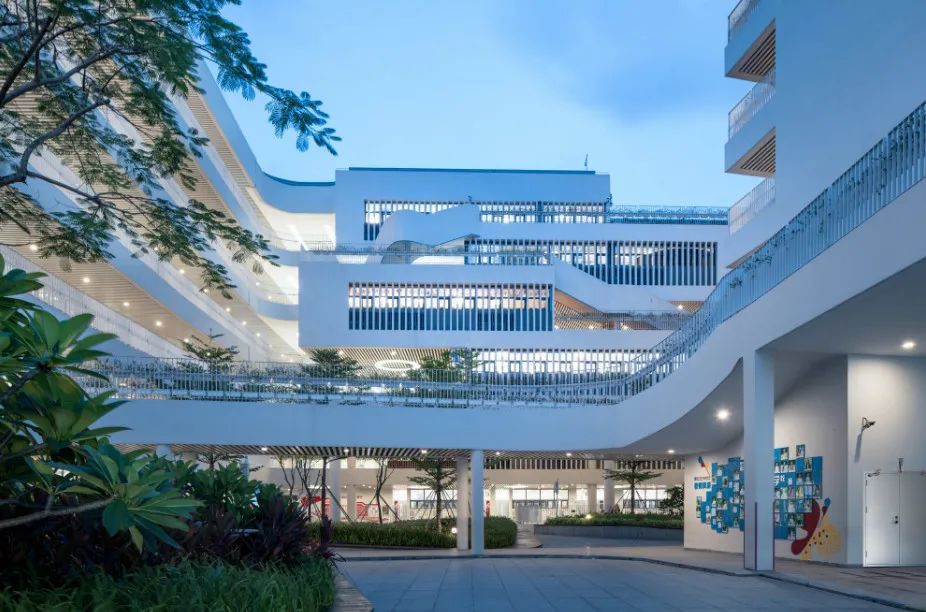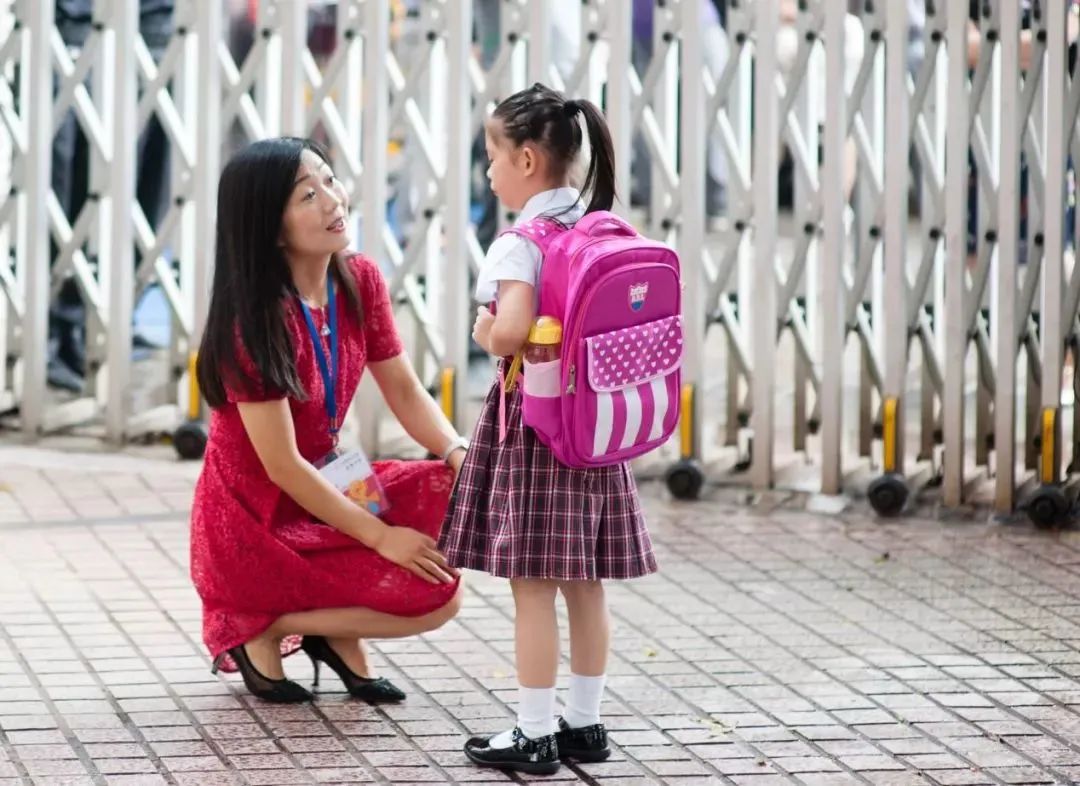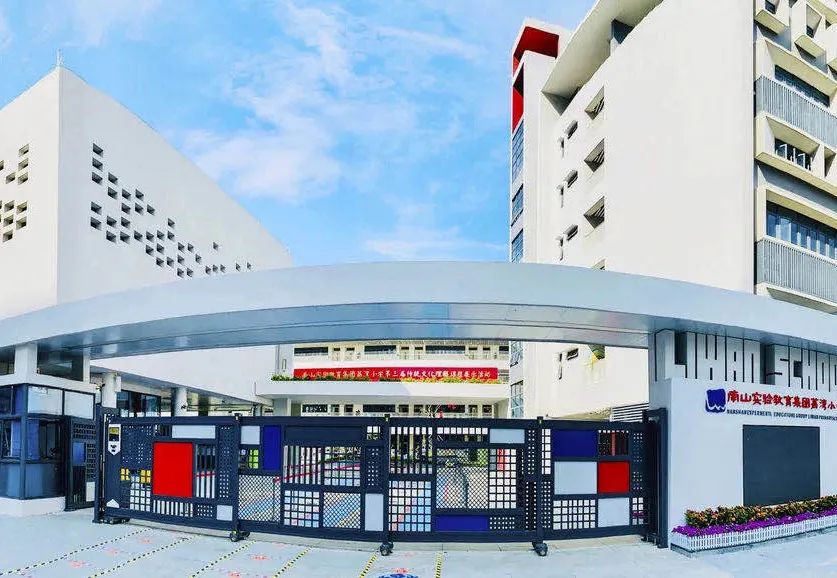 文以养德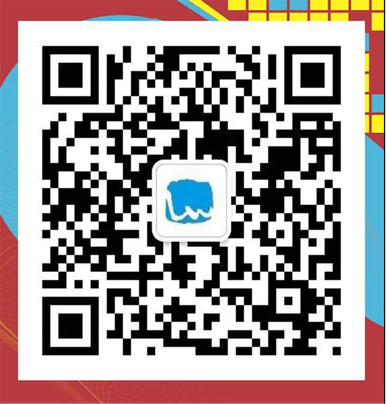 科创未来

0