学生动态|​【书香闪耀】English Talent Show│The Wind and the Sun
2021-02-19 16:09:59
*本文内容转载自荔湾小学公众号*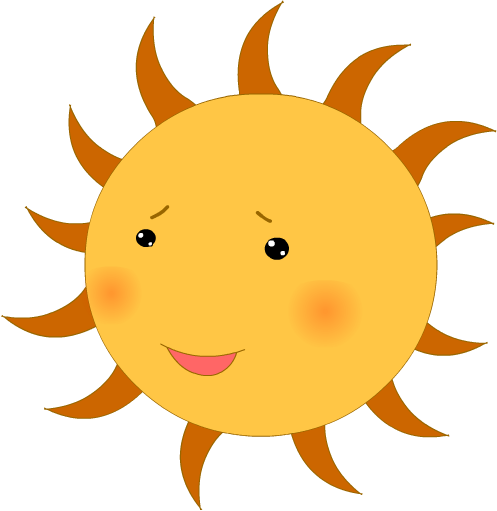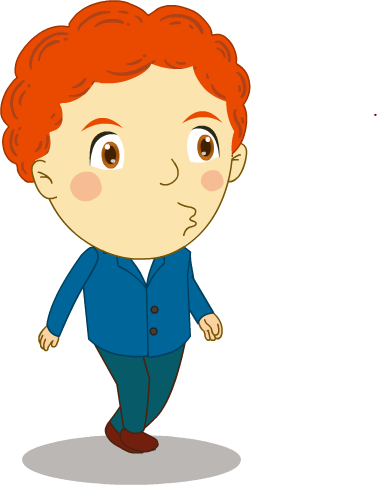 The Wind and the Sun
Hello,everyone!
We are from English Study Group 8 of Class 5,Grade 2.
Today, our team will give you an Aesop's fable show called "The Wind and the Sun".
Team Members
江紫嫣Jenny
Role:
the Sun

Hello, I'm Jenny.
I'm from Class 5, Grade 2.
English is one of my favorite classes.
I have been learning a lot from day to day reading exploration.
I'm glad to have Ms. Huang to be our English teacher.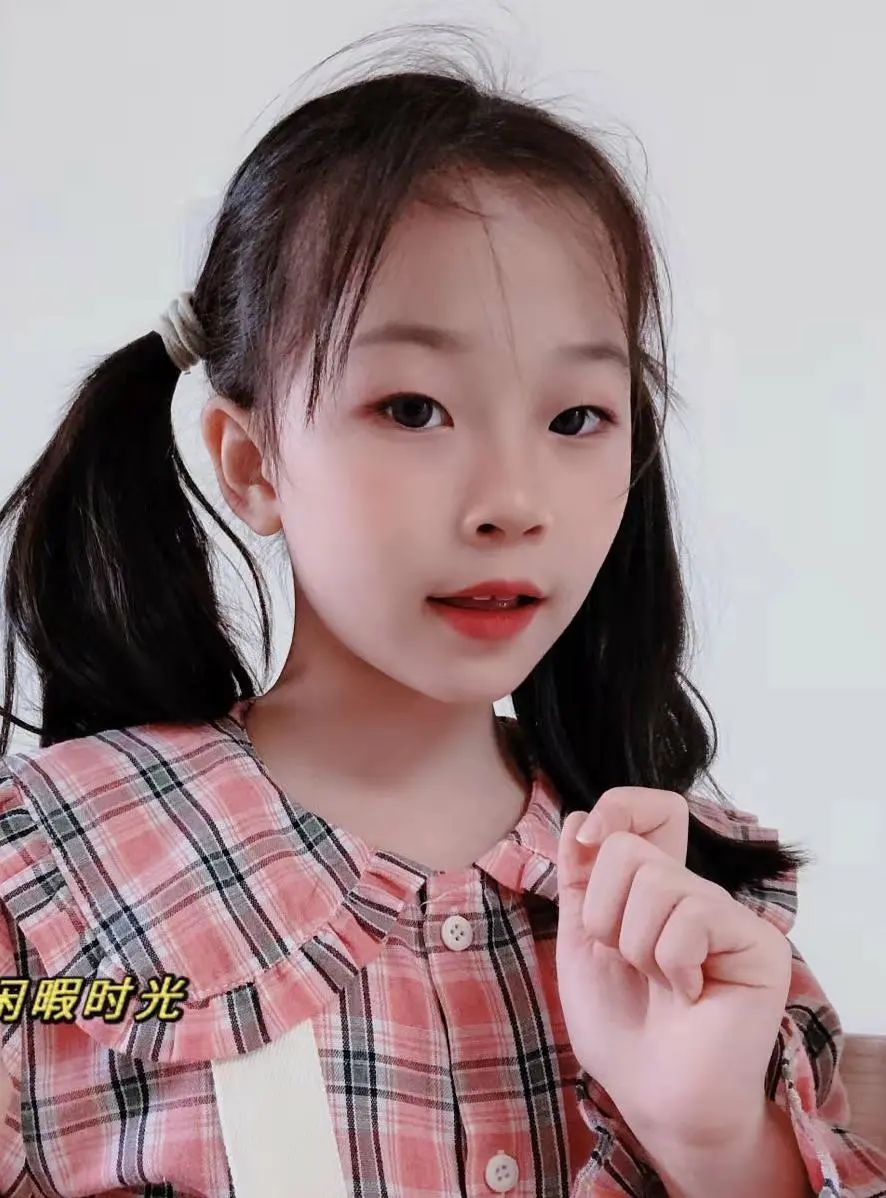 Role:
the Stranger
成佳璐 Mave
Hello,everyone. My name is Mave.
I`m 8 now. I`m from Class 5 Grade 2
of Liwan Primary School.
My English teacher is Ms. Huang who is funny and kind. We all love her.
I like English very much.
I also like drawing,listening to music, dancing and reading books.
My favourite food is Hawaii pizza,
It`s tasty and yummy.
Thank you very much!
黄靖成Carl
Role:
the Narrator

Hello,everyone.
my name is Carl.
I am from Class 5, Grade 2.
I like playing basketball, Chinesechess and reading.
Thank you!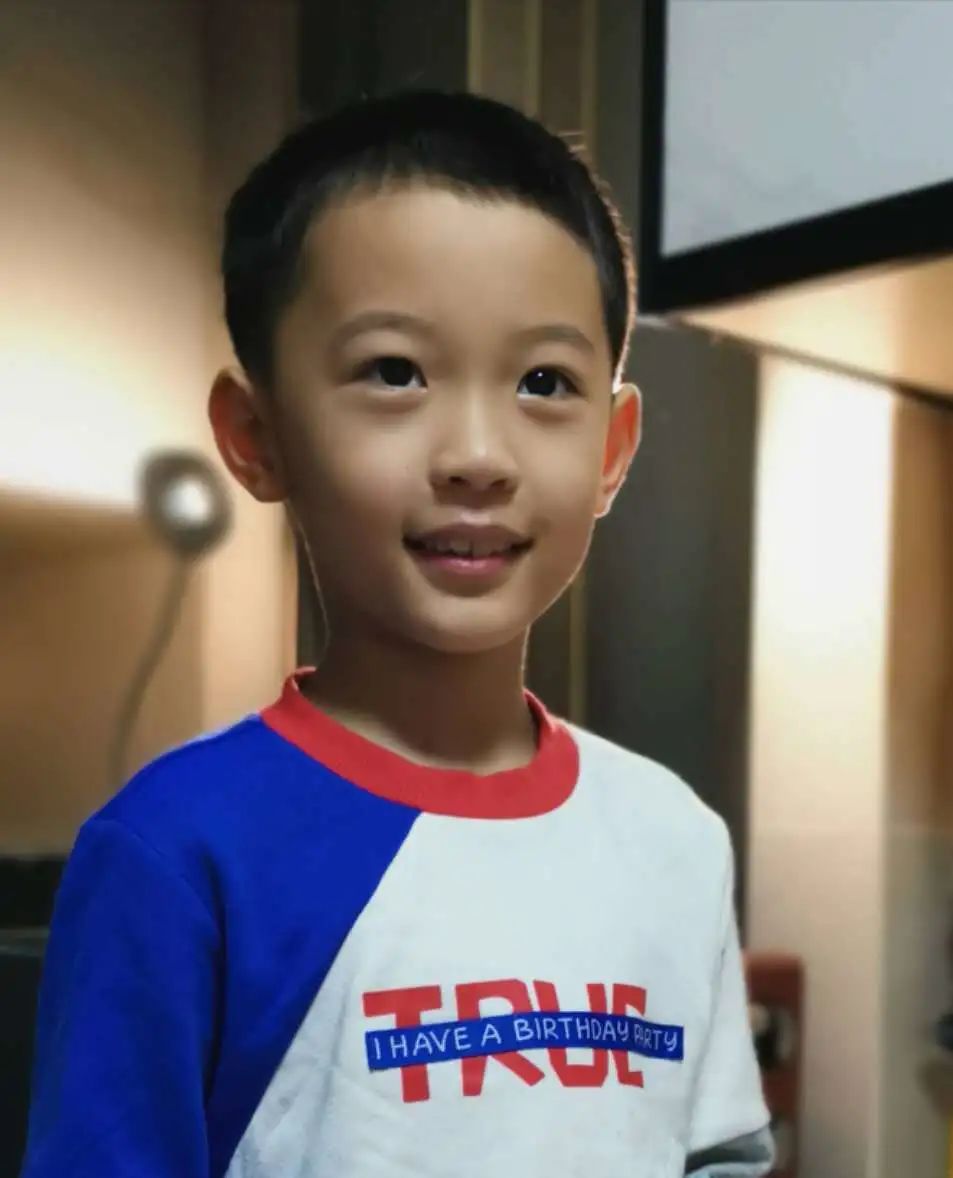 Role:
the Wind
董栩霖 Flynn
Hello, I'm Flynn.
I'm from Class 5, Grade 2.
I feel very happy during my school days, because I have lovely teachers and classmates there.
Let me tell you a secret, to become an excellent English teacher like Ms. Huang is my biggest dream now.
Hope to make friends with you!
Our Teacher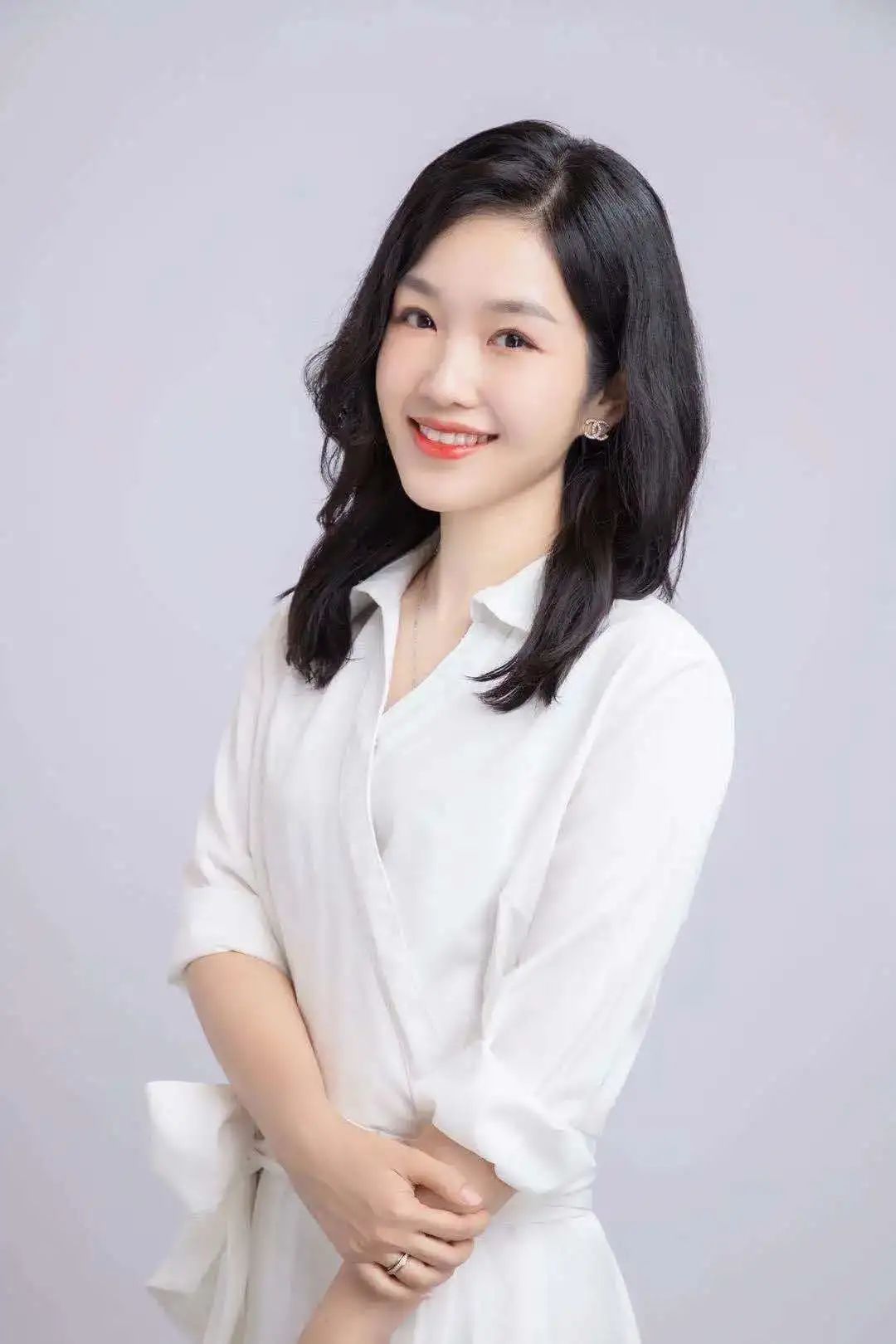 Ms. Huang is our English teacher.
She is pretty and elegant.
Her lessons are very interesting.
We all love her very much!
The Story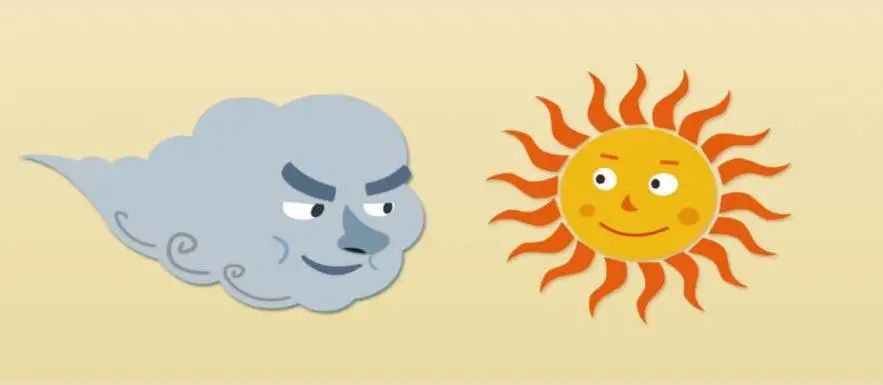 The Wind and the Sun were disputing who was stronger.
Suddenly they saw a Stranger coming down the road. The Sun said, "Whoever can make the Stranger take off his coat will be the stronger one."

So the Wind began to blow as hard as he could. As the Wind blew harder, the Stranger wrapped his coat more closely around himself.

Then the Sun came out. He shone on the stranger. The Stranger soon felt quite hot, and took off his coat.
This story tells us that kindness and gentleness are often more effective than force.
Moral
Strength isn't everything.
左右滑动查看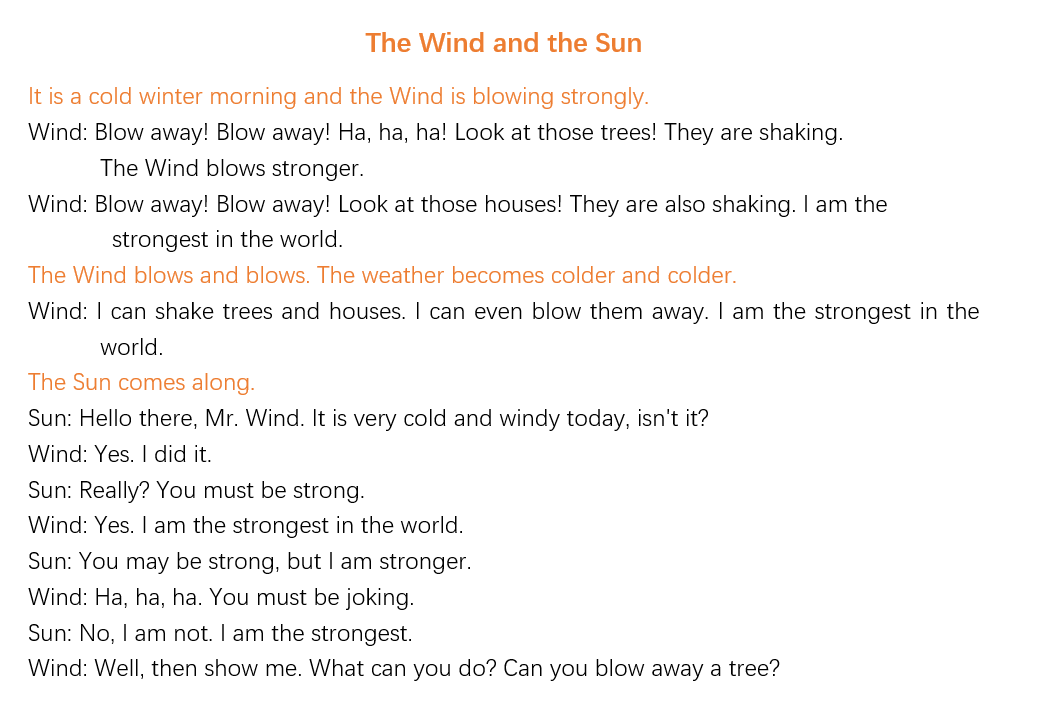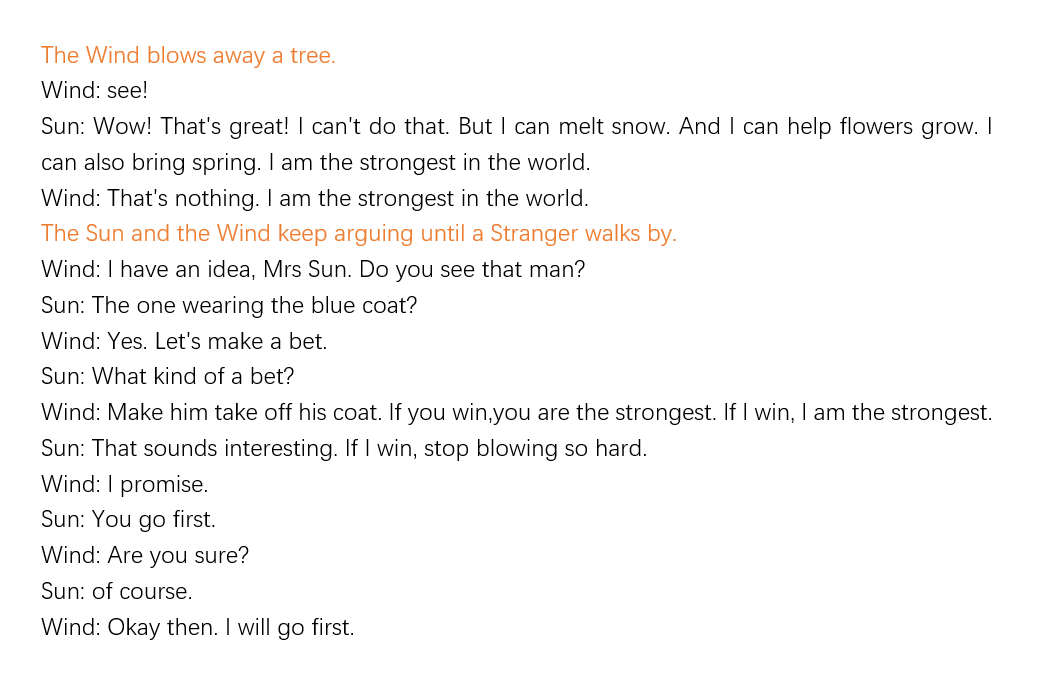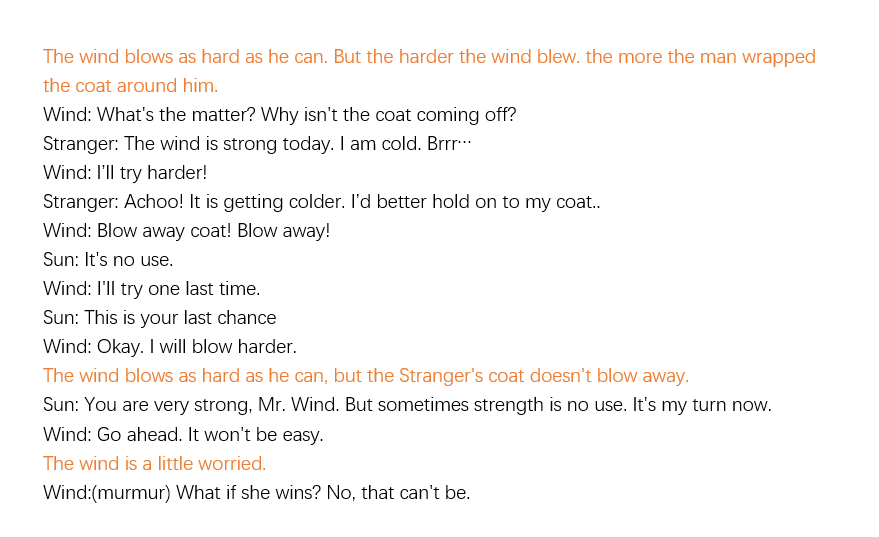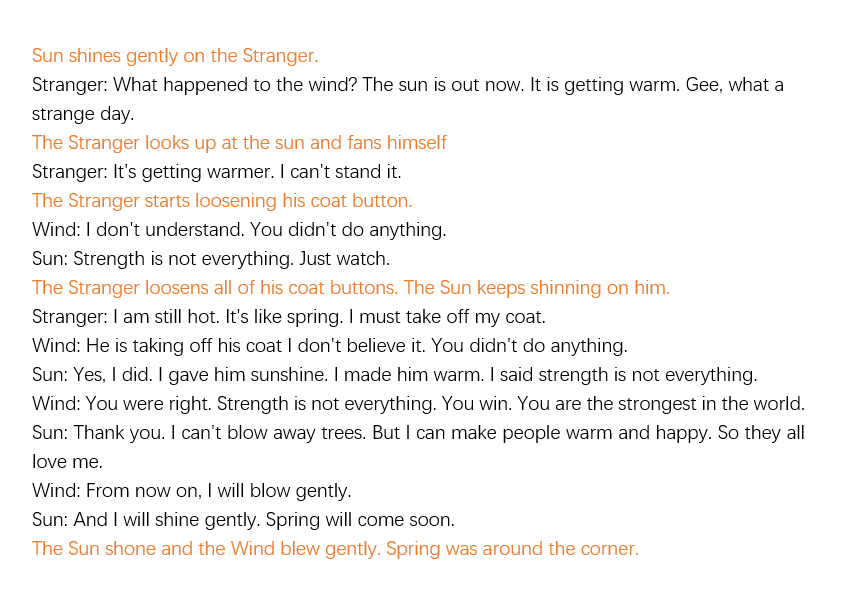 The Show
Now, our wonderful show has begun.
Please enjoy!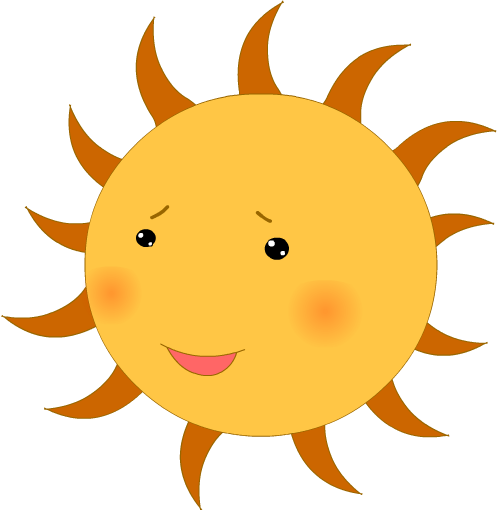 The Wind and the Sun

总 监 | 李 莹
主 编 | 肖文晶
副主编 | 徐千慧
校 稿 | 黄珊珊
撰 稿 | 董栩霖家长
视 频 | 董栩霖家长
美工编辑 | 董栩霖家长
坚毅 善良 乐观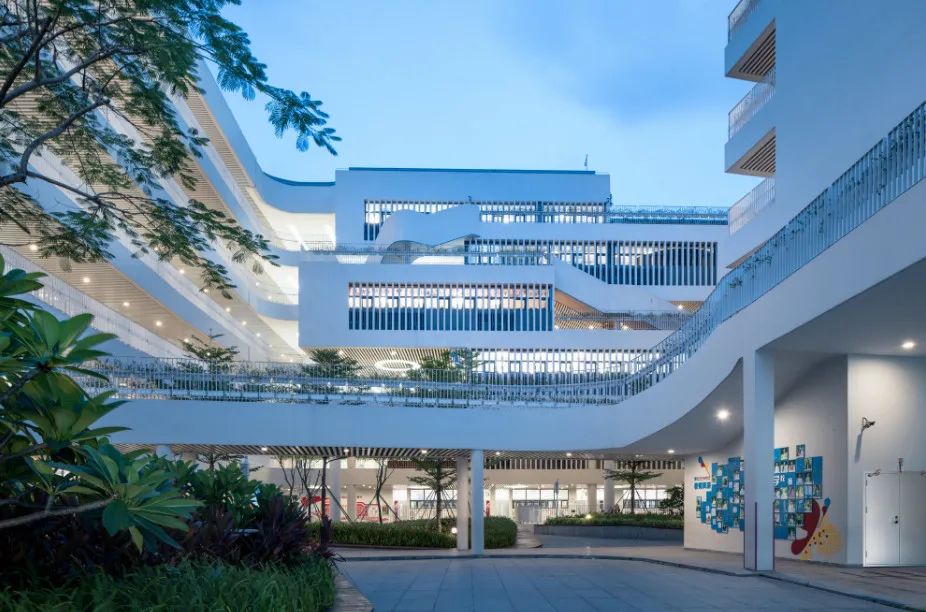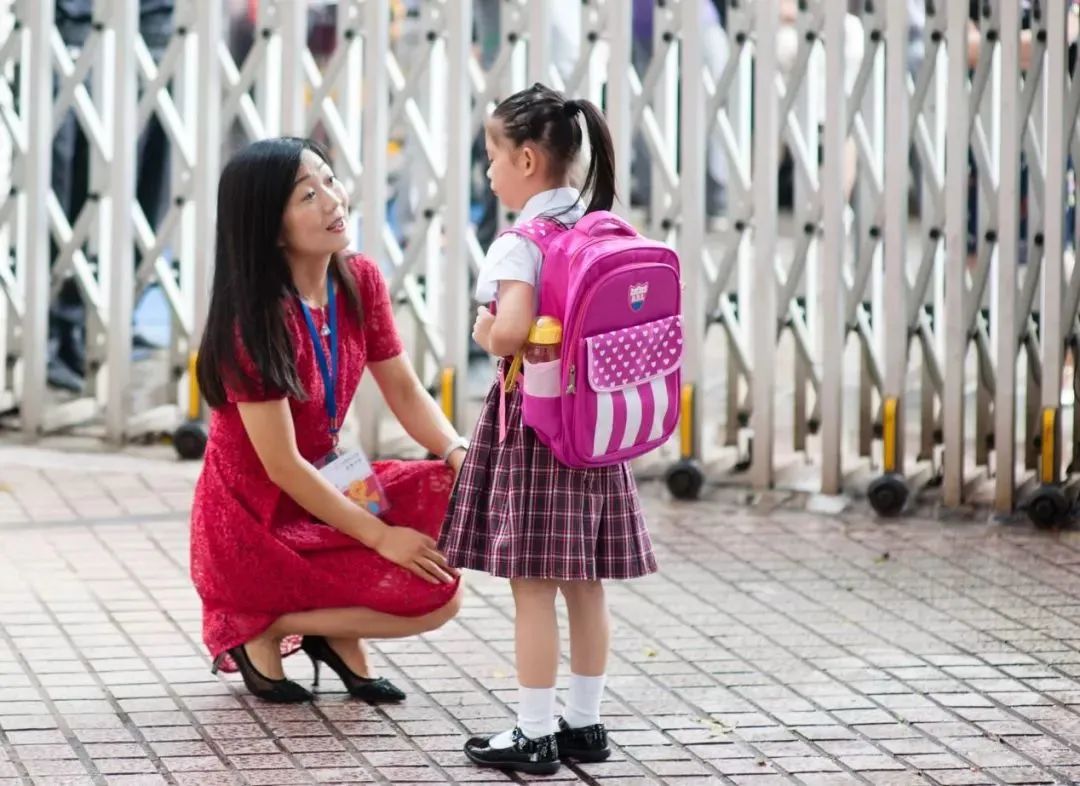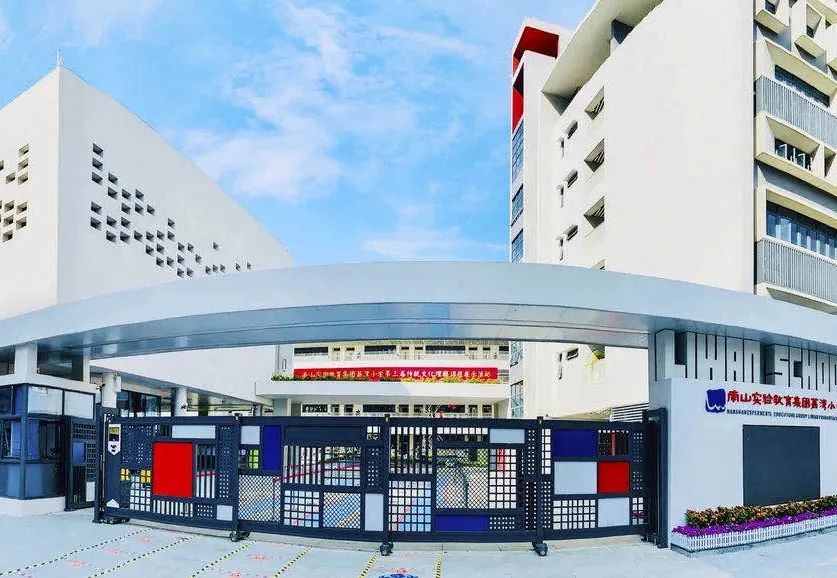 文以养德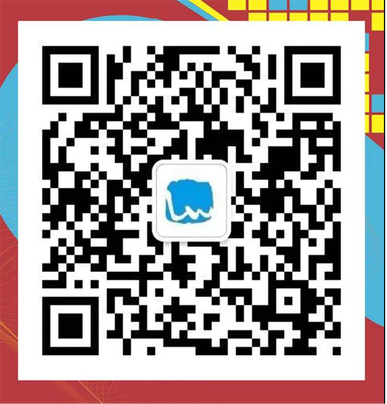 科创未来
0