学生动态|【熠熠星光】English Handwritten Picture Book | Animal world
2021-07-02 09:25:01
*本文内容转载自荔湾小学公众号*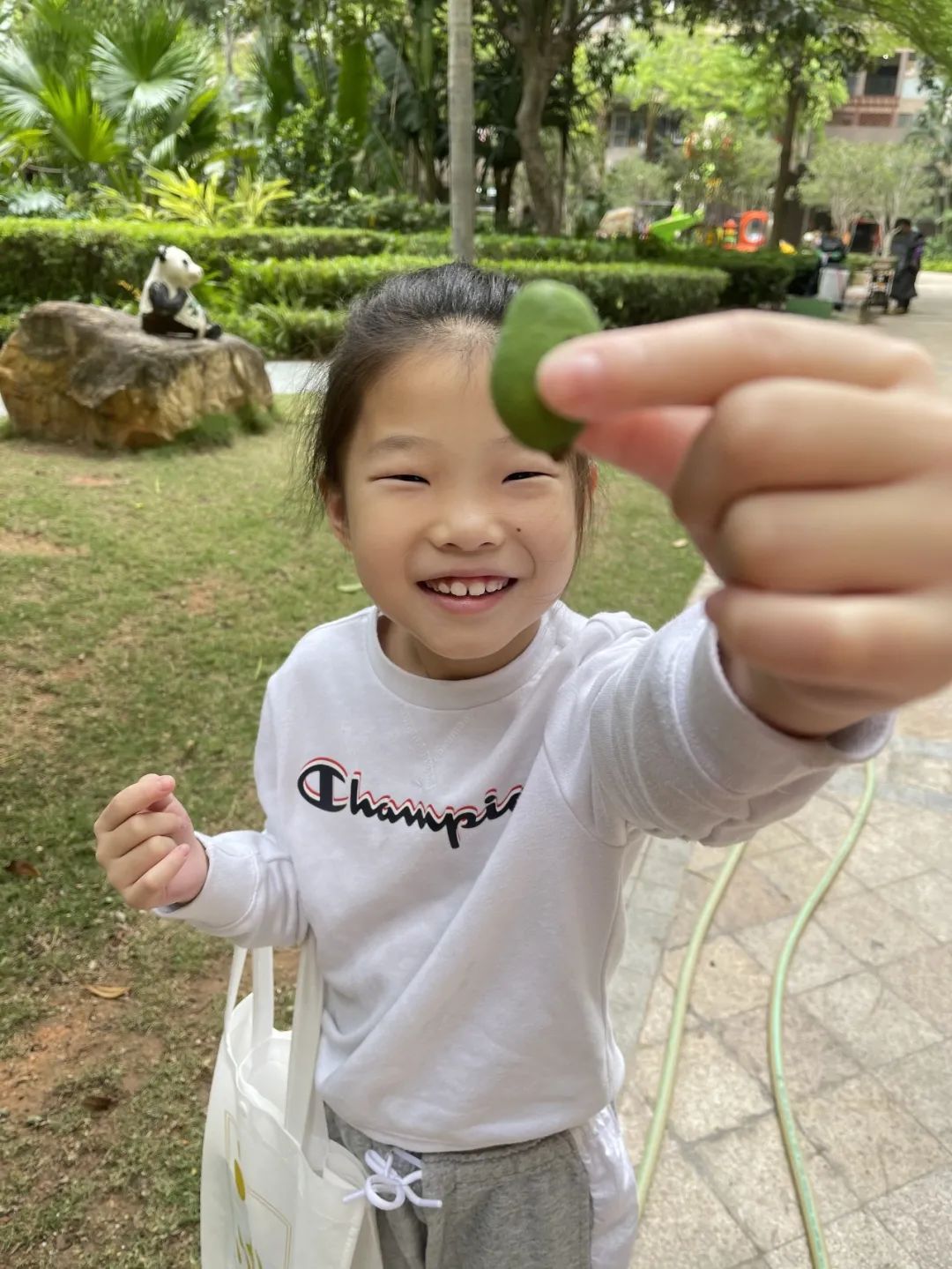 It is said that learning for practical use is the highest level of learning, and teacher Huang's English picture book theme class is the best learning opportunity. In this class, Angela had the opportunity to experience the feeling of being a picture book master. She makes up her own stories, paints, just like a little writer. There is no doubt that she enjoyed herself at that time. Now, let's enjoy her works.
01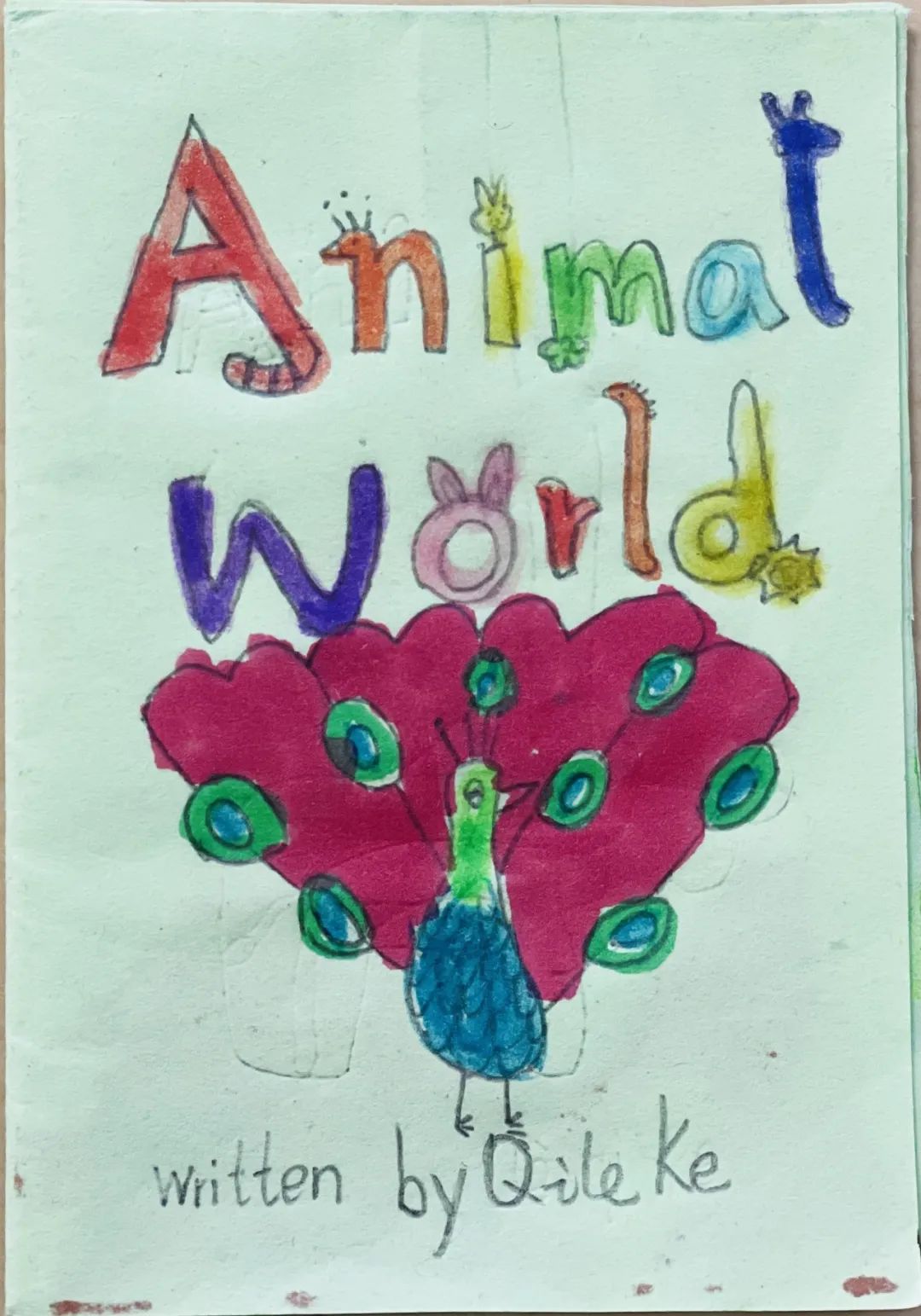 About the author and the theme
The author, Qile Ke(Angela)is an outstanding girl. She likes drawing, singing and dancing. She can play piano, too. She loves animals so much that she wishes she would have a lot of animal friends. She used to have two turtles and two parrots as pet. But a few days ago, one parrot was dead, which made her very sad. This theme gives her a chance to connect with the animals again.
02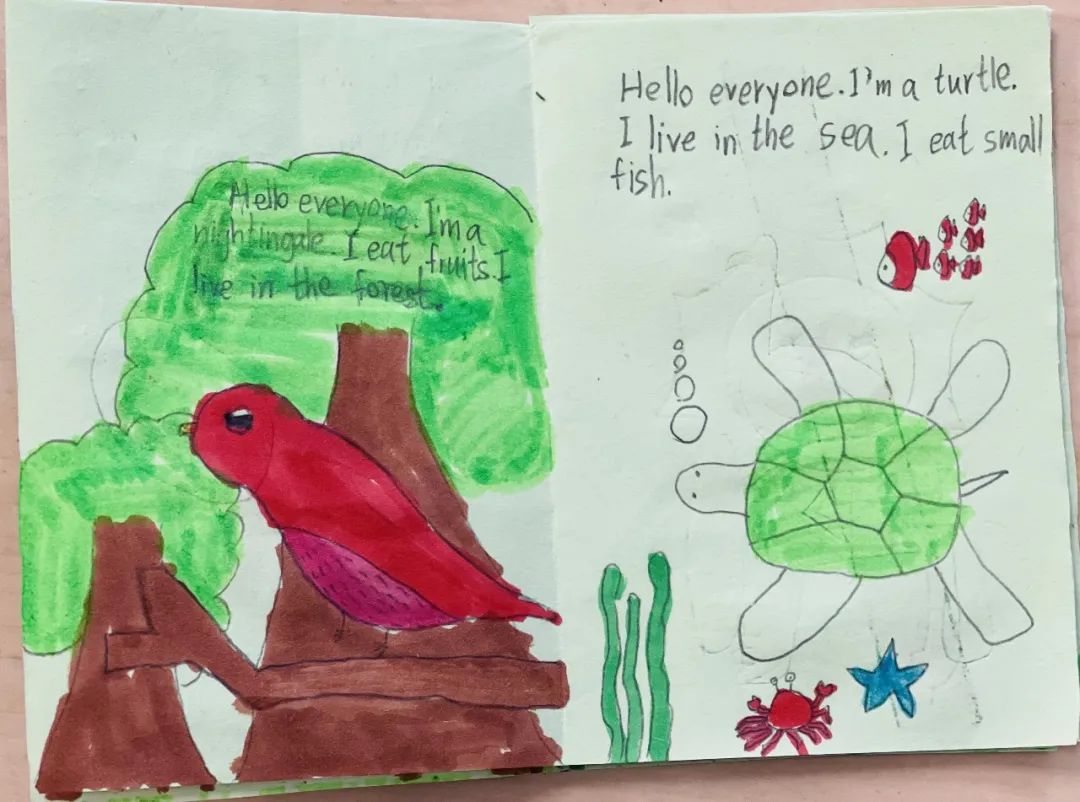 Hello, everyone. I'm a nightingale. I eat fruits. I live in the forest.
Hello, everyone. I'm a turtle. I live in the sea. I eat small fish.
03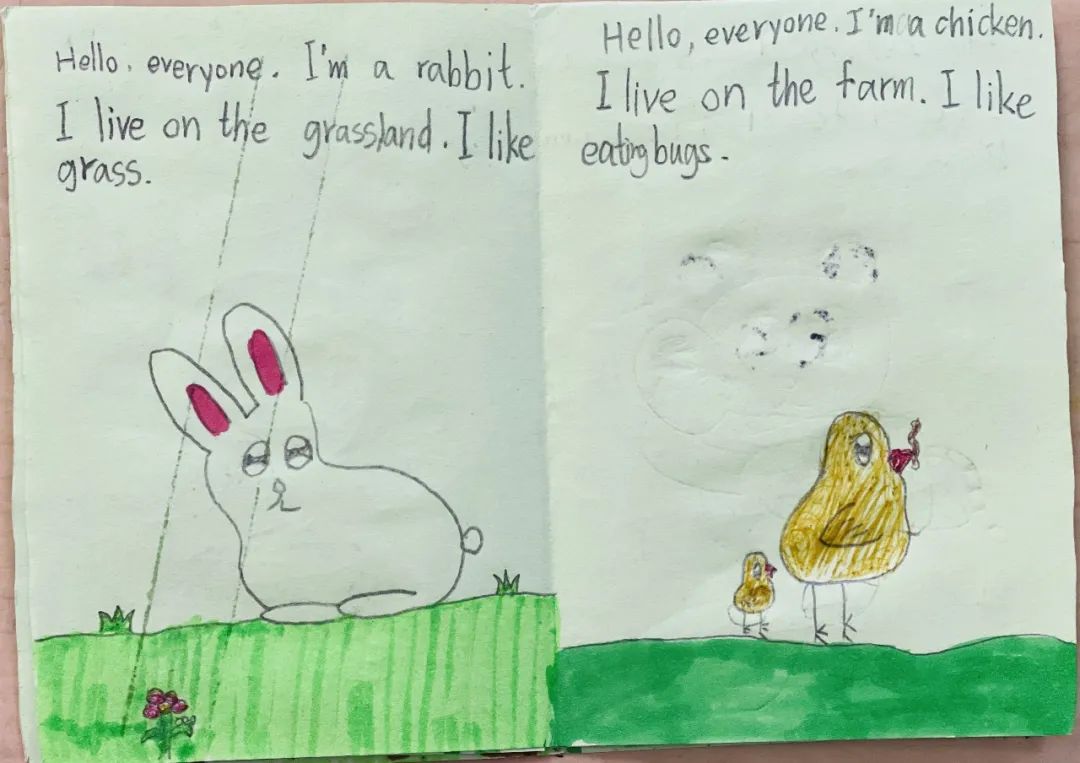 Hello, everyone. I'm a rabbit. I live on the grassland. I like grass.
Hello, everyone. I'm a chicken. I live on the farm. I like eating bugs.
04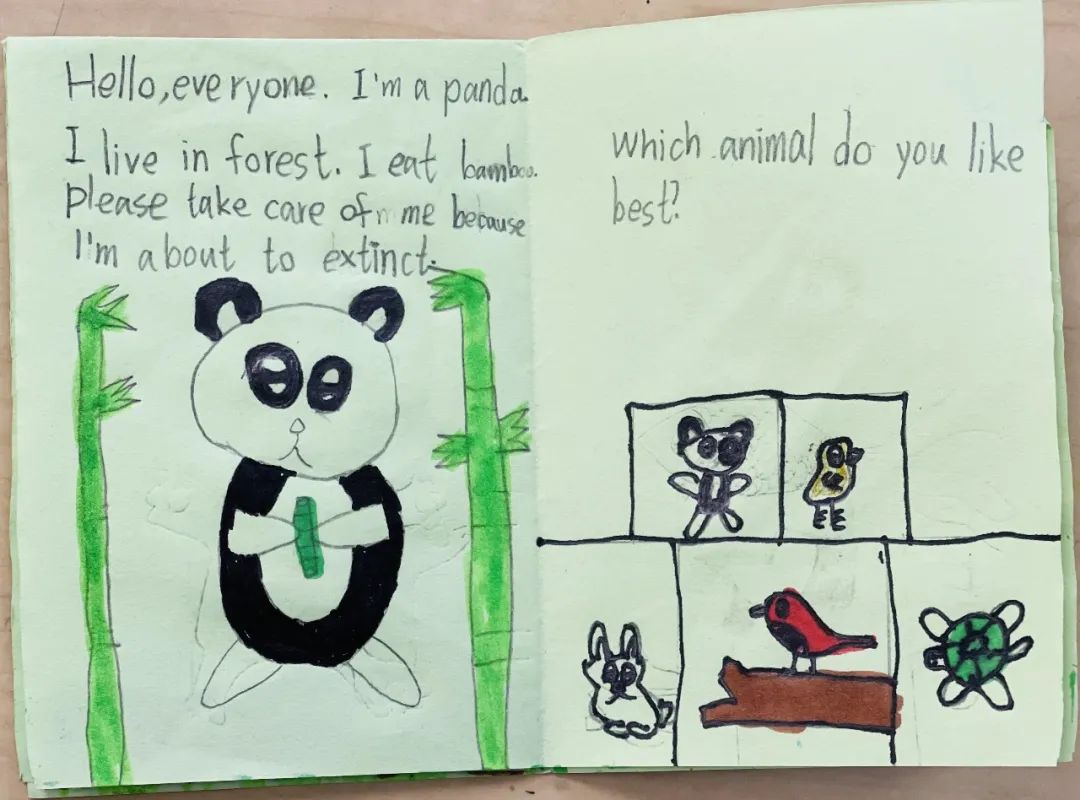 Hello, everyone. I'm a panda. I live in forest. I eat bamboo. Please take care of me, because I'm about to extinct.
Which animal do you like best?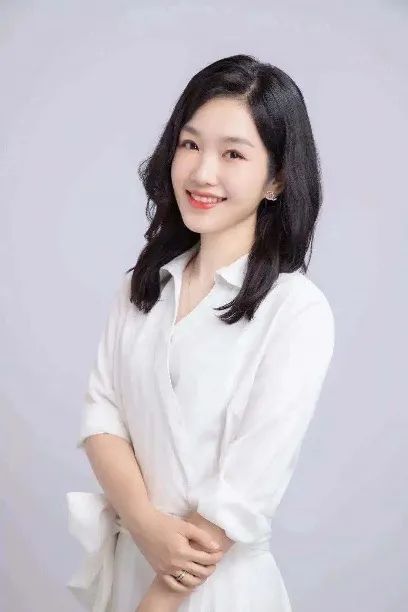 Interest is the best teacher, and Miss Huang is the source of interest. Her great curriculum design makes children learn more extensive knowledge unconsciously, which is really educational.
总 监 | 李 莹
主 编 | 肖文晶
副主编 | 徐千慧
校 稿 | 黄珊珊
撰 稿 | 柯琪乐家长
图 片 | 柯琪乐家长
美工编辑 | 柯琪乐家长
坚毅 善良 乐观

44