学生动态|​【熠熠星光】English Talent Show | The Flying Turtle
2021-06-11 17:35:39
*本文内容转载自荔湾小学公众号*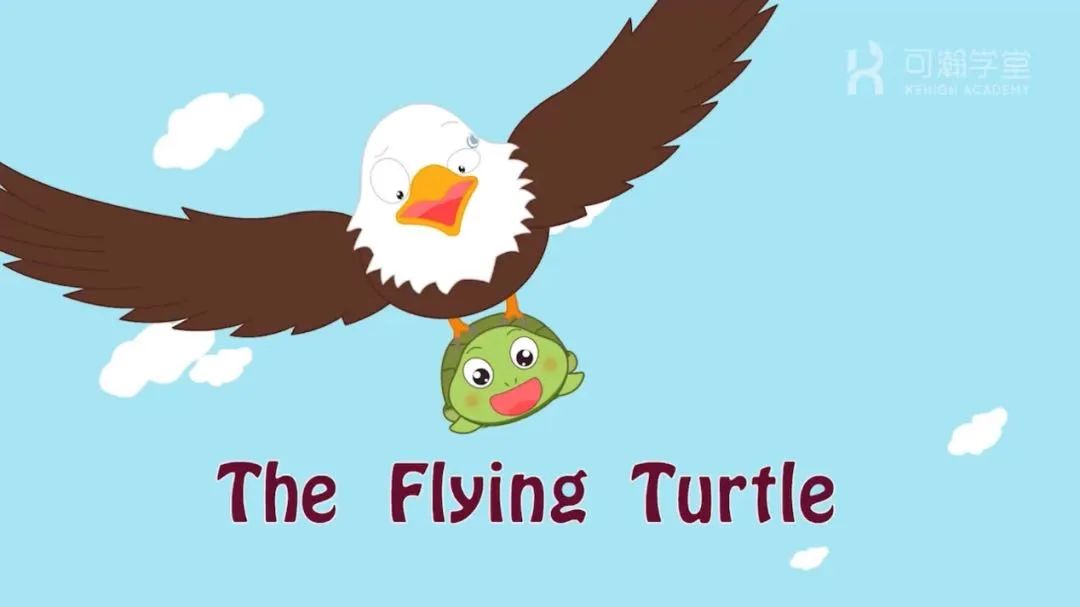 About us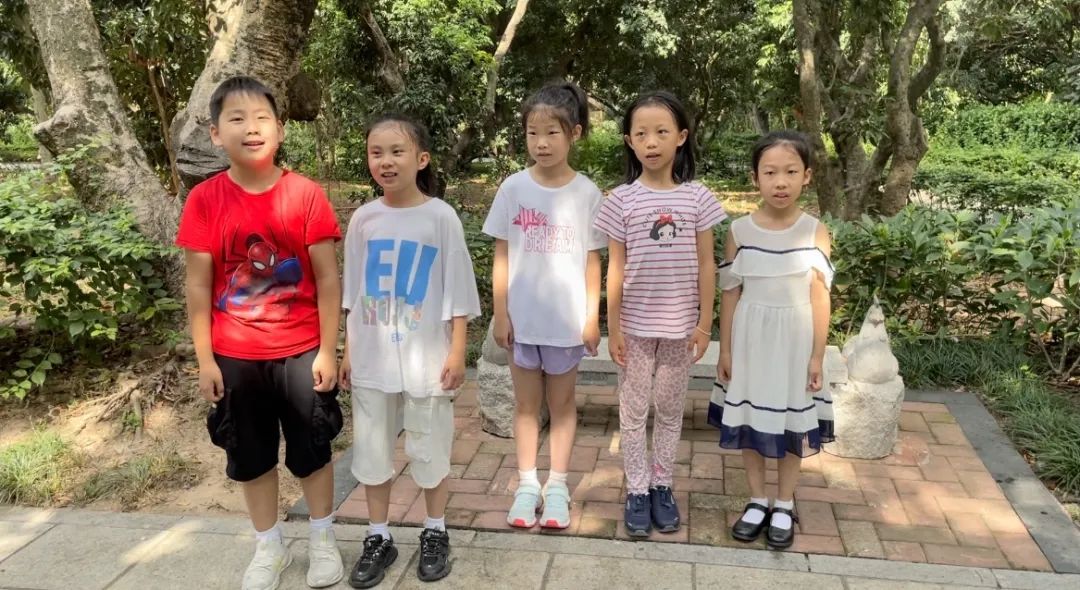 Hello, everyone! We are group 1 from class 6, grade 2. Today we are going to tell you a story named "the flying turtle". First, allow us to introduce the team members to you.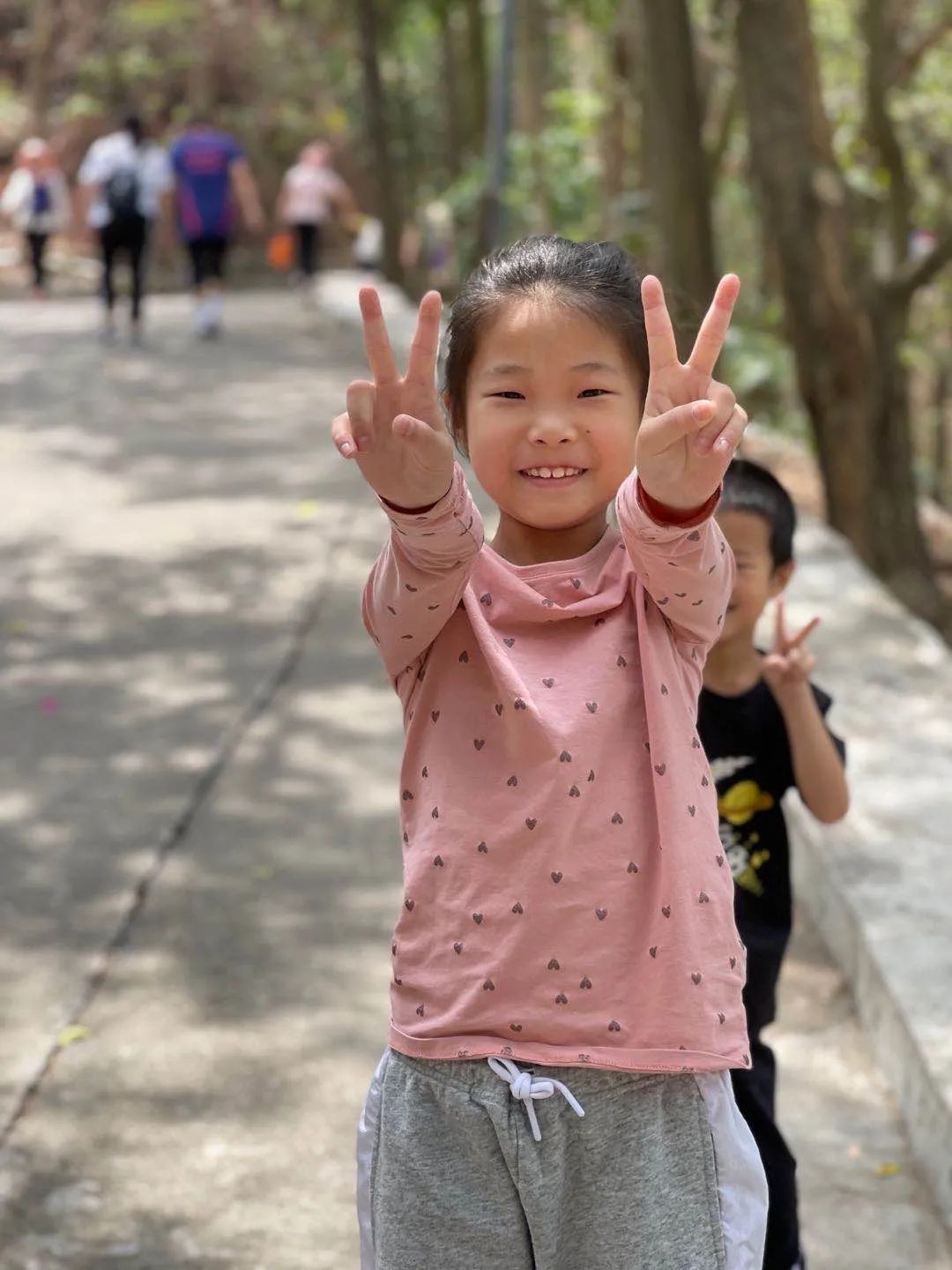 My name is Angela,I like singing and drawing. My favorite subject is English, because I have the best English teacher in the world. I love her class very much.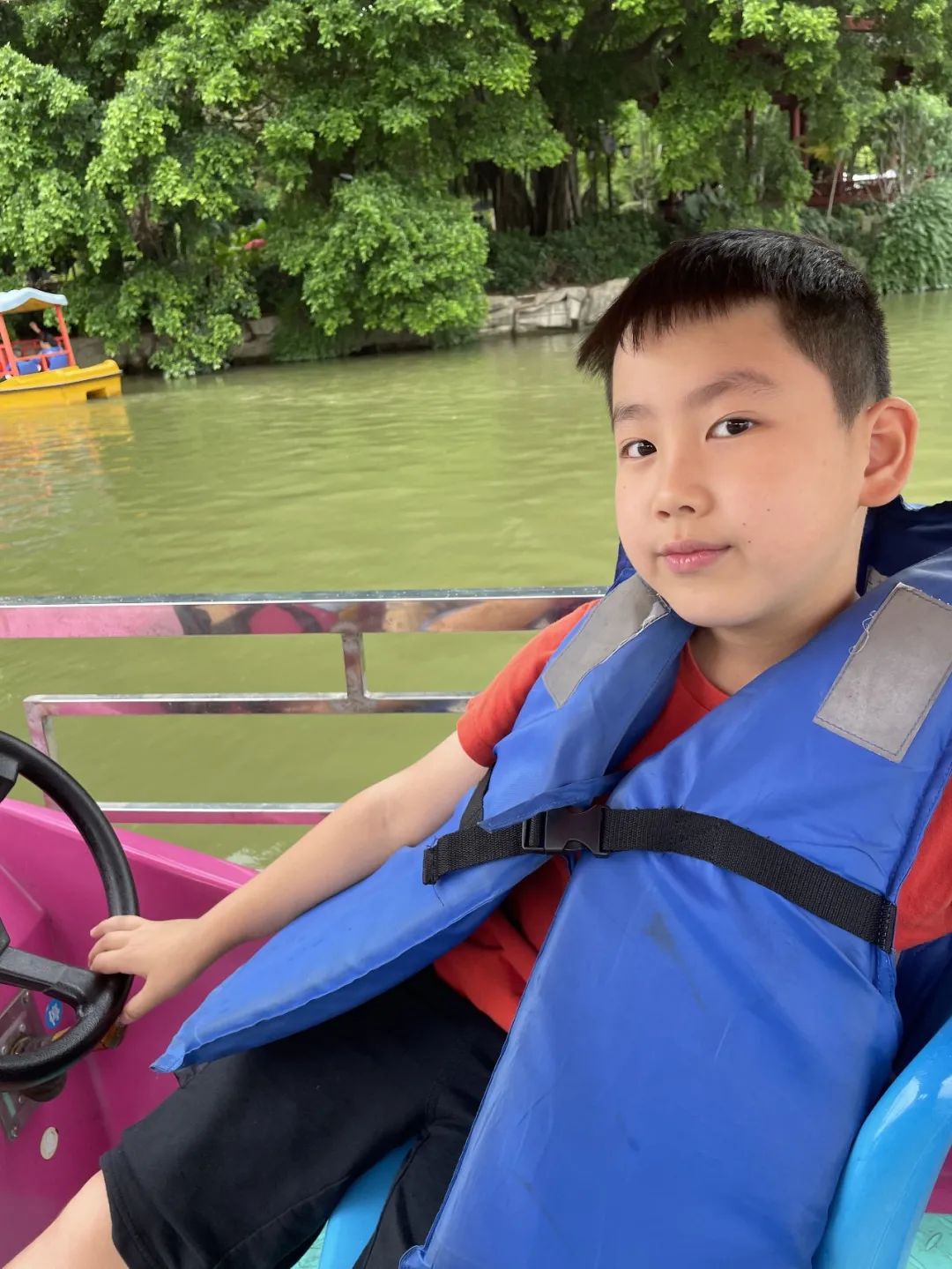 My name is Rockey,I like to play lego very much,I also like to study English,my English class has much fun. I love my English techer,she is very interesting!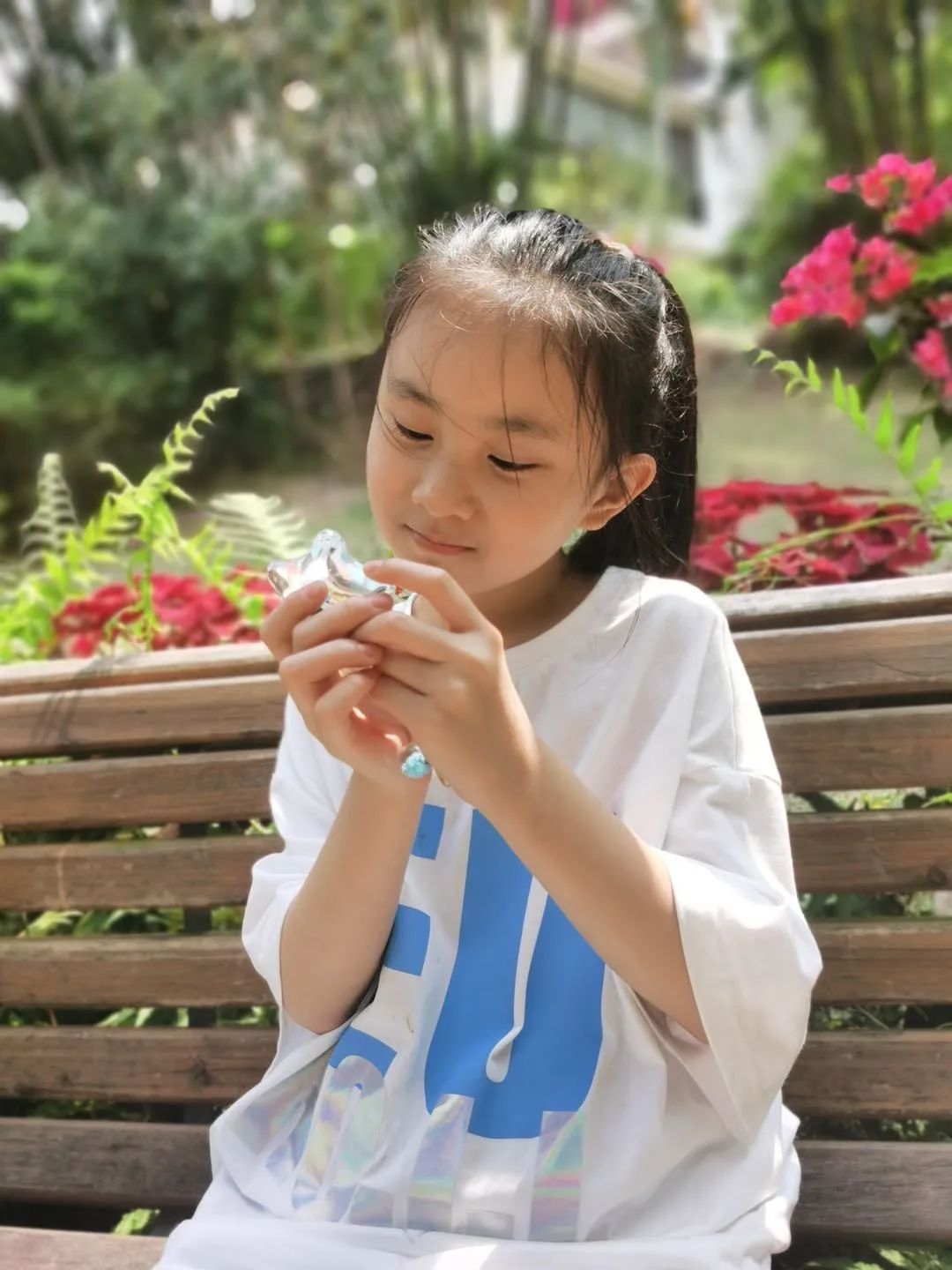 My name is Jojo. I like drawing and swimming. I also like to study English with Miss Huang.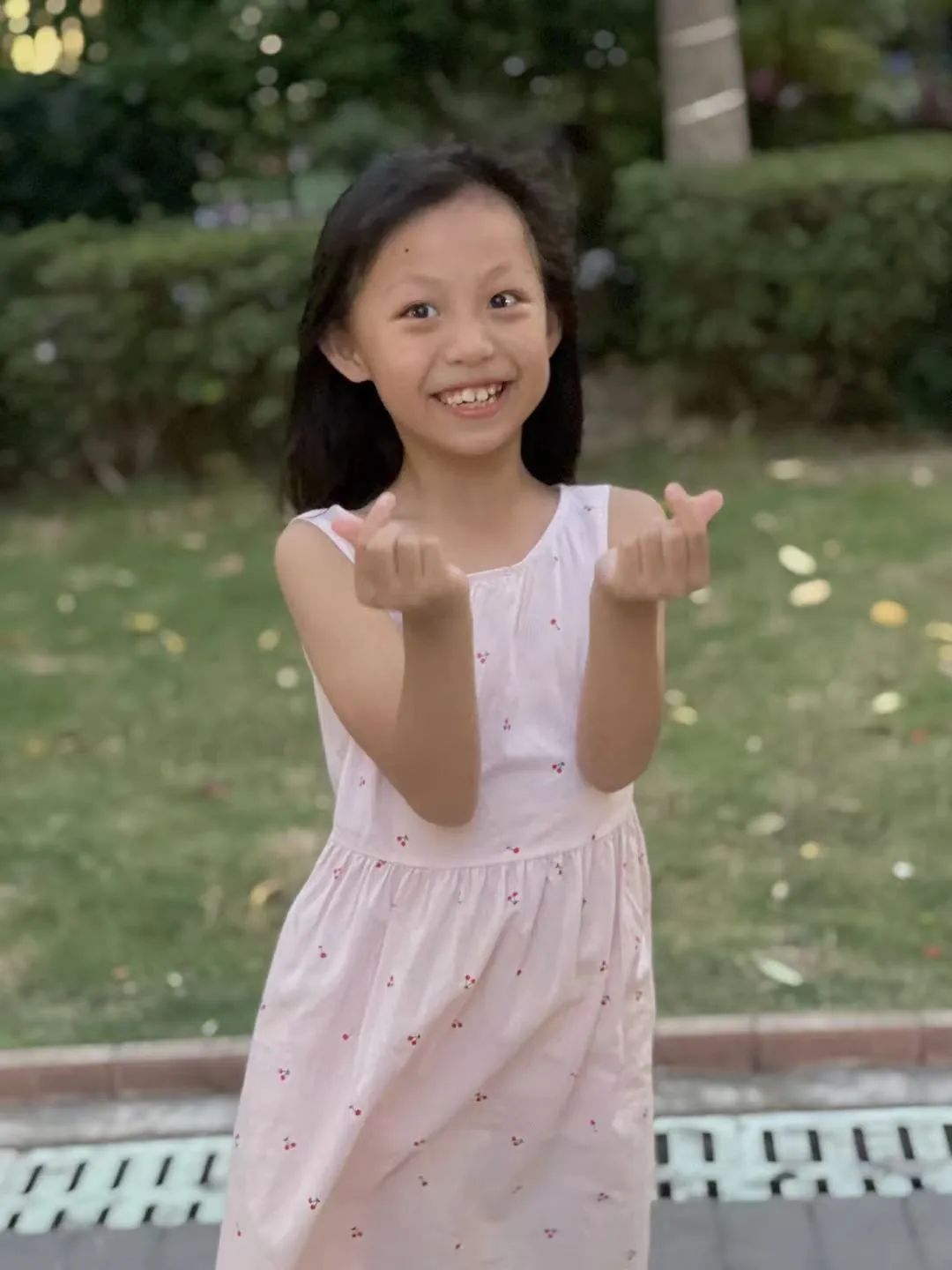 My name is Judy,as I like police officer" Judy "from the film 《Zootopia》. I like dancing and skating. I love Miss Huang becuase her class is full of funny. Miss Huang is a teacher full of power to attract me on study English. I love to study English with Miss Huang.
My name is sunny. l like drawing and swiming. My friend is Chenyishan. My favorite animals are dog and cat. I am Liwan Primary school student.
The story line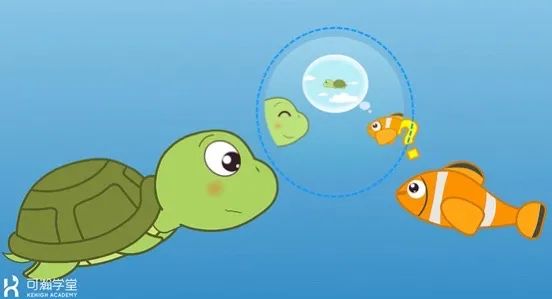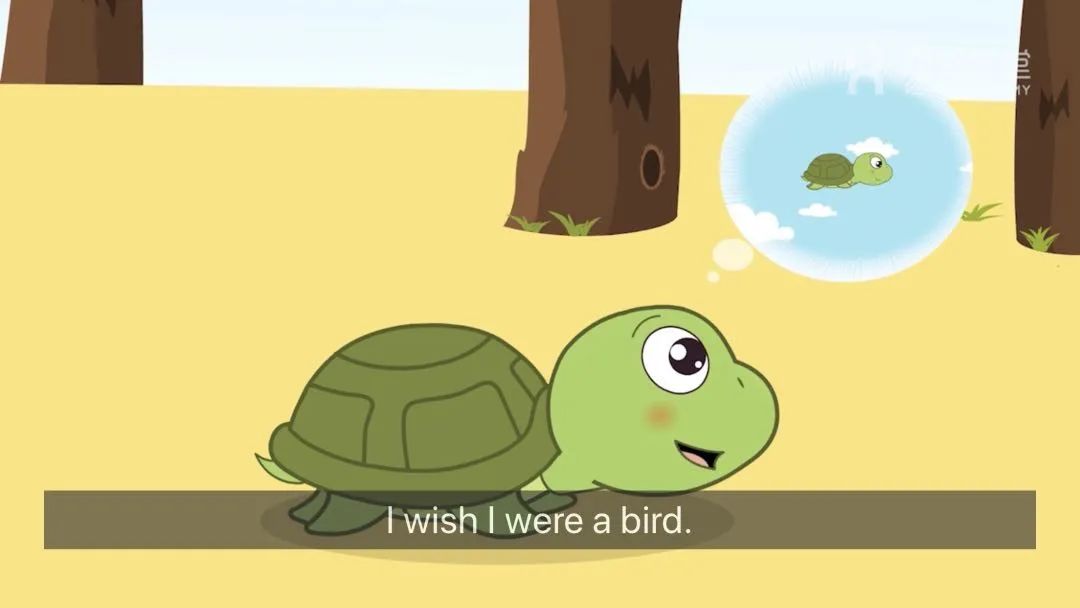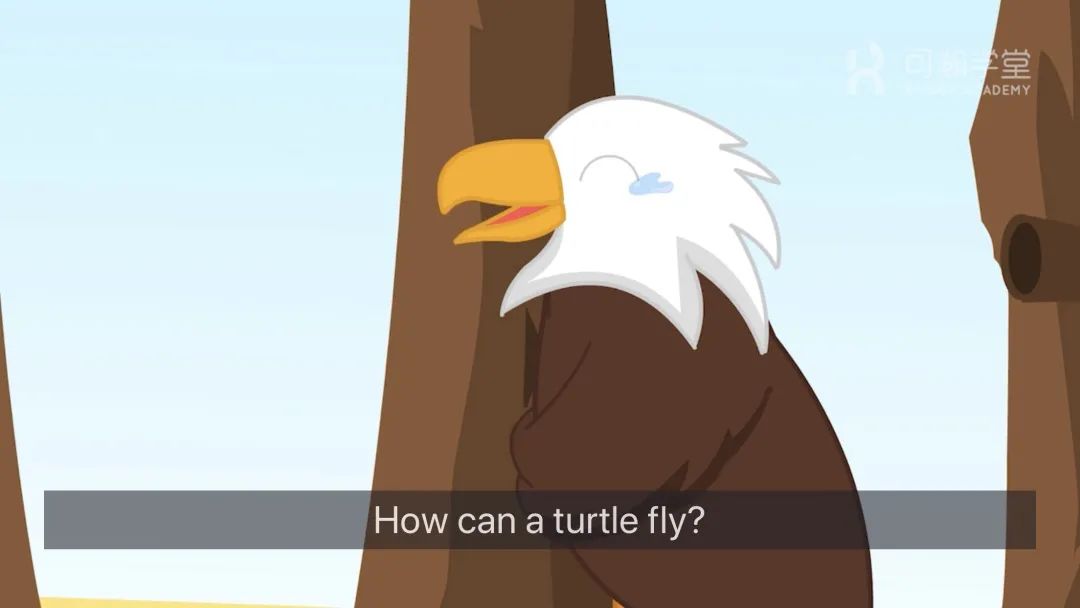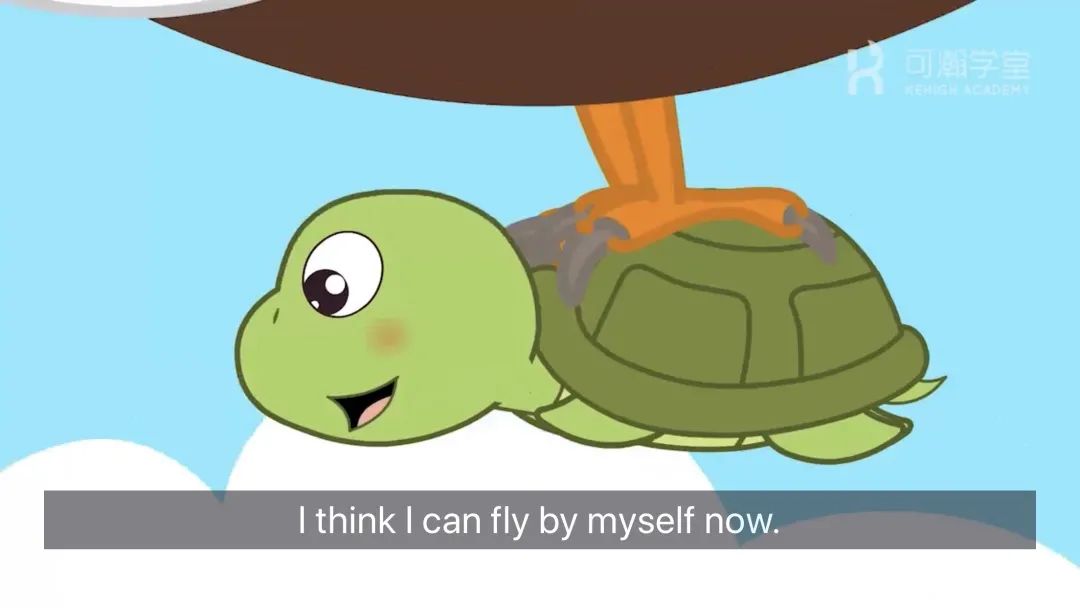 Once upon a time, there was a little turtle who was tired of swimming all day. He admired the eagle can fly in the sky, so he begged the eagle to teach him. Finally, the eagle took him into the sky. At that moment he thought he could fly by himself, so he ask the eagle to let him go. As result, the turtle fell down to a rock and dashed to thousand pieces. Poor turtle! The fable teaches us to know our limits and do not try for impossible.
The story show
Please enjoy our performance of this interesting story: The Flying Turtle.
What do we learn?
The story tells us we must know our limits, and act before careful consideration. Don't be a person of ignorance.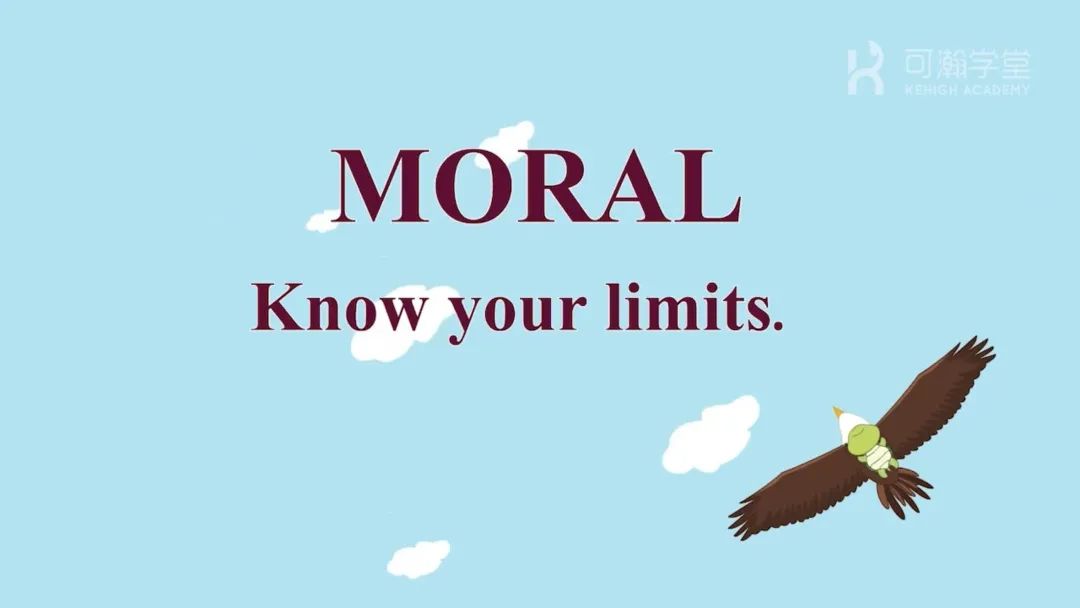 Our teacher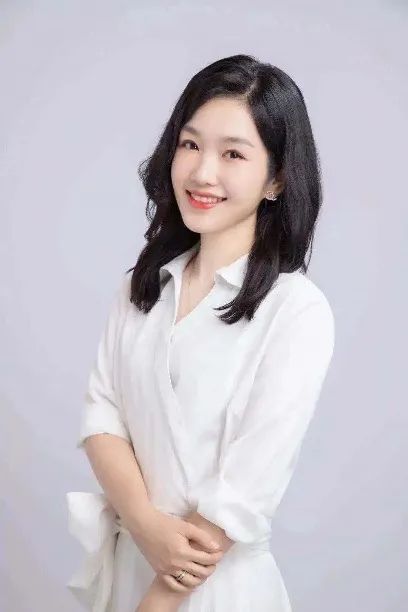 This is our kind, pretty and talented English teacher Miss Huang. Her classes are always lively and interesting, we have learnt lots of useful English knowledge from her.
总 监 | 李 莹
主 编 | 肖文晶
副主编 | 徐千慧
校 稿 | 黄珊珊
撰 稿 | 柴进家长
图 片 | 柯琪乐家长
美工编辑 | 柯琪乐家长
0