学生动态|​【熠熠星光】English Talent Show|The Fox and the Goat
2021-02-19 09:27:52
*本文内容转载自荔湾小学公众号*

The Fox and the Goat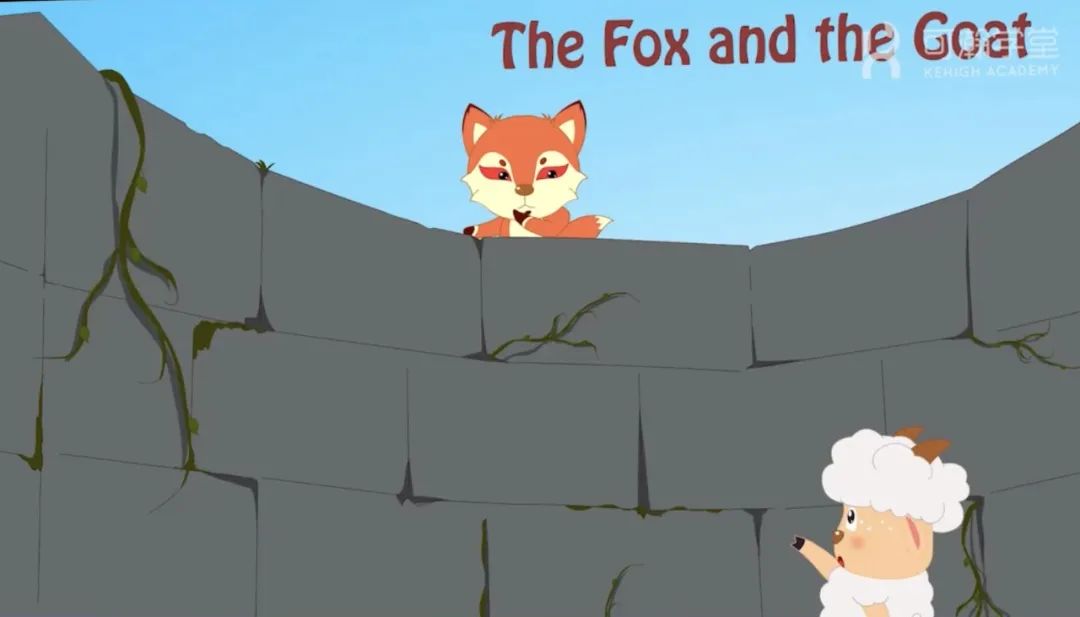 Think carefully before you act
Hello, everyone! My name is Jessica. I am 7 years old. I study in Liwan Primary School, Class 6 Grade 2. Today, I want to share a interesting Aesop's Fable to you—The Fox and the Goat.

01
Introduction
This is me, a lovely and optimistic girl. I like playing the piano, drawing and swimming. I also like to study English with Miss Huang.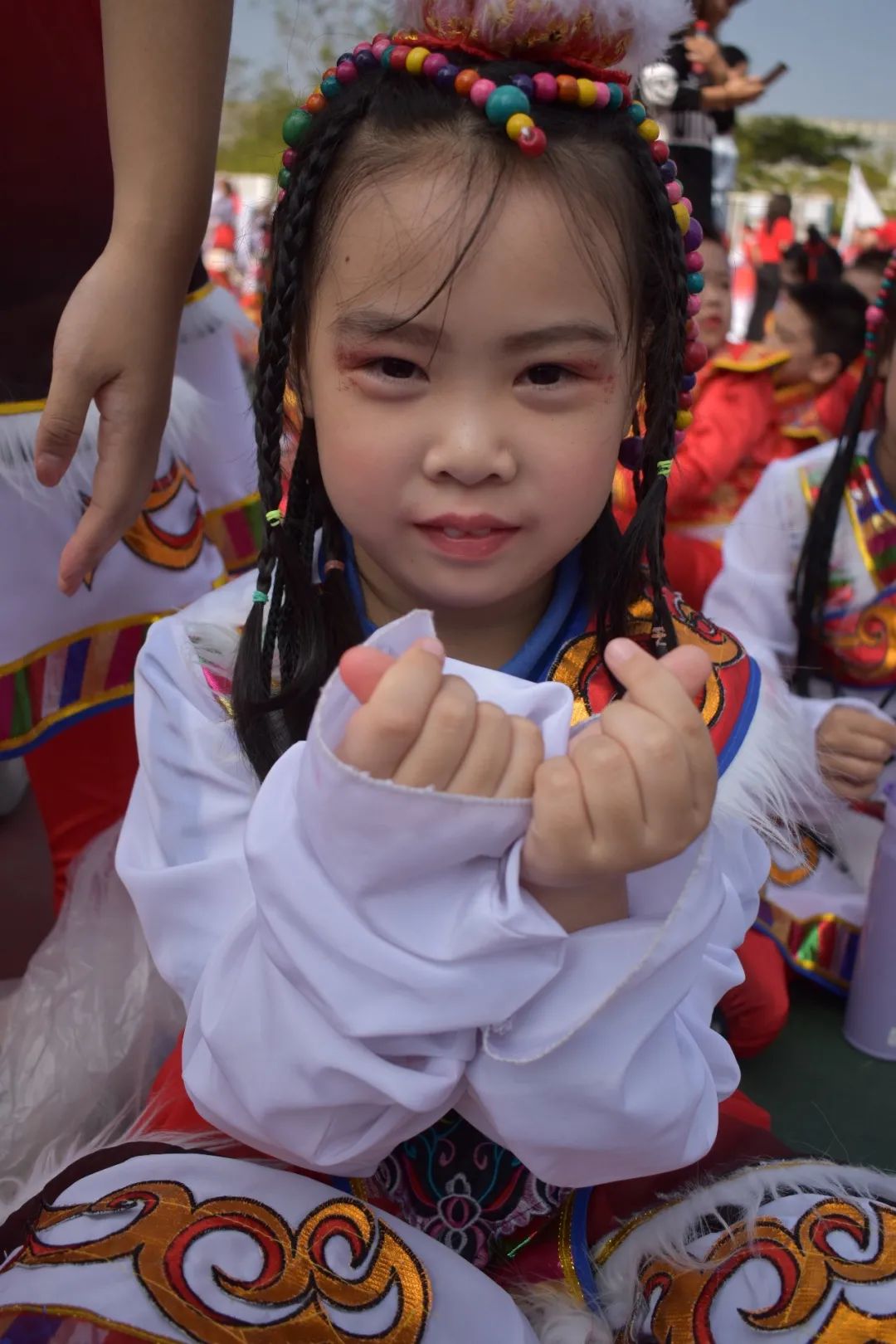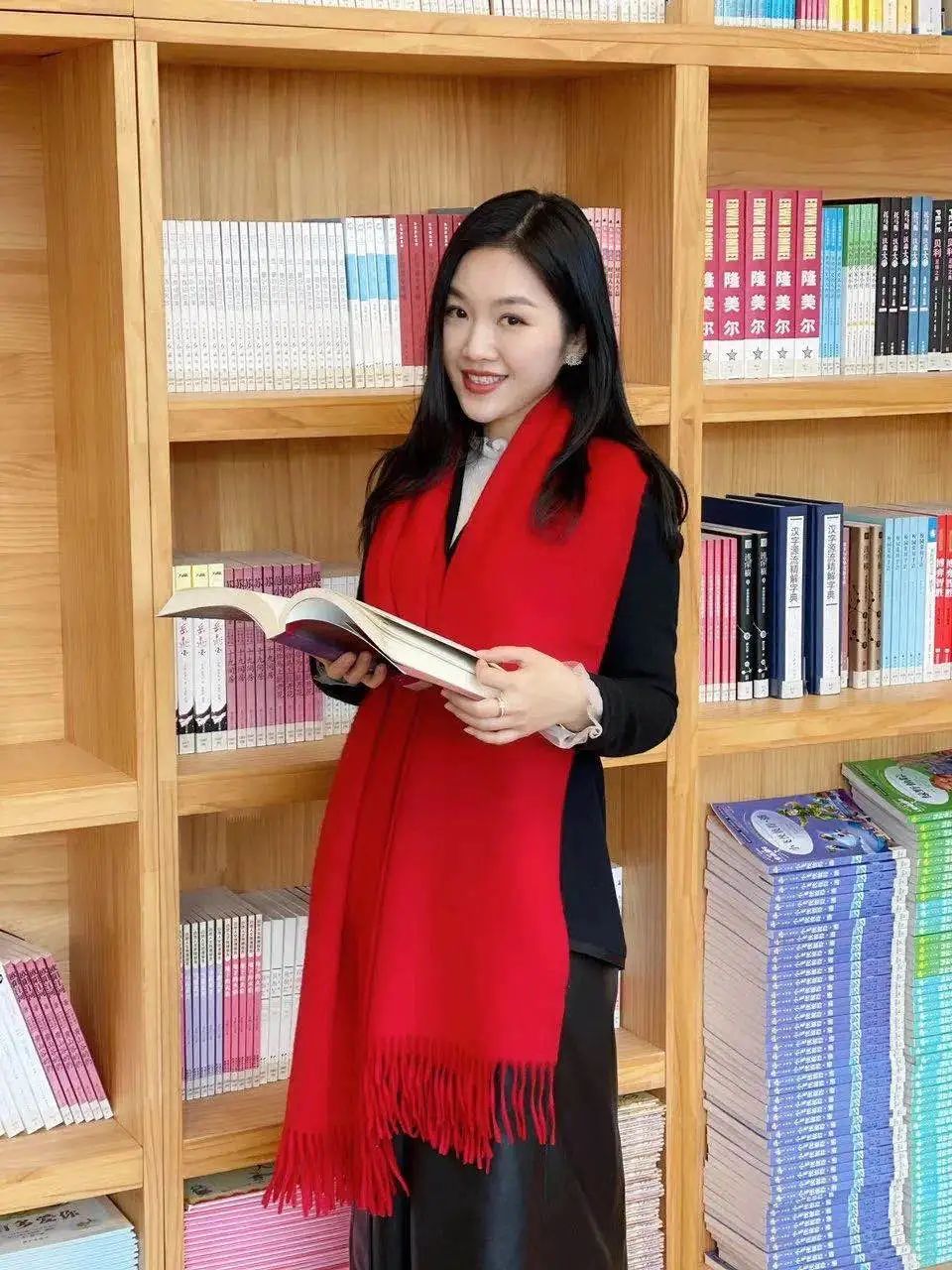 This is my kind, pretty and talented English teacher Miss Huang. Her classes are always lively and interesting.

02 Main Content
Once upon a time, there was a thirsty fox who was looking for water. Finally, he saw a deep well. In order to get the water, he had to jumped into the well but could not get out. Just then, a thirsty goat came to the well, the fox tricked the thirsty and foolish goat to jump into the well and stepped on the goat's back to climb out the well. This fable teaches us to think twice before we act.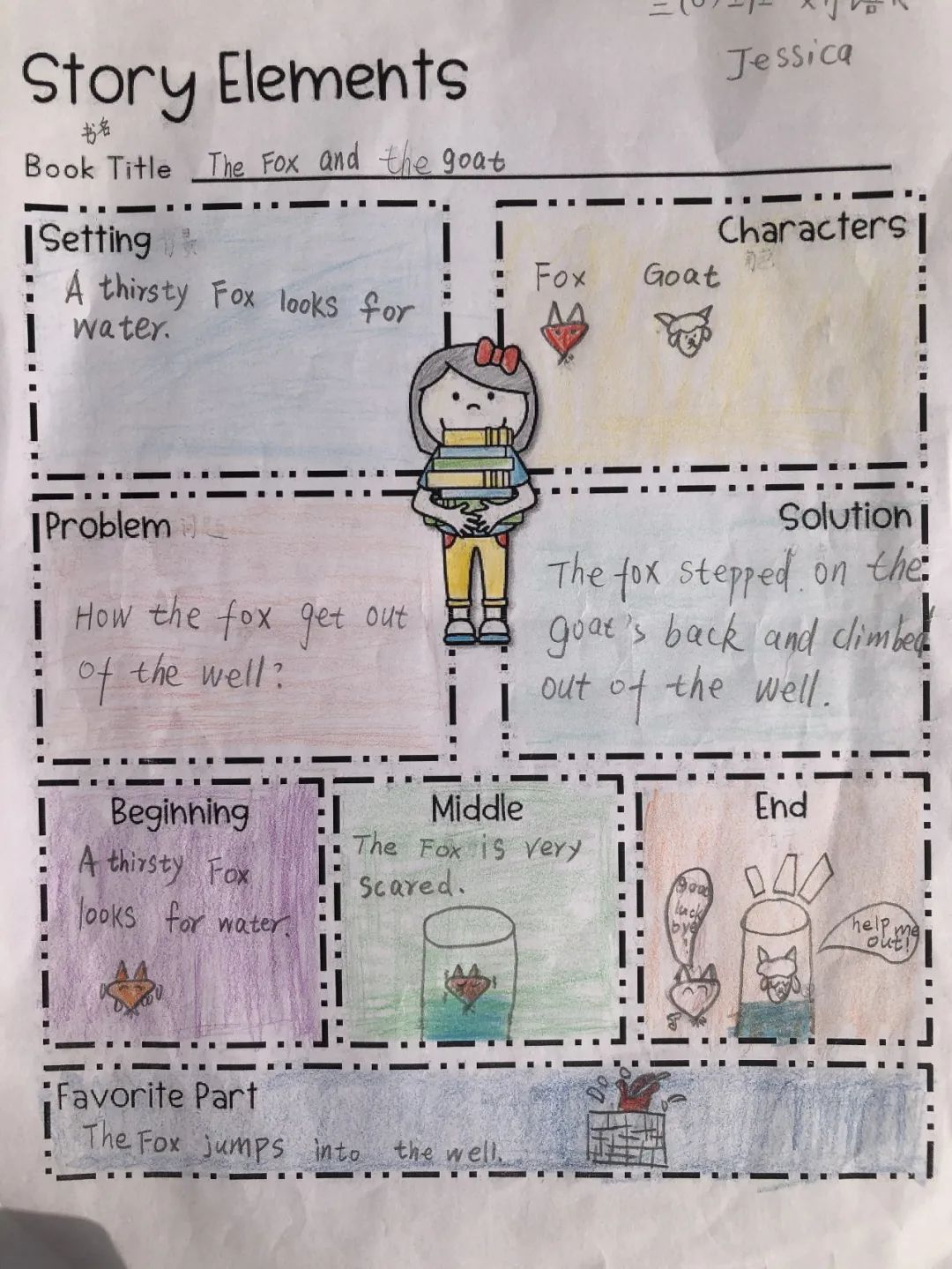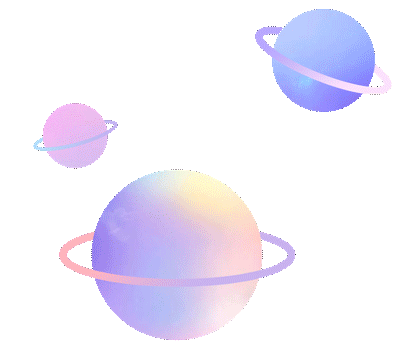 Story Elements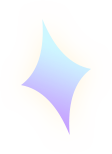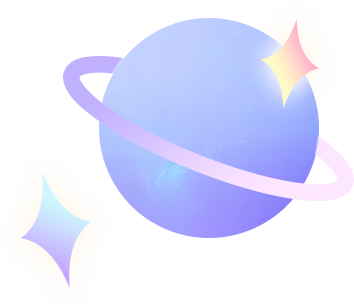 Mind Map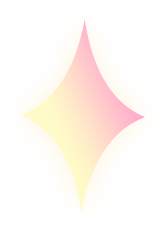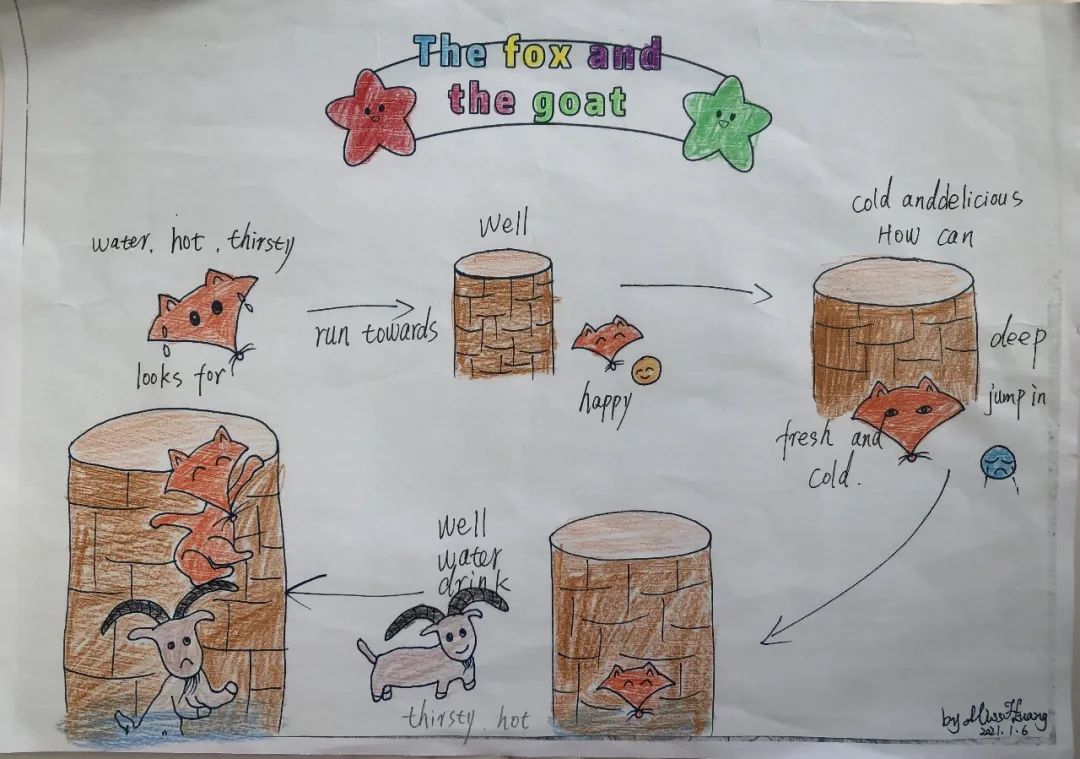 左右滑动查看更多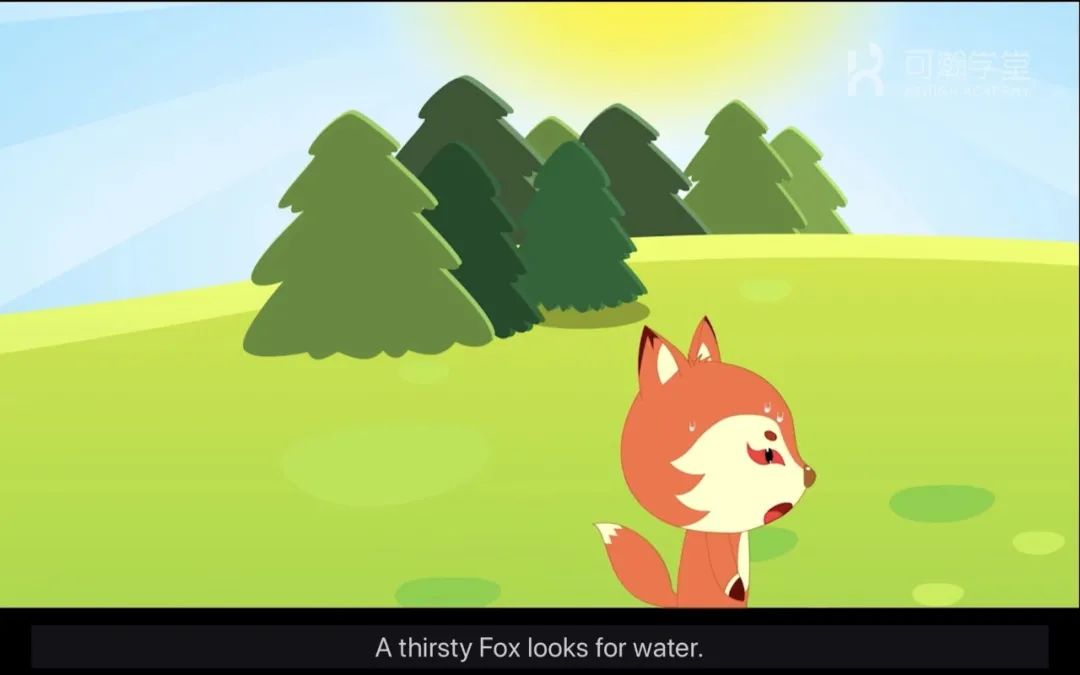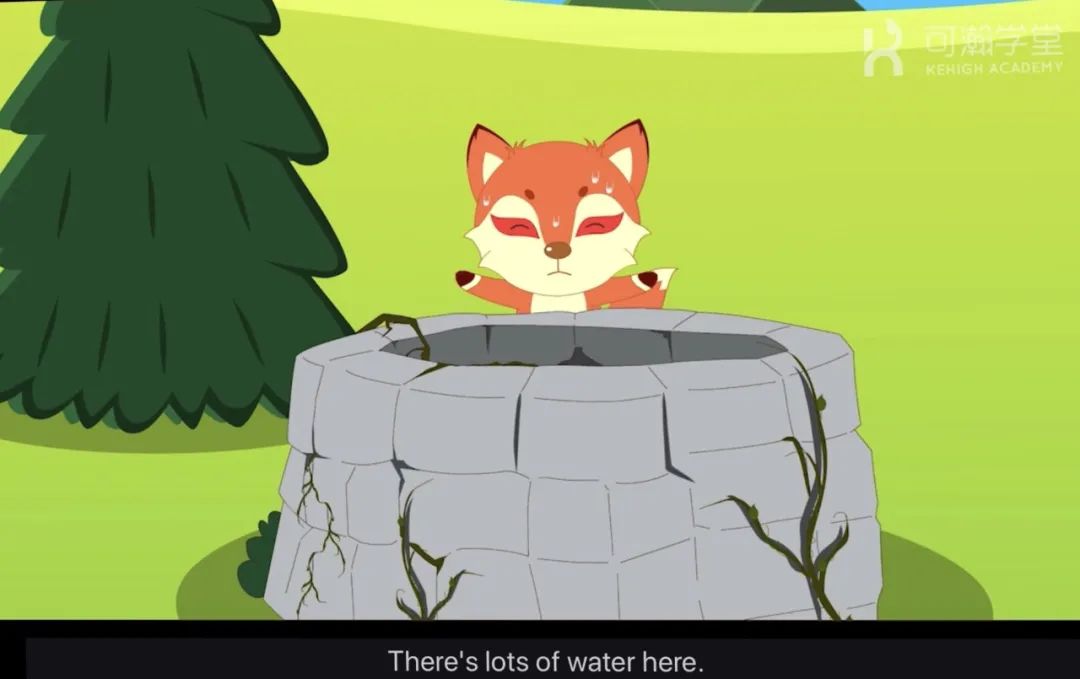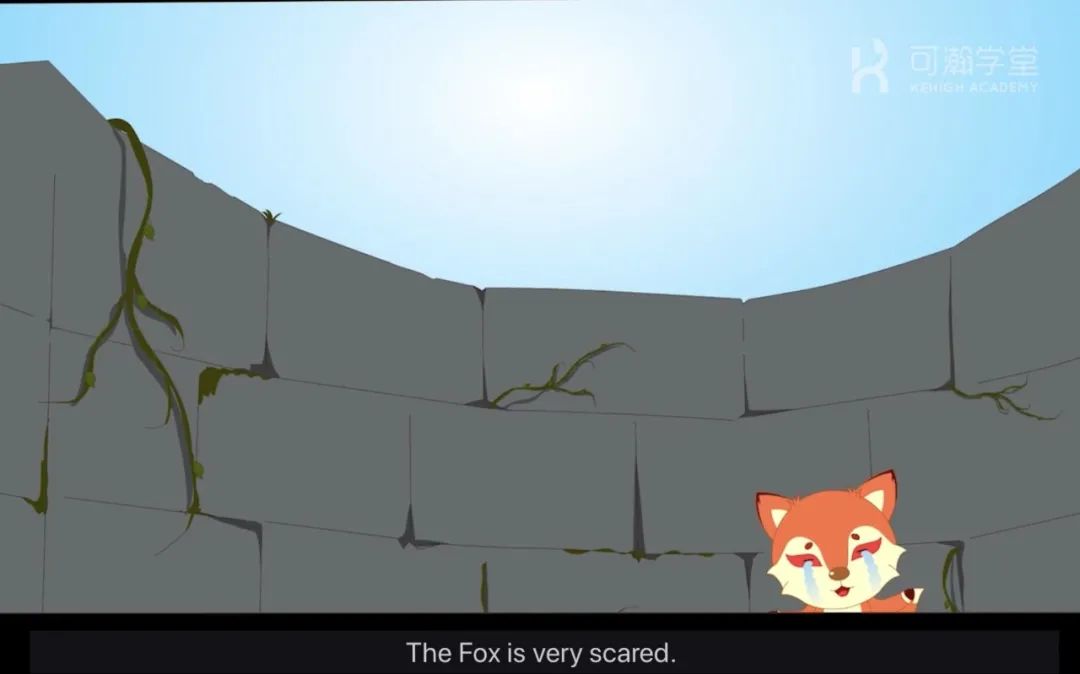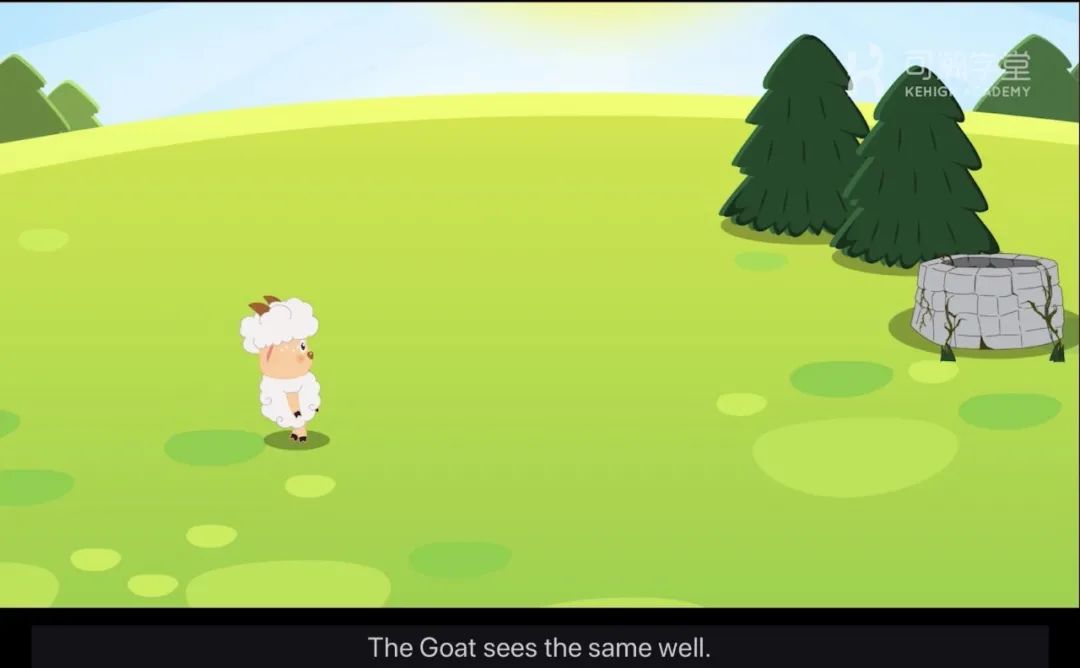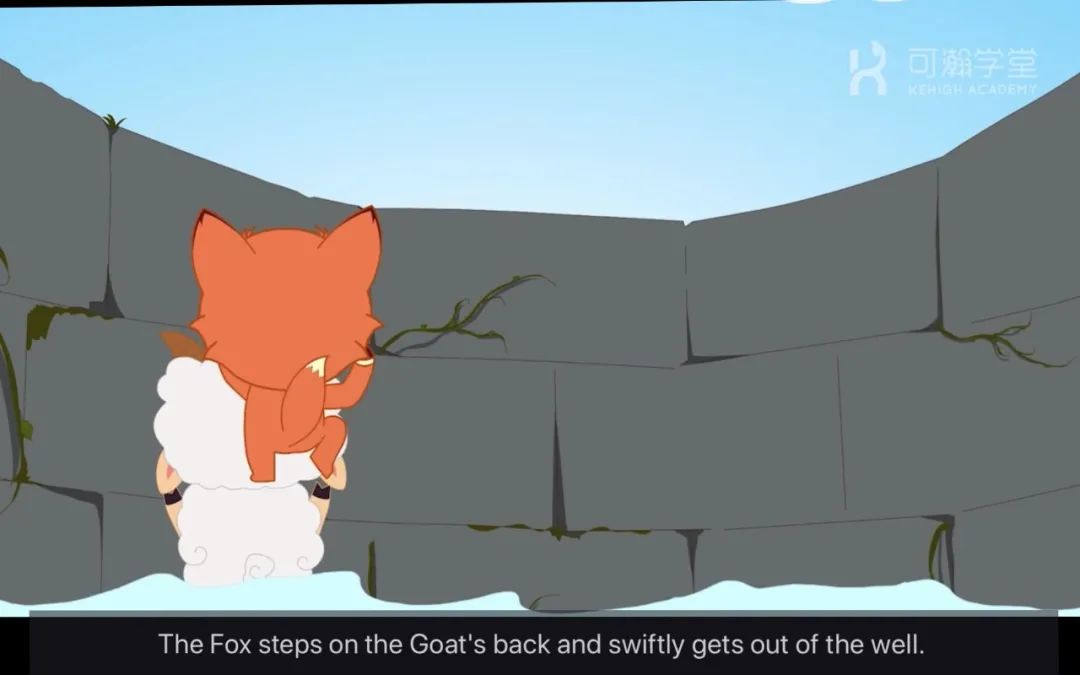 03
Talent Show
总 监 | 李 莹
主 编 | 肖文晶
副主编 | 徐千慧
校 稿 | 黄珊珊
撰 稿 | 刘语心家长
美工编辑 |刘语心家长
坚毅 善良 乐观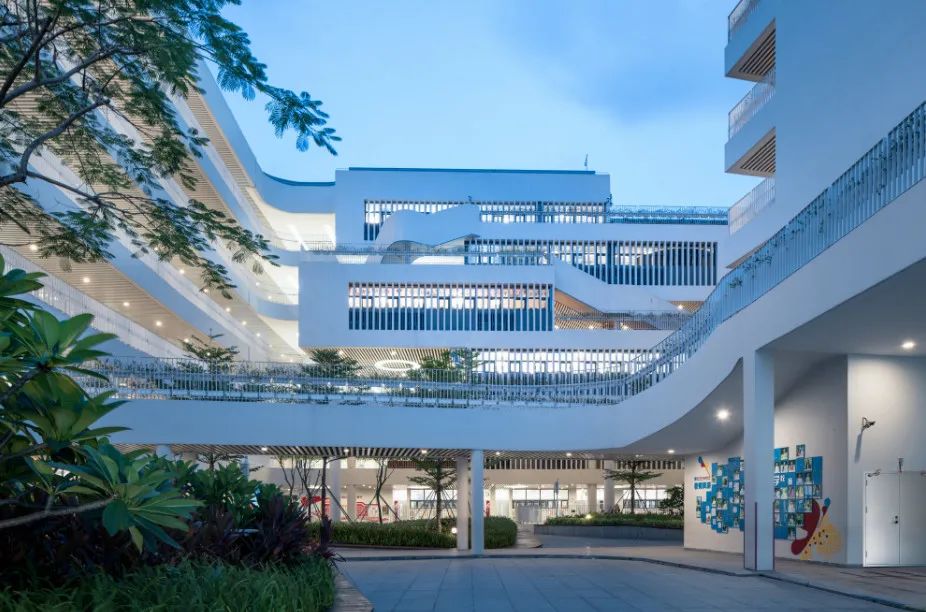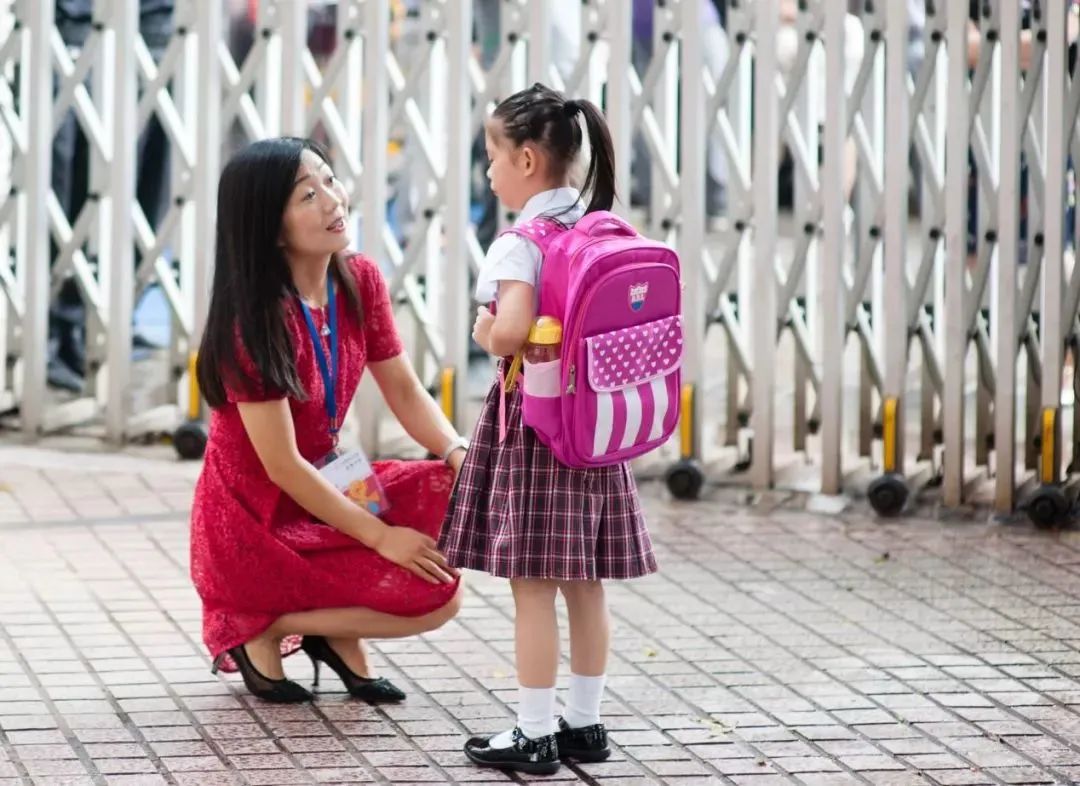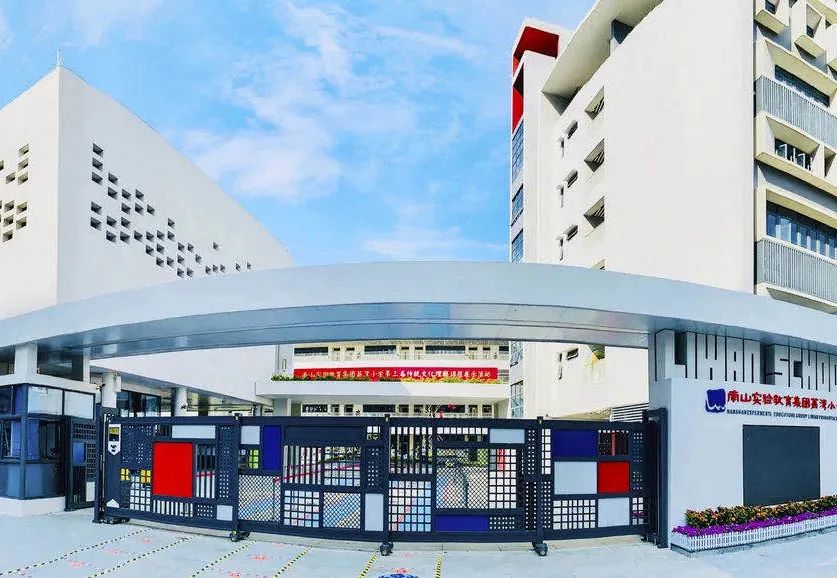 文以养德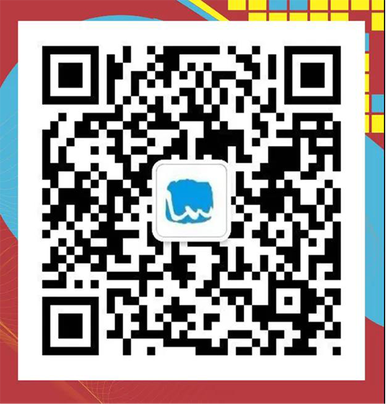 科创未来

0