学生动态|【蒲公英成长园】伊索星剧场 | The Wolf and House Dog
2021-01-08 18:41:30
*本文内容转载自荔湾小学公众号*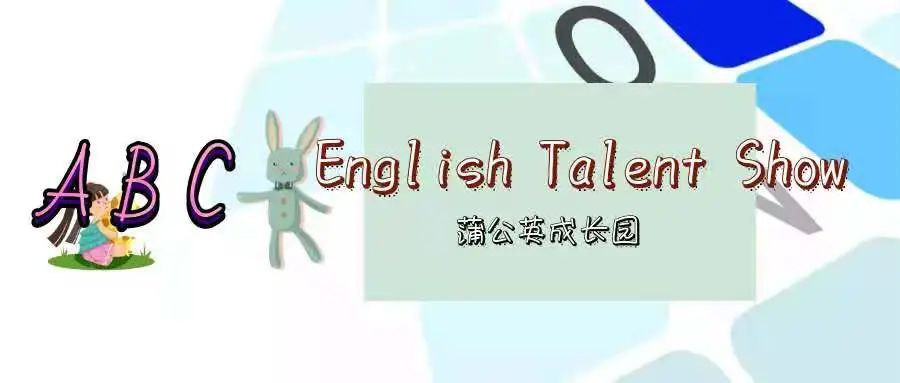 Hello~
My dear friends.
Today we will show the Aesop's Fables :
The Wolf and the House Dog.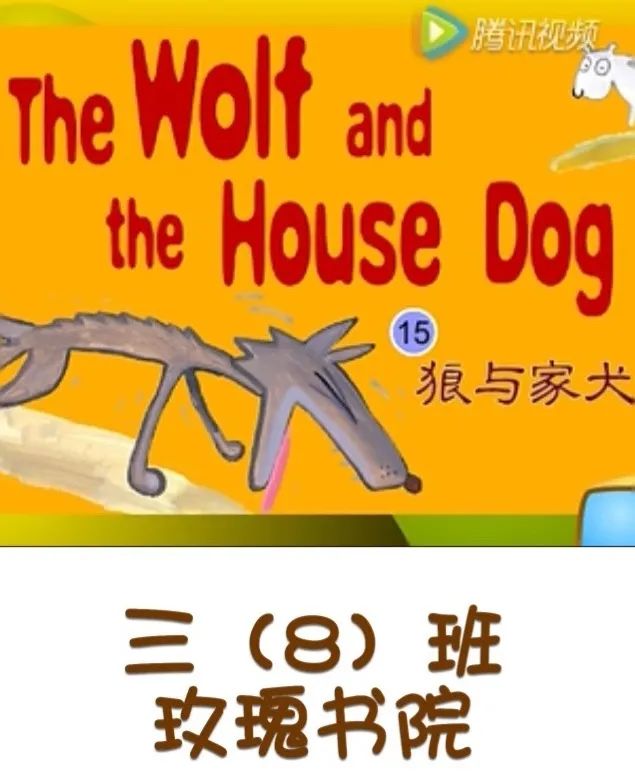 PART 01
Show time
We are good performers from dandelion class.

PART 02
Team members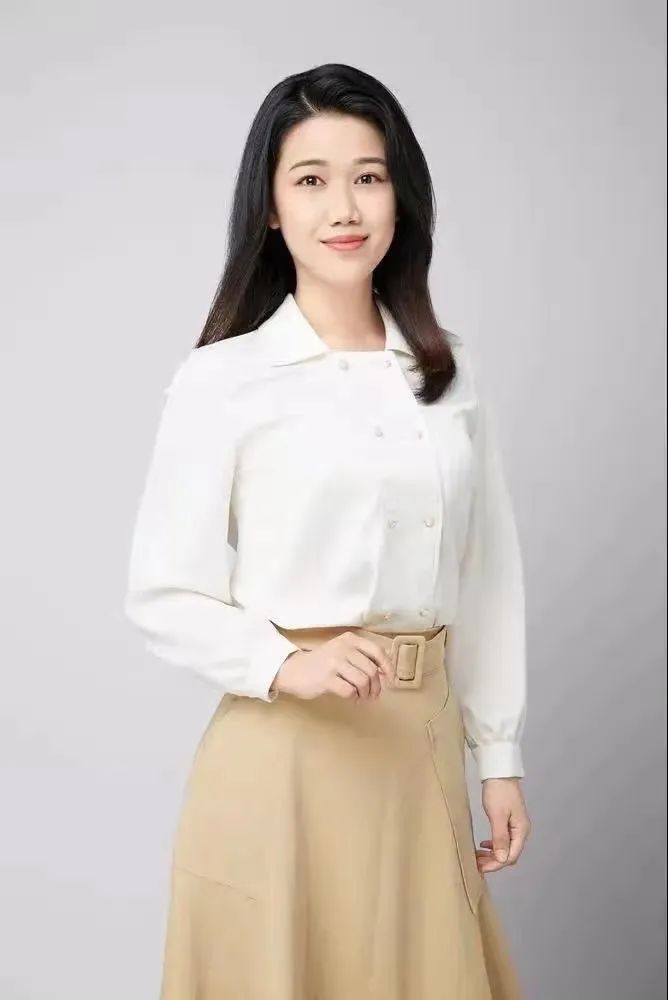 Mentor: Miss Cai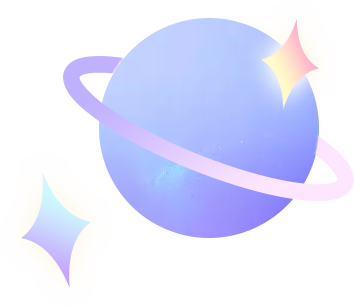 Dog : Ivan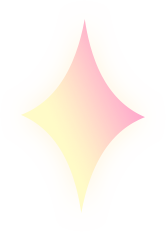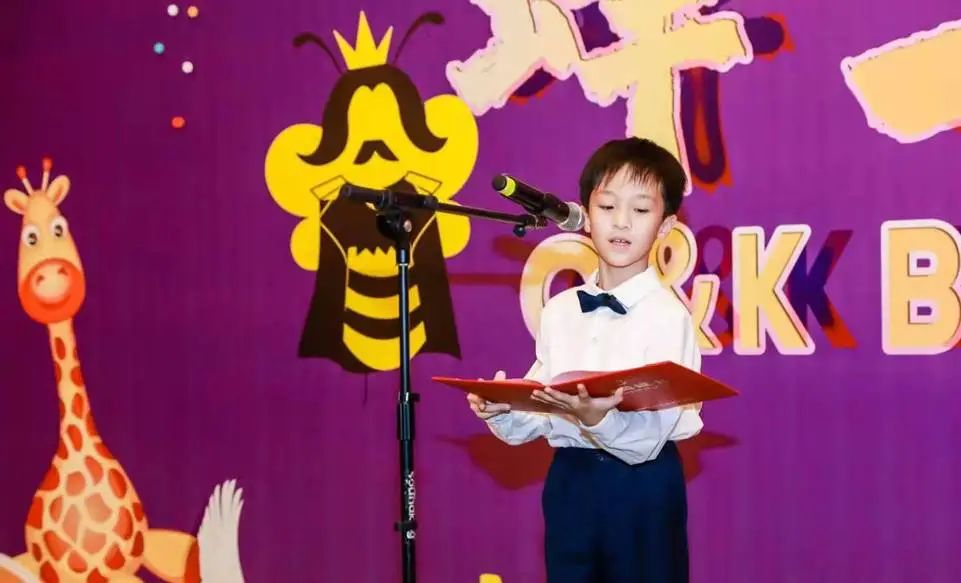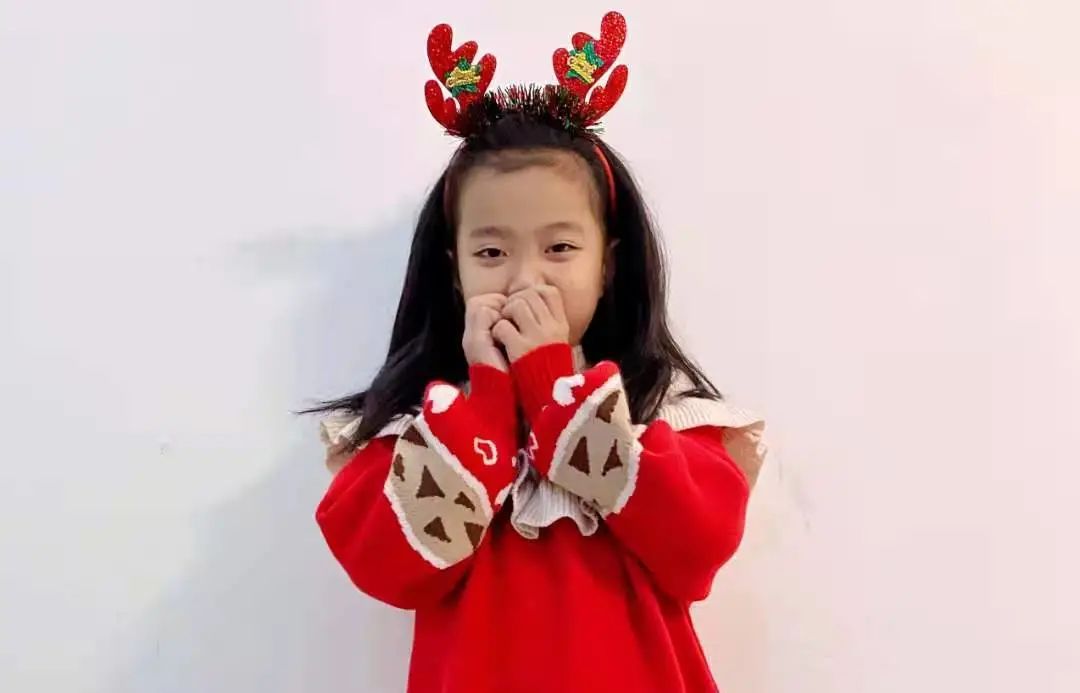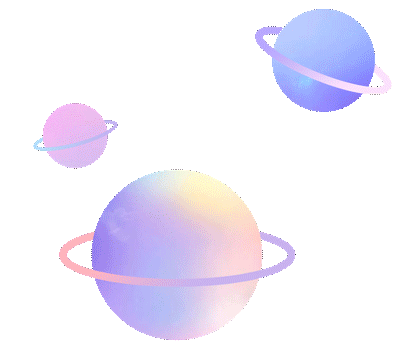 Wolf1 : Lore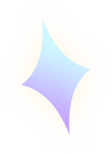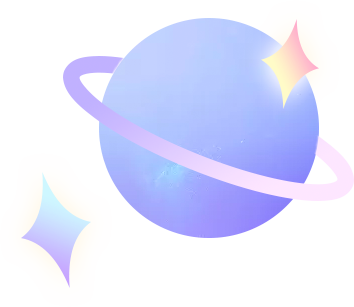 Wolf2:Maggie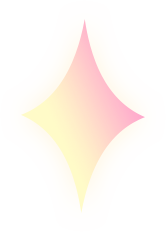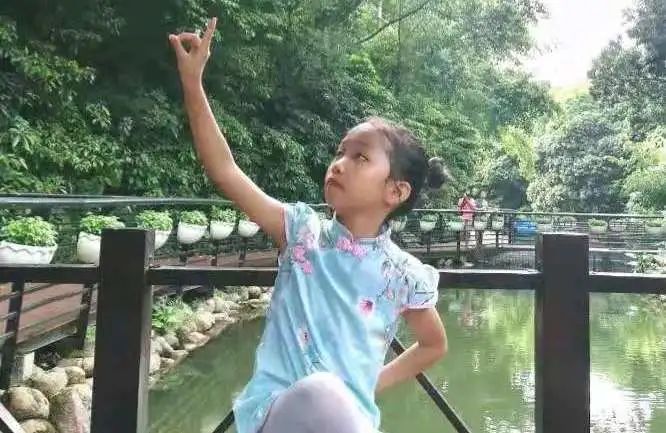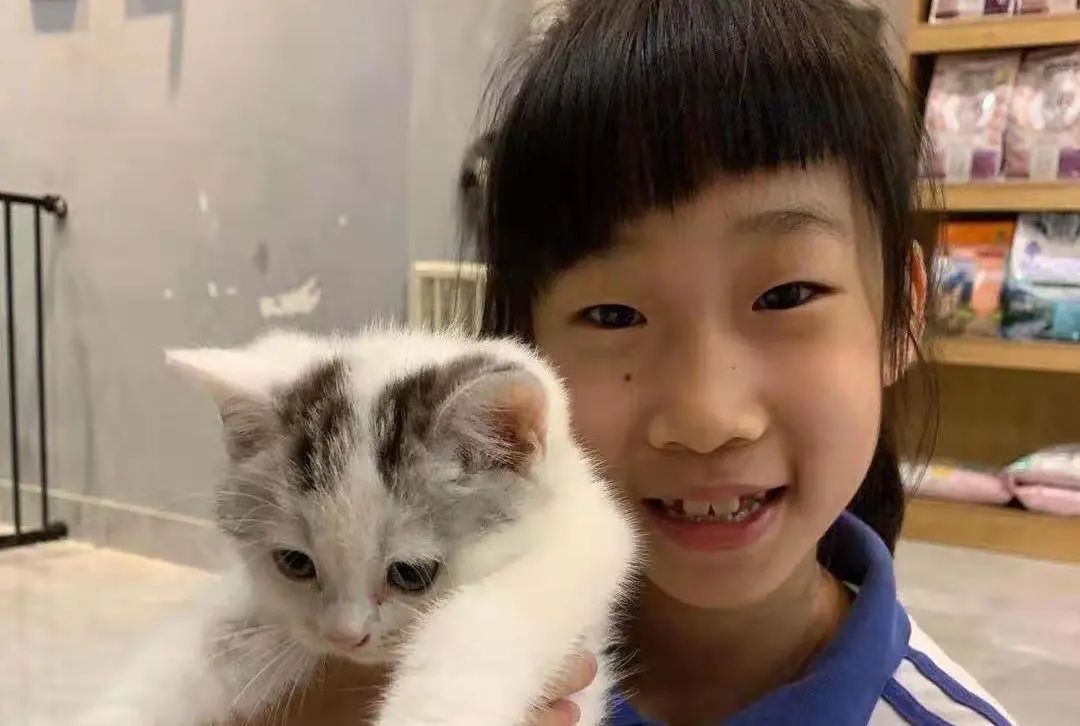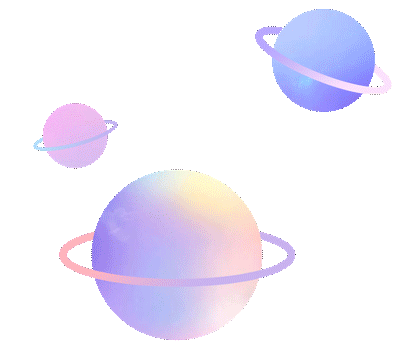 Wolf3 : Jiayi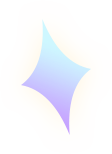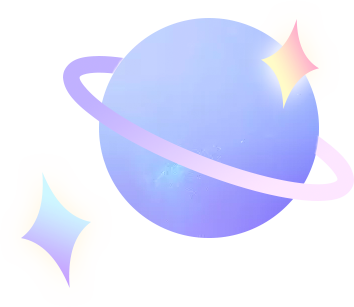 Narrator1:Eva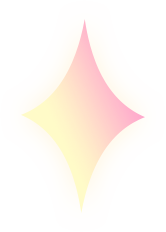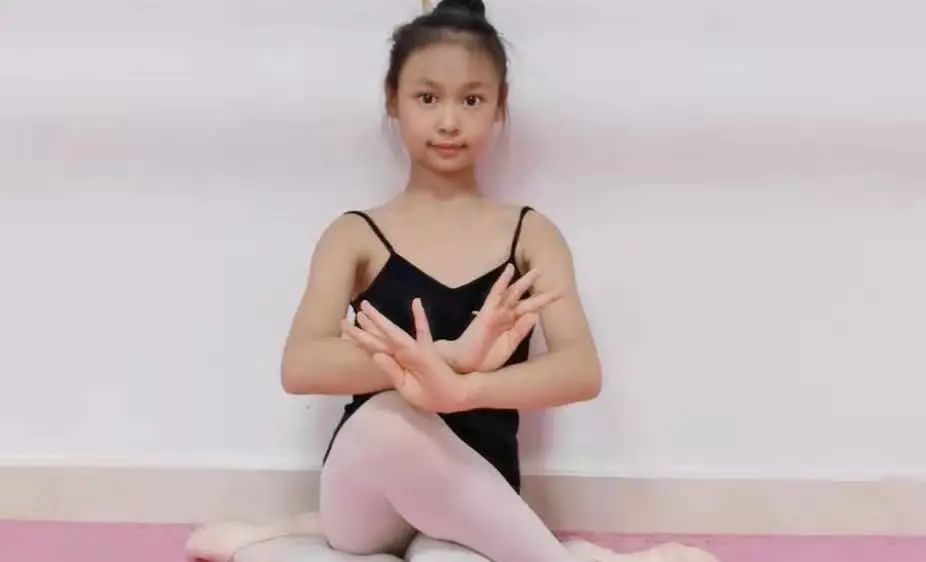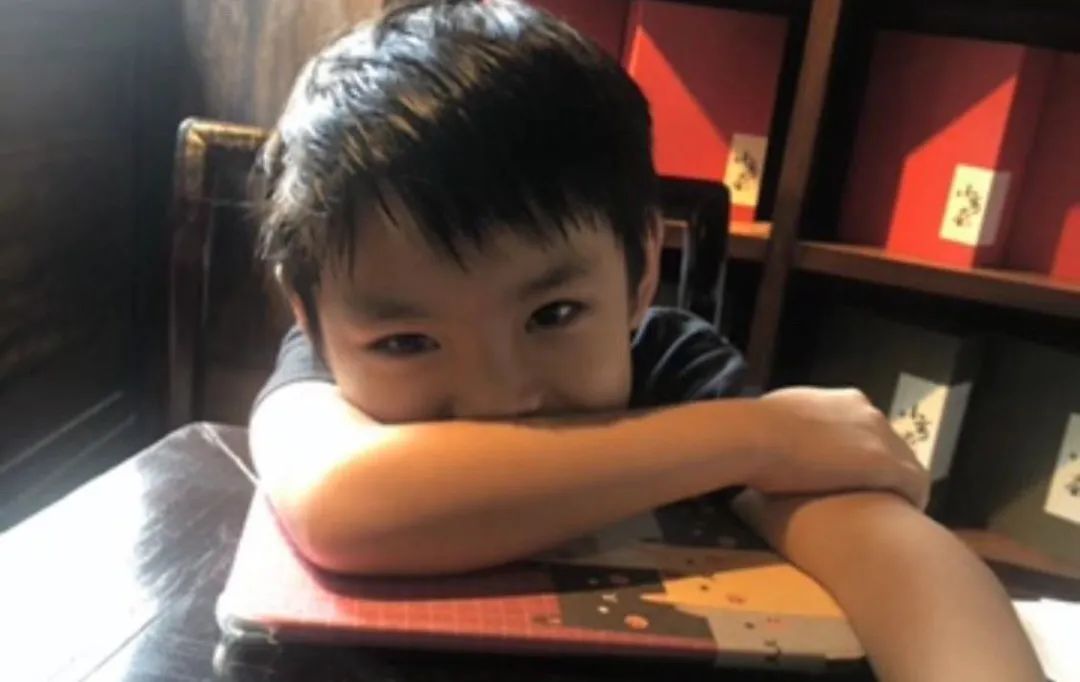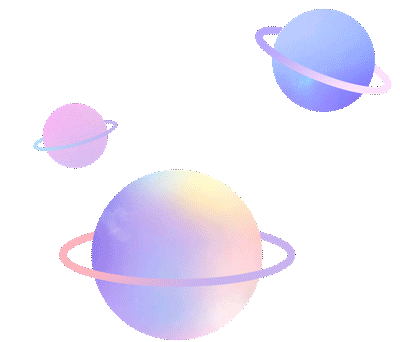 Narratqr2 and Rabbit : Larry

PART 03
The storyline
Now we want to share a interesting story—The Wolf and the House Dog.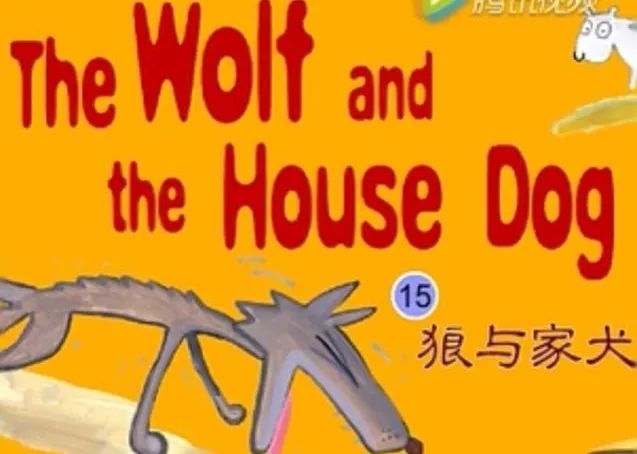 A wolf was looking for food,he was very tired and hungry.A rabbit appeared and the wolf found it,but the rabbit thought the wolf is weak.The wolf chased the rabbit,but the rabbit hopped away.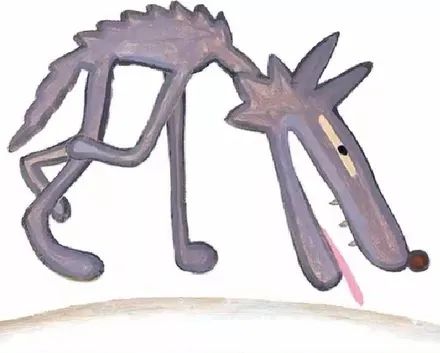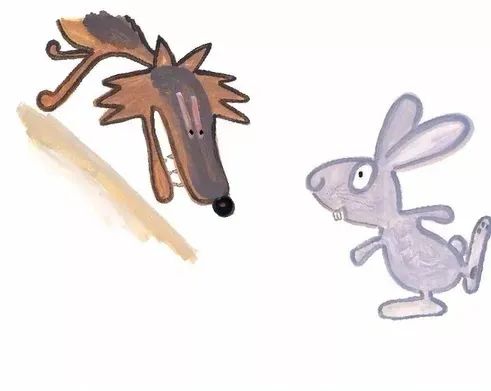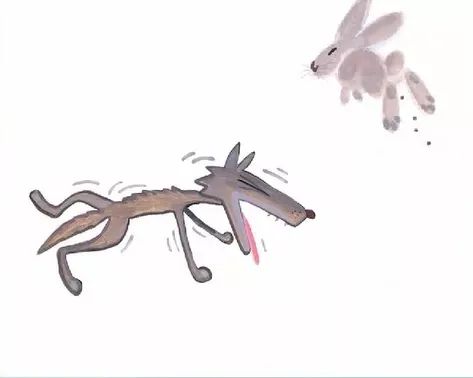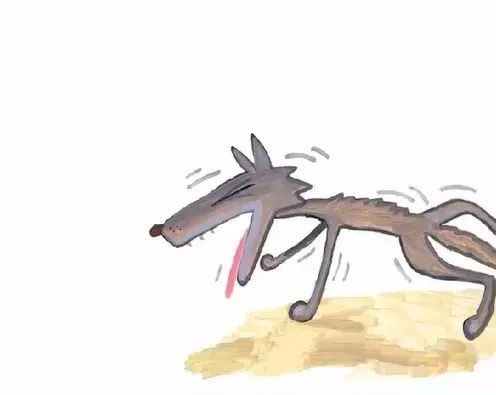 滑动查看更多
Suddenly,the wolf met a dog,he wanted to catch it and make a good lunch,but the dog looked very strong,he was curious.The dog said its master fed it well and he lived a comfortable life,the dog asked wolf to go with him.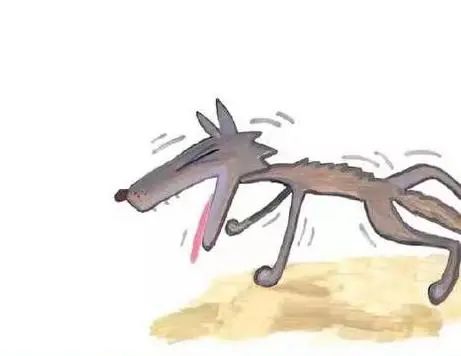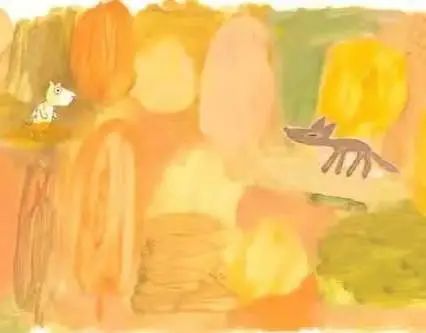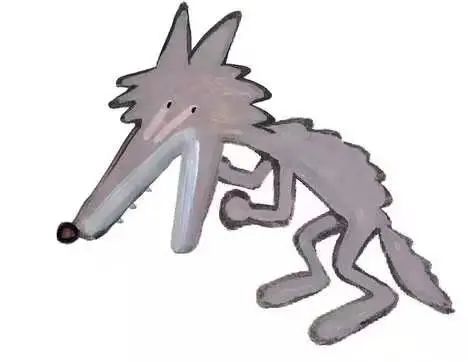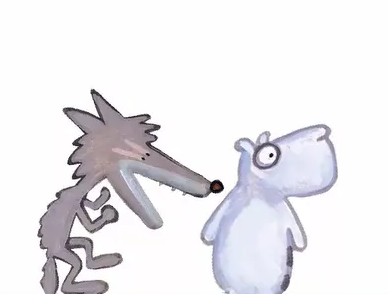 滑动查看更多
However,when they were walking on the road,wolf saw a mark on dog's neck and wanted to know what is it.Dog told wolf it's his chain mark.At last,wolf realized dog had no freedom and turned back to leave.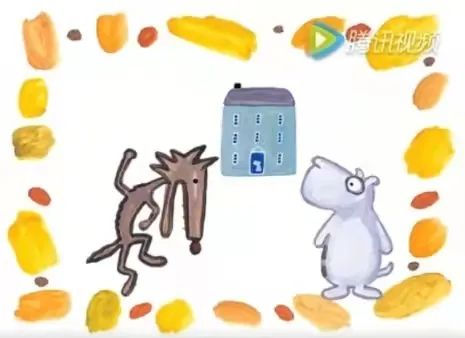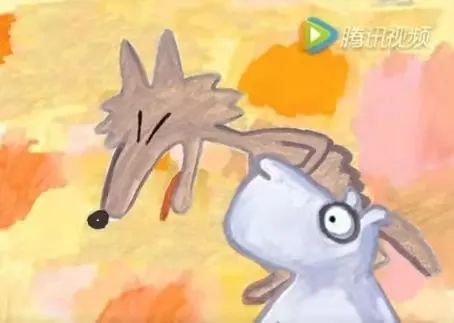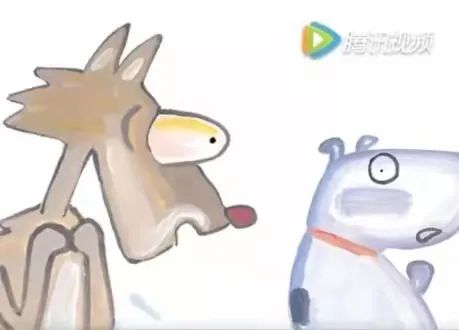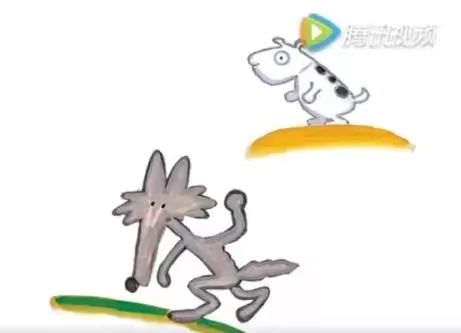 滑动查看更多
The story told us : Nothing is more valuable than FREEDOM.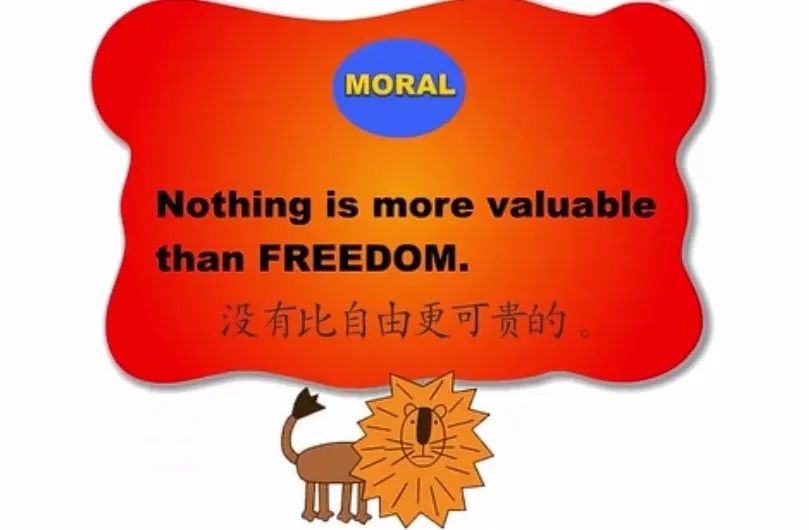 PART 04
wonderful moment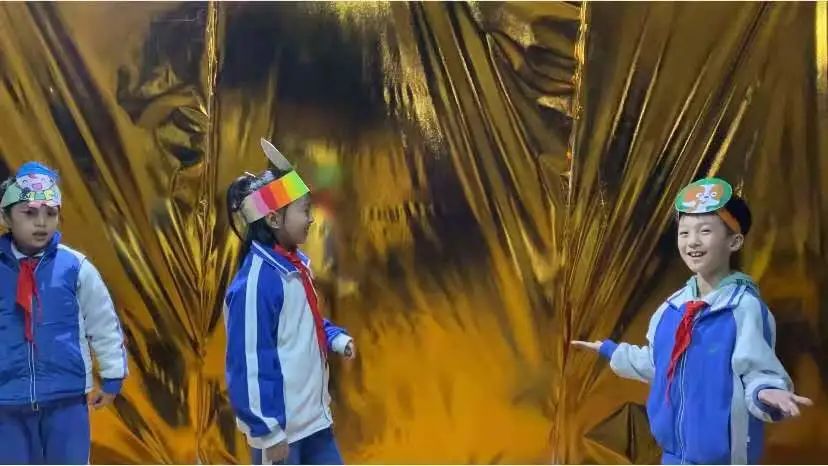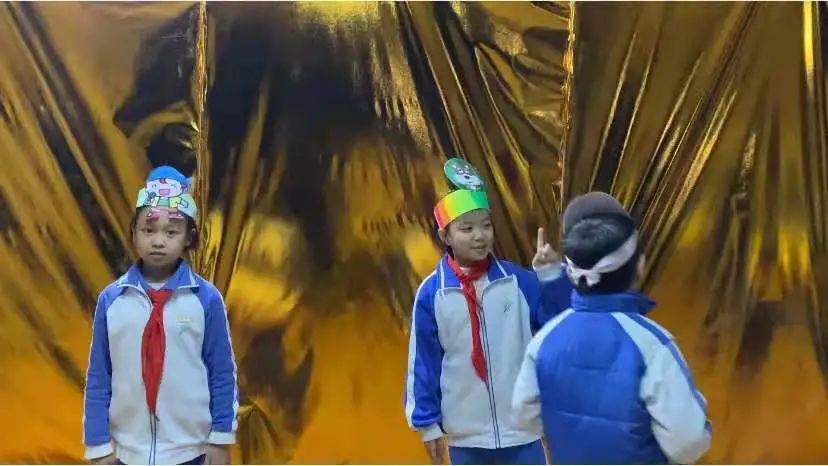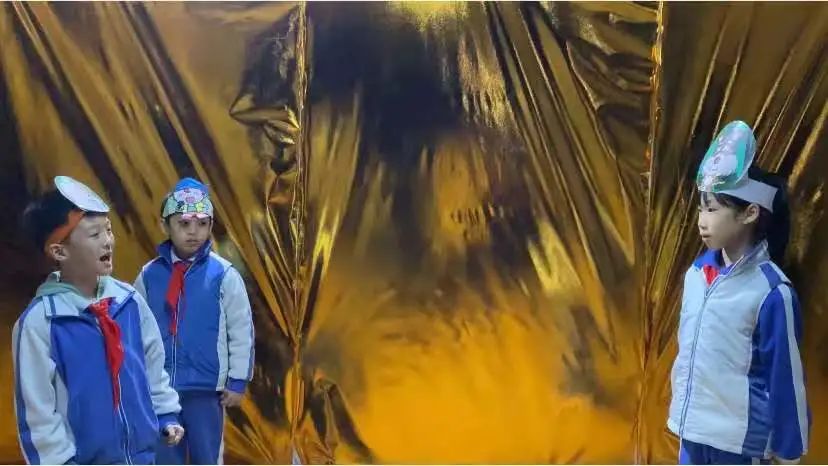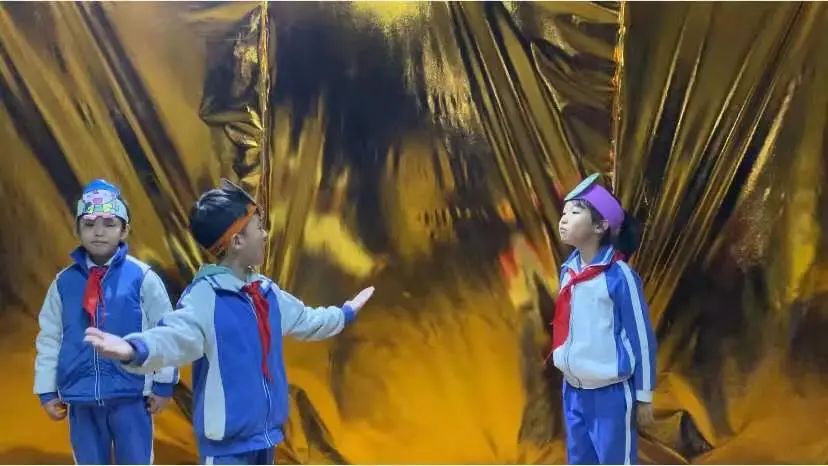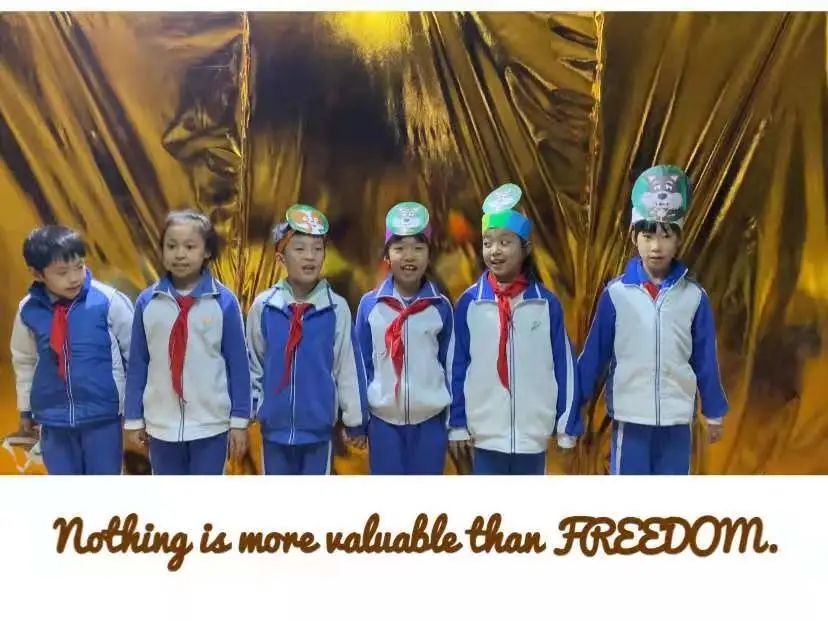 总 监 | 李 莹
主 编 | 肖文晶
副主编 | 徐千慧
校 稿 | 蔡凯欢
撰 稿 | 姜伊洛妈妈
图 片 | 玫瑰书院家长
视 频 | 欧阳程曦妈妈
美工编辑 | 姜伊洛妈妈
坚毅 善良 乐观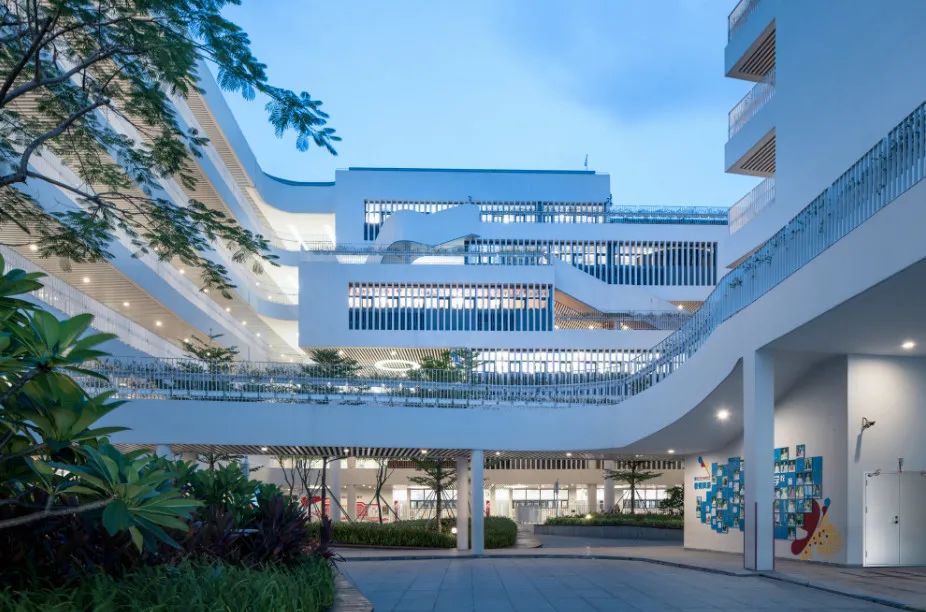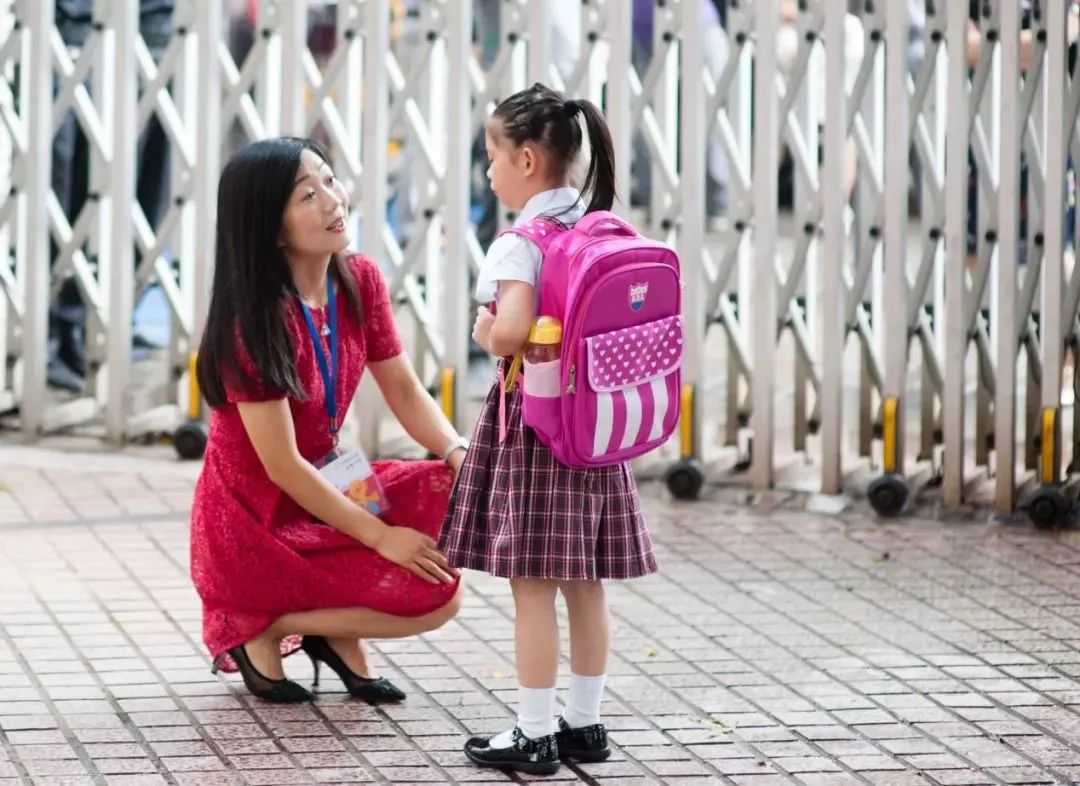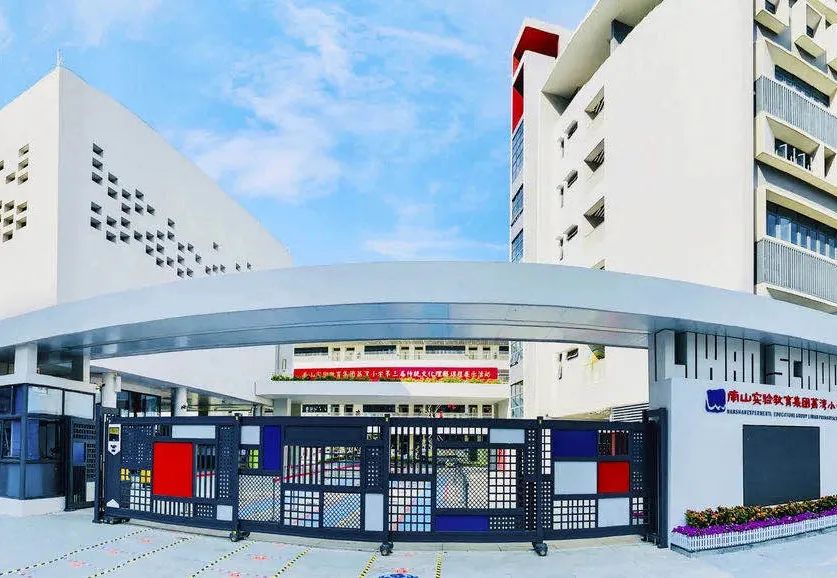 文以养德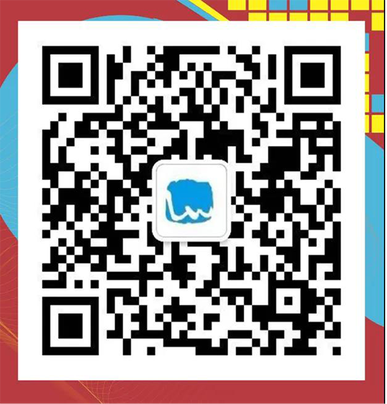 科创未来


0